The Westin Gurgaon, New Delhi is proud to be celebrating a decade of passion, service, hospitality, heritage and memorable experiences since its inception in 2010.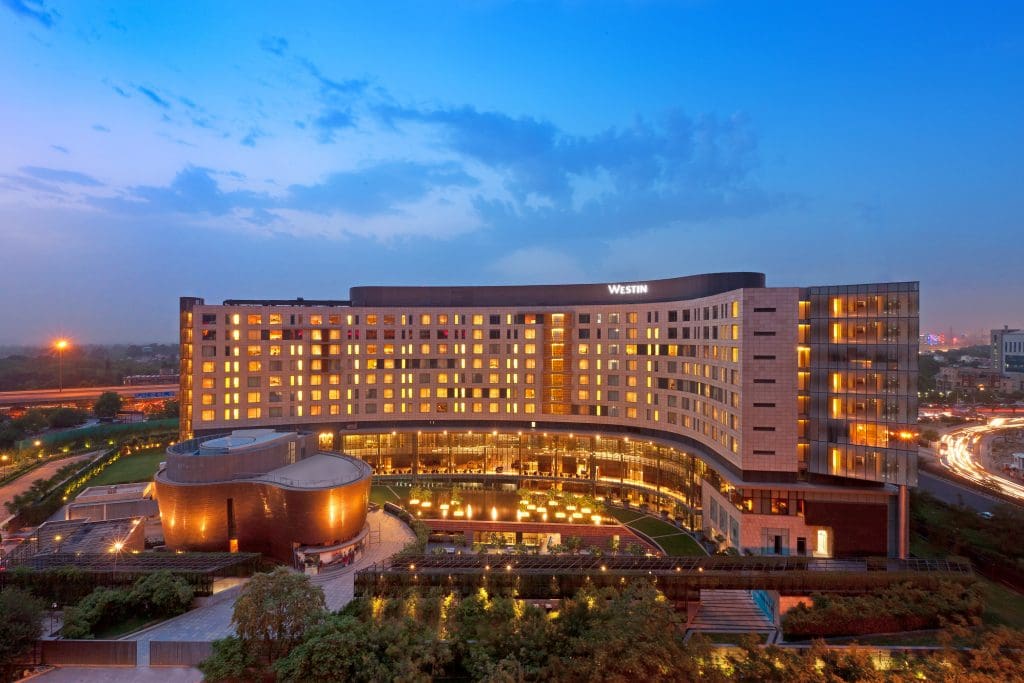 Since the day it first opened doors, the hotel has set high standards for luxury hospitality in the city's central business district, becoming a preferred destination for leisure and business travelers alike.
The hotel has always encapsulated the serenity and service of delighting each guest every time with warm and caring hospitality, straight from the heart. The 313-room hotel remains the busiest in the district with its ever-innovative food and beverage and wellness offerings.
Guests visiting the Westin Gurgaon can enjoy an array of eclectic and exciting food and beverage options at the seven onsite award winning restaurants offering everything from a casual breakfast to traditional Indian, rustic Italian favorites to the flavors of Asia, including Sichuan, Thai and Japanese cuisine, to refreshing cocktail and light bites.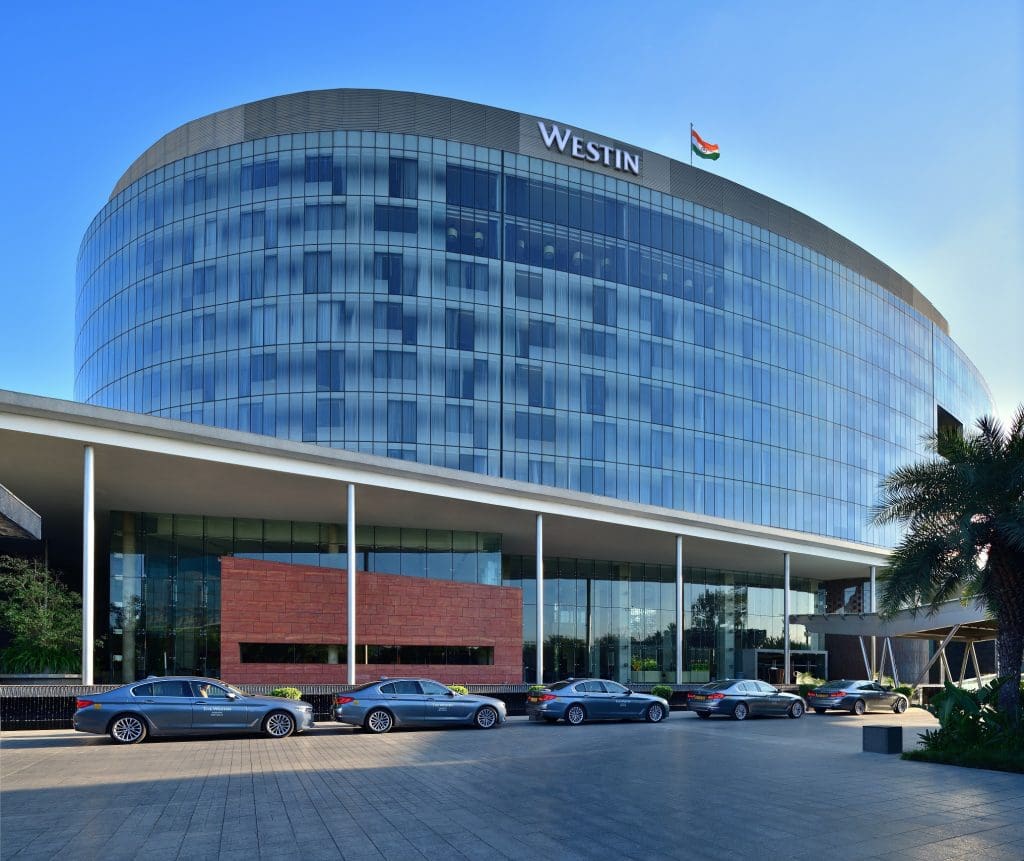 The in-house spa- Heavenly Spa by Westin™ is a unique wellness oasis renowned for its diverse range of spa therapies and rejuvenating treatments curated to relax, refresh and rejuvenate the body, mind and soul.
Commenting on the occasion, Rahul Puri, Multi Property General Manager for The Westin Gurgaon, New Delhi and The Westin Sohna Resort and Spa said "Celebrating a decade of noteworthy memories and incredible service marks a key milestone in the history of our hotel. The hotel team, through the years, has been dedicated to providing exceptional hospitality and creating memorable moments for each guest, exemplifying the success of our partnership with great owners and the strength of this fantastic brand."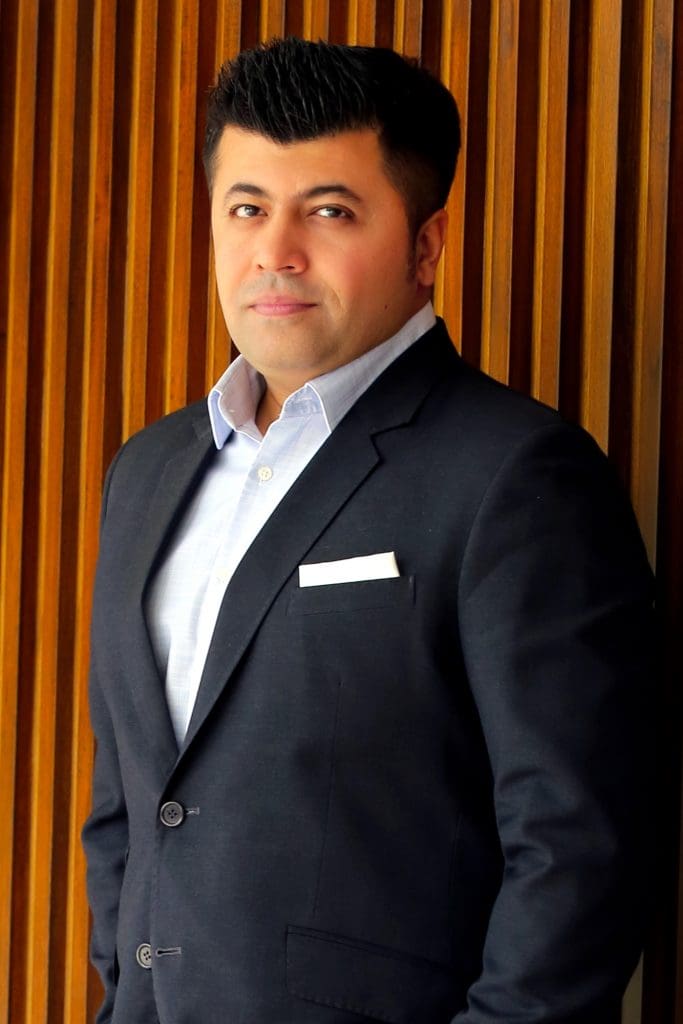 He added, "We are proud to have written another chapter in the hotel's legacy; it has been a wonderful 10-year journey whereby the hotel has gracefully, but distinctly defined itself as a trendsetter and consistently achieved outstanding awards, accolades and milestones.


Thank you to every associate for their contribution in bringing our vision to life, and sincerest gratitude to all our guests for embracing our hospitality to create their favorite travel, culinary, and wellness memories over these years. We look forward to crafting more memories for years to come and keep up the commitment to deliver excellence."