With the opening of Welcomhotel Guntur, ITC Hotels announced the first LEED Platinum Certified Hotel in Andhra Pradesh which is the latest addition to the State's rich hospitality destinations.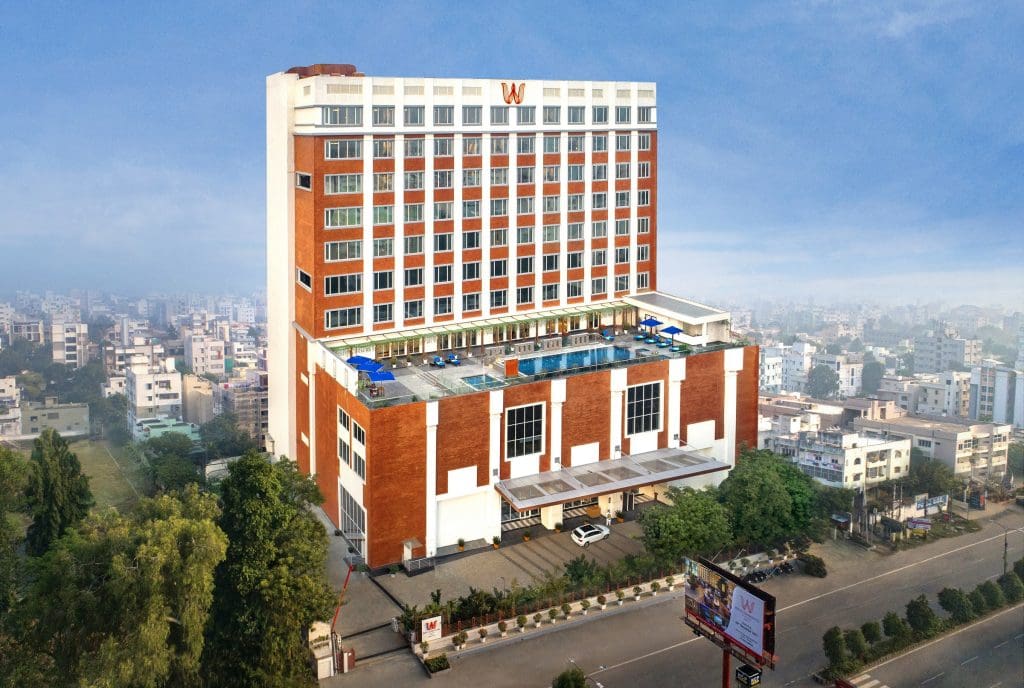 Speaking on the occasion, the Hon'ble Chief Minister of Andhra Pradesh stated that Welcomhotel Guntur will contribute to the development of the city as an economic hub. He also reiterated his faith in the robust partnership with ITC mainly in the areas of tourism, agriculture, and food processing.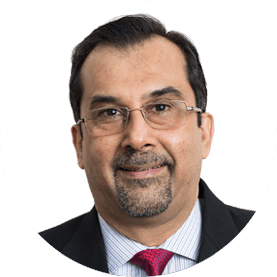 Sanjiv Puri, Chairman, ITC Limited highlighted ITC's century-long association with the state of Andhra Pradesh and how the Company has over the years strengthened its investments across all three sectors of the state's economy – agriculture, manufacturing, and services. He stated that ITC's new world-class hotel property in Guntur would make a meaningful contribution to the vibrant tourism landscape of Andhra Pradesh.
Specially designed to provide a delightful and enriching experience to customers, Welcomhotel Guntur has 104 well-appointed guest rooms, including a Presidential Suite, 4 Executive Suites & 4 Standard Suites. The well-designed rooms range from 32 sq. mt. to 130 sq. mt in dimension. With a repertoire of world-class hospitality offerings, the hotel promises to further enrich its vibrant tourism and business landscape.
In line with ITC's Hotel's credo of 'Responsible Luxury', Welcomhotel Guntur is also committed to highest levels of environmental stewardship. The hotel is powered by renewable energy sourced from ITC's own wind energy farm near Anantapur, Andhra Pradesh.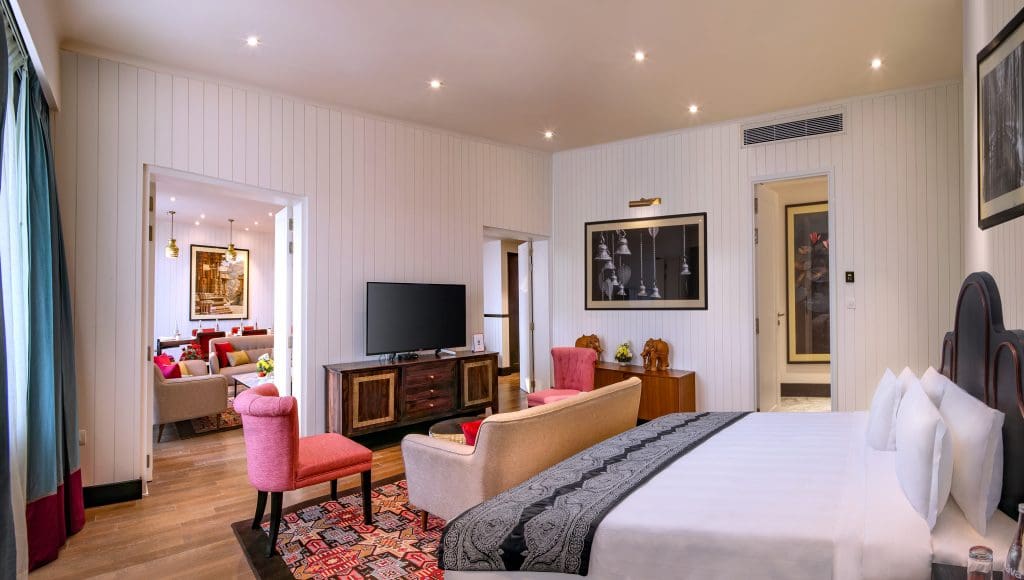 Powered by its credentials in promoting green energy, the hotel is poised to achieve the coveted LEED Net Zero Carbon status soon. Welcomhotel Guntur also has its own water bottling plant that enables it to serve zero-mile bespoke drinking water in glass bottles christened 'Sunya Aqua'.
A rich amalgamation of heritage, local aesthetics, contemporary veneers, and modern-day comforts along with ITC Hotels' renowned culinary offerings seamlessly find expression in Welcomhotel Guntur. Among ITC's signature restaurants resident in the hotel, the WelcomCafe offers a variety of tastefully curated buffets and a la carte spreads.
The signature WelcomSthalika presents a palate of the region's most cherished delicacies on a single platter introducing travellers to the best local recipes. The globally renowned Peshawri presents an award-winning menu of signature dishes cooked in the traditional clay tandoor.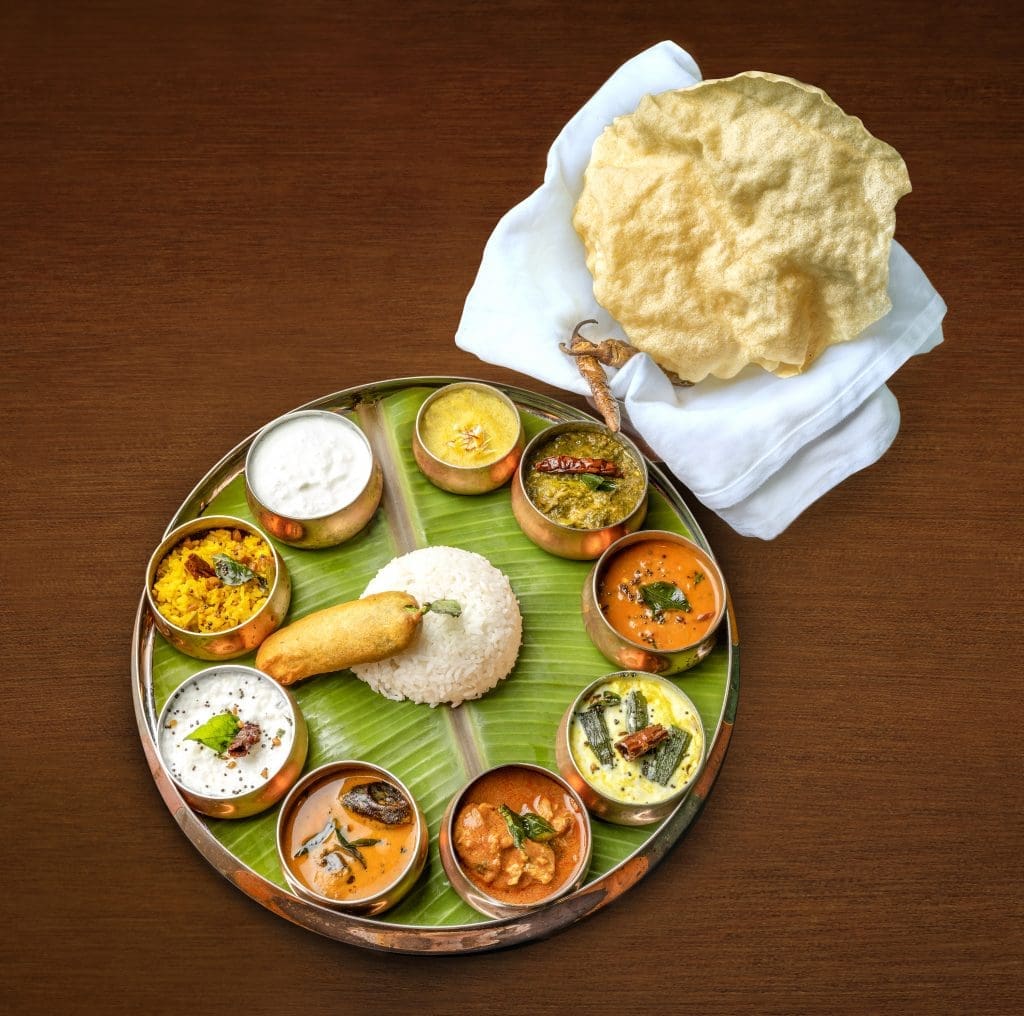 The menu offers an unmatched choice of robust flavours in kebabs, vegetarian preparations, and the internationally acclaimed Dal Bukhara. Swizzle, the glamorous green lobby bar offers a large selection of premium beverages and inventive mixology.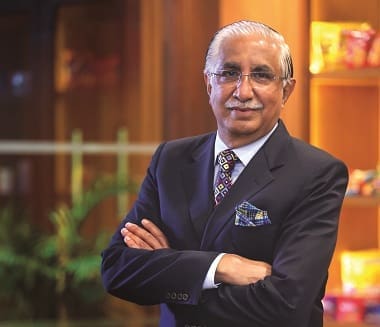 Nakul Anand, Executive Director, ITC Ltd stated, "ITC Hotels takes great pride in launching 'Welcomhotel Guntur', the first LEED Platinum-certified hotel in the state of Andhra Pradesh. Being the first five-star hotel in the state, Welcomhotel Guntur is reflective of the warmth of Indian hospitality, augmented by our internationally acclaimed standards of service. The new opening will strengthen our footprint in the southern region as Brand Welcomhotel continues to surge forward adding a number of properties across India to its portfolio."
Welcomhotel Guntur is the new age traveller's key to curated immersive experiences that enrich both business and leisure journeys. The landscape invokes a sense of place from the moment guests enter the Hotel. Once inside, the guests experience tranquillity as they move into the Lobby and beyond.
The décor invites openness with the contemporary renditions of glass and marble, while it embraces its rich heritage with local art including Kalamkari and Kondapalli in muted and vivid colours.
Drawing inspiration from its ecosystem, and the fertile environment, the hotel's brick colour exterior is a tribute to Guntur being the largest chilli market yard in Asia.
A land of temples, and art, the tropical climate and beautiful botanical surroundings all find voice in Welcomhotel Guntur with its earthy, vibrant colours, airy interiors, lush vegetation, traditional art, and indigenous flavours.
Welcomhotel Guntur serves as the perfect venue for celebrations, corporate events, weddings, conferences and meetings with pre-function, meeting and banquet venues spread over 836 sq. metres, infused with a grand ambience of jewel tones, enriched with indigenous vibes of Kalamkari art, balanced with sepia toned art.
A well-equipped gymnasium, K by Kaya Kalp- a spa based on time-honoured Indian wellness principles and global wellness concepts, a state-of-the-art salon, and a rooftop pool area are designed to elevate guest experience.
Apart from its multidimensional interventions in agriculture in Andhra Pradesh, ITC has also established 16 manufacturing units and operates 5 hotel properties in the state including the newly launched Welcomhotel in Guntur.
The Company's social investment programmes in the state support livelihoods through several initiatives across Forestry, Watershed, Livestock Development, Primary Education, Vocational Training, Health and Sanitation and Solid Waste Management.
Read More: News