The very first 108 inch commercially viable pizza ever made, set the mood for the relaunch of the Trattoria at President, Mumbai – IHCL SeleQtions.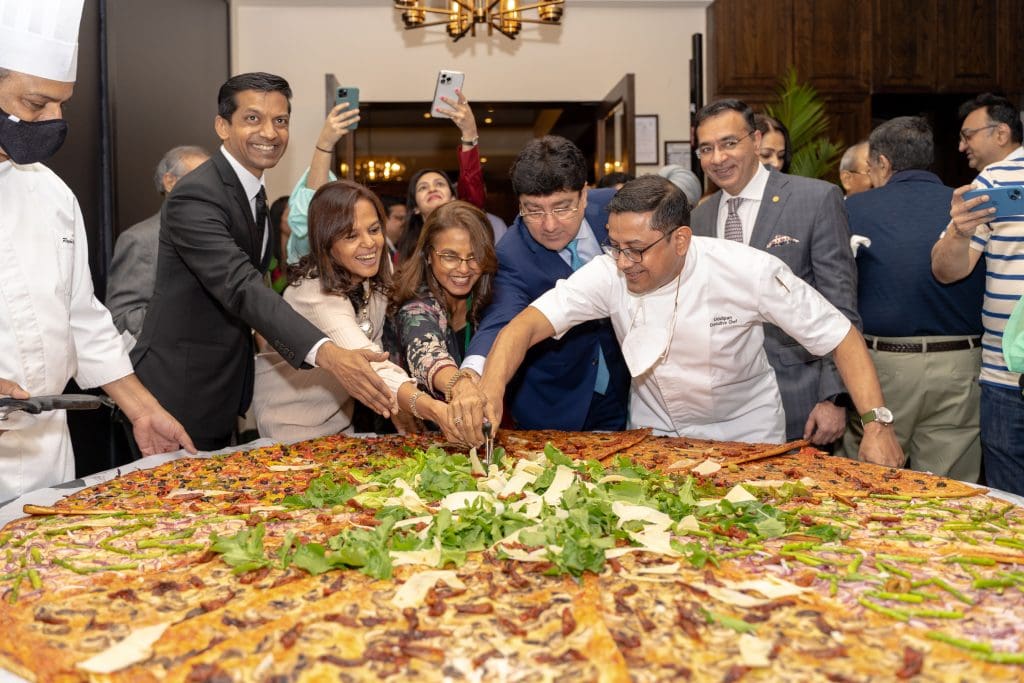 Since opening its doors in 1981, Trattoria – or 'Trats' as it is fondly called – has been a favourite dining destination for its authentic, eclectic Italian cuisine.
After spearheading the Italian dining scene for over four decades, Trattoria relaunched on 28th January, 2022; revamped and re-imagined to reflect a vibrant new look fused with the warmth and cosiness synonymous with Italian bistros.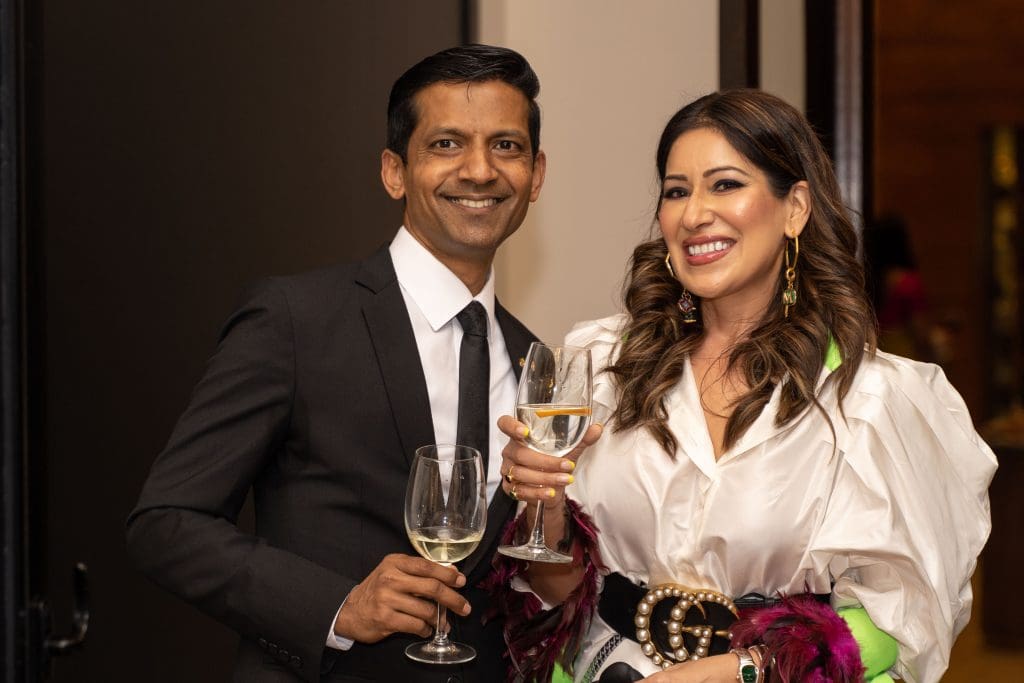 Puneet Chhatwal, MD & CEO, IHCL, was present at the event.
Other guests as seen at the re-imagined Trattoria #IAmAtTratts included Meheka Mirpuri, Fashion designer, jewellery designer, fitness enthusiast and a passionate philanthropist, Komal Rampal of DAG.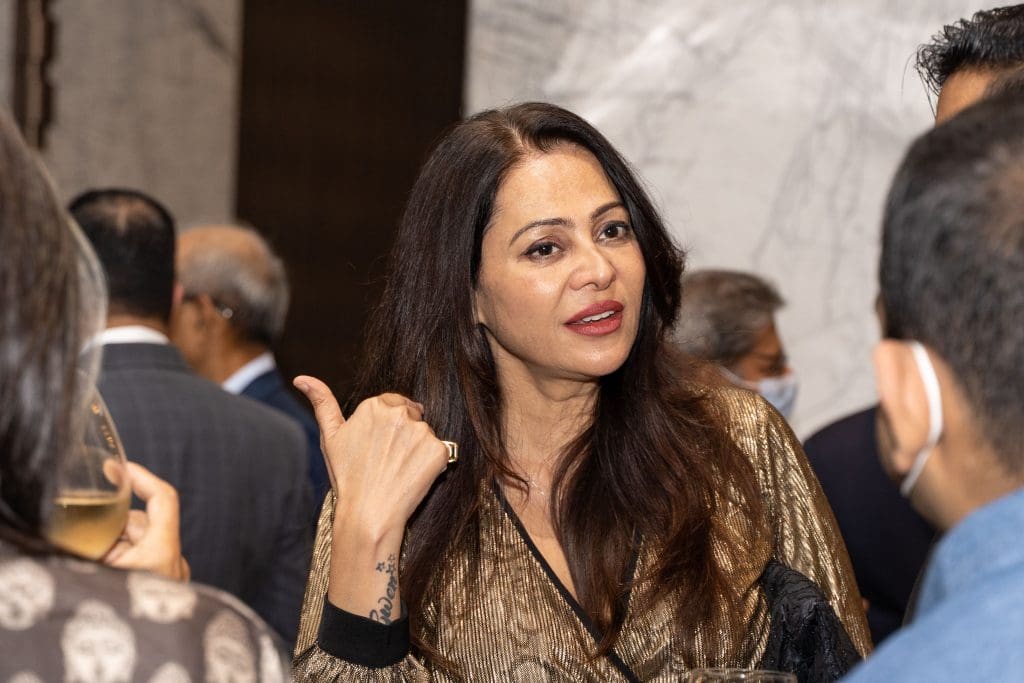 Read More: Latest