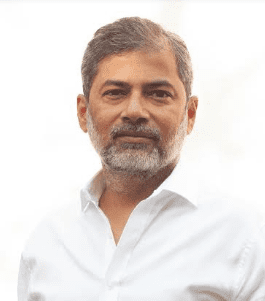 2HUB Pvt Ltd. a major B2B travel management and services company, makes its foray in the Business Travel segment.
This will help the company extend its service offerings to all its current and potential clients. With a well-rounded approach and a team of experts, 2HUB finds solutions to all aspects of its client's needs, be it hotel bookings, flights, transfers, and all other travel requirements.
Commenting on the occasion, Anirban Sengupta, Chief Operating Officer, 2HUB, "We are building a tech-driven travel ecosystem that can cater to the varied needs of a traveller; from inspiration to fulfillment. With business travel, we not only meet the needs of our corporate clients but also provide essential travel requirements for all our other segments and customers."
2HUB, headquartered out of Gurgaon and having 18 other offices, currently operates in multiple segments such as B2B reseller, Events, Brand Activation, Business Travel, and Special Interest Groups.
The company is investing in technology to bring efficiency to its operations and ensuring a seamless experience for its clients. It is also expanding its geographical network in India and overseas.
Confirming about the enterprise's next steps, Sengupta said, "We have created a cross-functional innovation team who are developing products and services for the future."
Read More: News