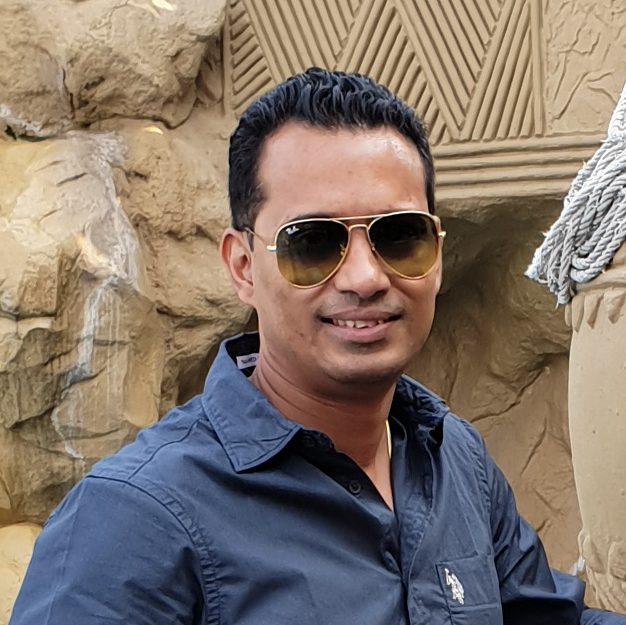 2HUB announces the appointment of Swapnil Gunjal as Deputy General Manager Outbound Product & Contracting.
Swapnil brings with him over 20 years of experience in the travel industry handling important portfolios in Inbound and Outbound travel, with specialization of Product Development, Contracting, Tour Operations, and Tour Management etc.
He has previously worked with brands like Kesari Tours Pvt Ltd., Thomas Cook India Pvt. Ltd., Aran Holidays India Pvt. Ltd., Cox and Kings India Pvt Ltd.to name a few.
2HUB operates in 18 cities across India with its corporate office headquartered in Gurgaon.
Read More: Appointments