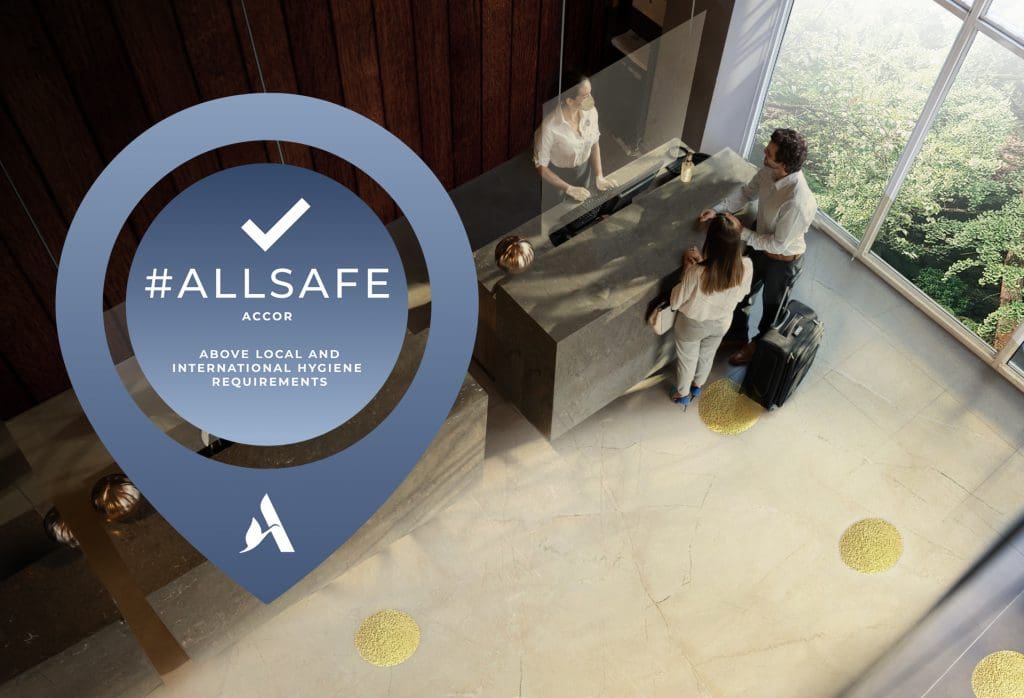 Accor is proud to announce that in India and South Asia, 49 Accor hotels across its major brands (Fairmont, Sofitel, Pullman, Mövenpick, Grand Mercure, Novotel, Mercure, ibis) have reopened for operations.
Accor properties in India and South Asia are excited, decked and prepped with stringent cleanliness protocols to welcome guests to relax and rejuvenate.
Dhawan went on to say, "Since the launch of our campaign 'Let Us Take Care of You', we have noticed growth in footfalls, together with an increase in food and beverage deliveries to homes and offices, this gives us confidence, travel and the tourism industry will rebound. For MICE, executive corporate meetings and small-scale events, we are closely following the government guidelines and social distancing norms. Moreover, some of our hotels have hosted events and intimate weddings and we are ensuring seamless and safe coordination. We are eagerly looking forward to welcoming guests at our hotels."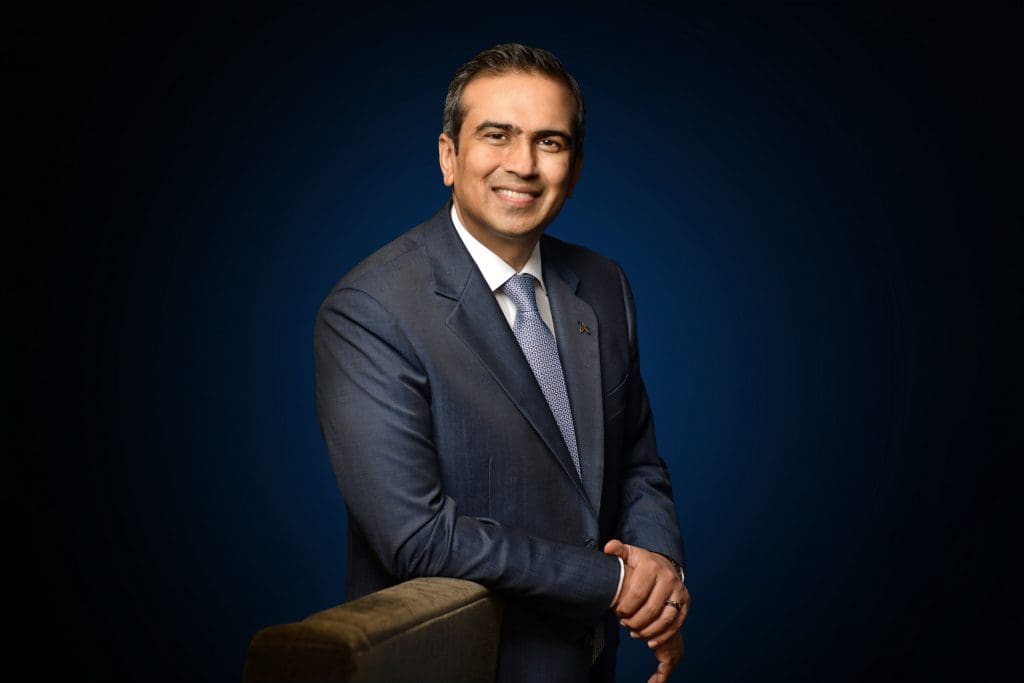 "We are witnessing positive signs as people are stepping out for travel, dining, or work," said Puneet Dhawan, Senior Vice President Operations India and South Asia. "Guests are looking for a change from their monotonous schedule of being at home and eager to take a break. It is a good indication for the hospitality industry that people have re-started travel for short vacations, and we have observed a trend of staycations among our guests."
In travel's 'New Normal', health, safety, and well-being will be of utmost priority and ALLSAFE global certification is being rolled out to give travellers confidence to return to hotels with complete peace of mind.
The ALLSAFE programme is designed to reassure guests with an all-encompassing set of procedures responding to new consumer behaviours and expectations around a safe experience.
The ALLSAFE label certification has been developed with and vetted by Bureau Veritas, a world leader in testing, inspections, and certification. It is based on a range of guiding principles and commitments and consists of over 200 standard operating procedures, keeping cleanliness and safety at the centre of all policies. Additionally, every hotel has a designated ALLSAFE officer who ensures seamless implementation of all guidelines, 24.7.
Along with stays and dining, many Accor properties are offering 'Work from Hotel' and 'Workcation' packages to provide a relaxed, safe and comfortable environment for those who need to venture out.
Read More: News