The impact of COVID-19 in so far as travel trends go, will follow people into the post-COVID era, says Chhavi Chadha, Founder of Bespoke-Tailormade Experiences.
People will continue to take precautions out of fear of contamination and the travel industry will adjust itself to the new normal.
One of India's top luxury travel experiences company, Bespoke –Tailormade Experiences, brings over 25 years of experience in the travel industry to curate unique and unimaginable itineraries to suit the personality of her discerning clientele.
In the years since the company's inception, Chhavi Chadha has not only witnessed the in-and-outs of travel trends first-hand, but also helped shape how the new travel experience can be experienced and crafted.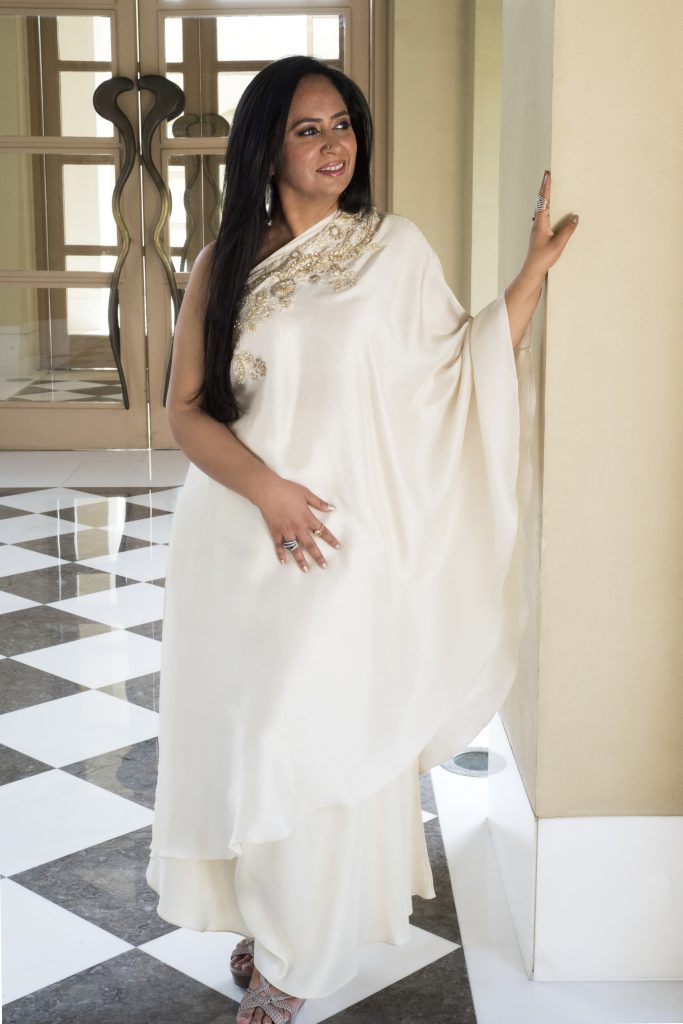 Domestic Travel Will Open Up First
Although there is a steep climb in the number of air bubbles created between India and other countries in the last month, there is still some ambiguity around the travel process for each and the existing and new documentation that travellers must have. As such, domestic travel trends are going to pick up soon, pulling the corporate crowd away from the metros on long weekends for road trips.
As a precursor to what could be the next work trend, young professionals have already begun to travel to their favourite hill stations and beaches, ushering in the 'work-from-anywhere' phenomena – one of the travel trends that have taken over the world in the last two years.
Smaller Groups & Solo Travel Will Pick Up
The lesser number of heads, the lesser touchpoints for contamination. If we were to take cue from those who are already travelling, we expect small group travel as well as solo travel to pick up soon. The hospitality and travel industry will follow suit to introduce staycation packages and attractive price points to attract cautious travellers.
Deals Won't be Enough to Get Customers; Hygiene Will
The incentives designed in the pre-Covid era now seem obsolete as hygiene practices become the new crown offering at hotels and for inter-state transport companies. Hospitality industry leaders that have already opened doors to guests again, encourage you to call and enquire about disinfection practices before booking a stay while also taking to social media to set an example for others to follow.
Service providers across the travel industry that rise up to the challenge of bringing best practices to their portfolio will survive, leaving others looking dull in comparison.
Travellers Will Seek Seclusion and Exclusivity
City crawlers will be seen exhibiting characteristics of country lovers as they seek out boutique properties in uncrowded tourist spots for stays.
These luxury boutique properties will automatically stand out for their location. So is true for those who like to book private travel experiences—they will now show an inclination for yachts and private jets.
Self-Buying Will Reduce, Dependency on Agencies Will Increase
Impulsive buys on hotels and experiences through leading online travel portals will decrease as cautious travellers turn to experienced agencies with a trustable travel network to book their next trip. Offline sales will increase as a result of this for much of the coming year.
Read More: Discover your India