Enthralling, historical Jaipur, Rajasthan's capital, is the gateway to India's most flamboyant state. Here are 6 things to do in Jaipur which you should not be missing while in the city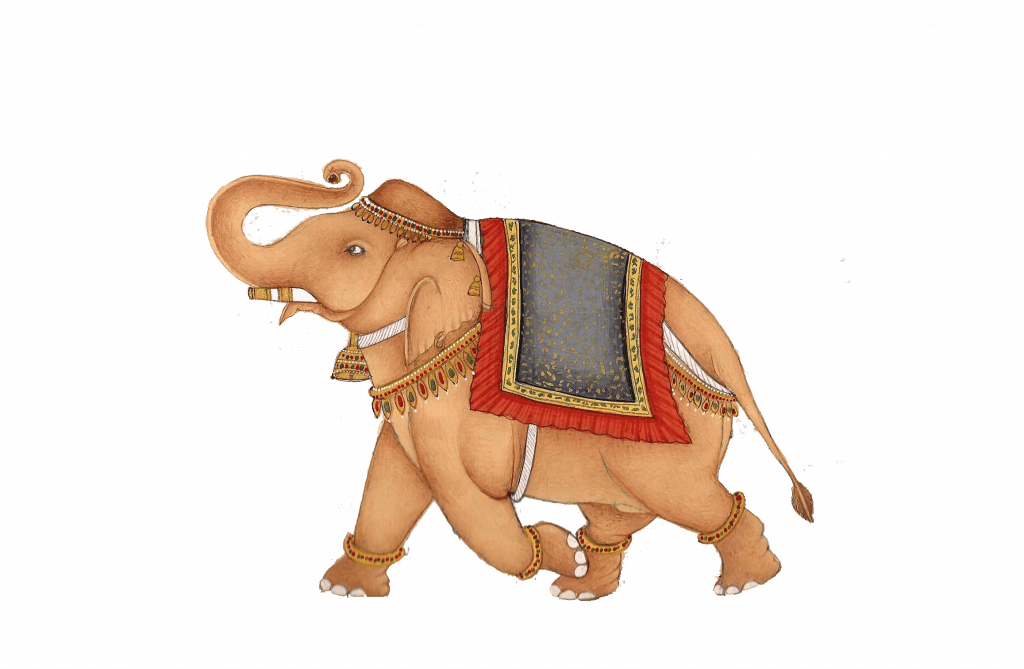 The city's colourful, chaotic streets ebb and flow with a heady brew of old and new. Careering buses dodge dawdling camels, leisurely cycle-rickshaws frustrate swarms of motorbikes, and everywhere buzzing autorickshaws watch for easy prey.
In the midst of this mayhem, the splendours of Jaipur's majestic past are islands of relative calm evoking a different pace and another world. Here are 6 things to do in Jaipur
A VISIT TO AMER FORT ON ELEPHANT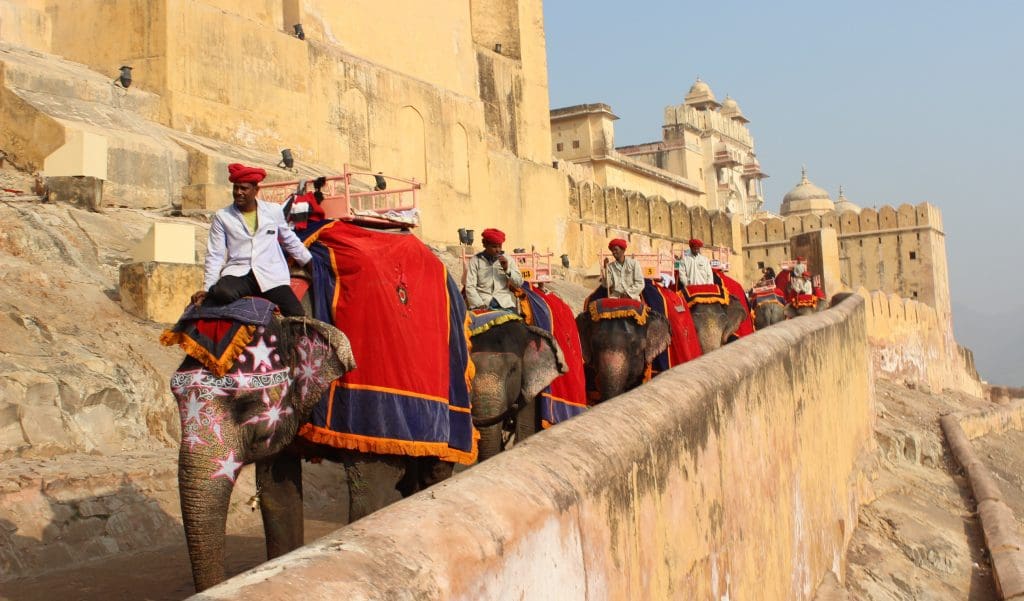 One of the most fun things to do in Jaipur is to go on an elephant ride exploring the cobbled paths and large gateways of Amer Fort. Blending Rajput and Hindu artistic elements, Amer Fort was built in the 16th century by Raja Shri Maan Singh Ji Saheb. Some of the key highlights of this fort are the Diwaan-e-Aam and Diwaan-e-Khaas, the Sheesh Mahal and the SukhNiwaas (SukhMandir). Enjoy the light show held there every evening.
PEDALING TO NAHARGARH FORT
Go on a cycle expedition in Jaipur and witness the unique combination of Indian and European architectural styles at the grand Nahargarh fort. A stunning feature of this palace is the Madhavendra Bhawan that has 12 identical suites for the queens, constructed in such a way that the Maharaja could visit any of the queen's rooms without the others finding out. One of the best things to do in Jaipur is to explore this fort and then enjoy a quick bite at the Padao Open Bar/Restaurant on the terrace of this palace whilst enjoying the views of the city.
SATISFY YOUR PALATE
If you are looking for the perfect Rajasthani culinary experience, then head over to ChokhiDhani. Enjoy the electrifying ambience of this village resort where you can enjoy puppet shows, magic shows, Rajasthani folk performances, acrobatics, camel rides, elephant rides, boating and much more. One of the best things to do in Jaipur is to enjoy the mouth-watering Rajasthani cuisines at the open-air restaurants here. This provides a perfect break from city life, where you enjoy the natural surroundings and rustic rural life.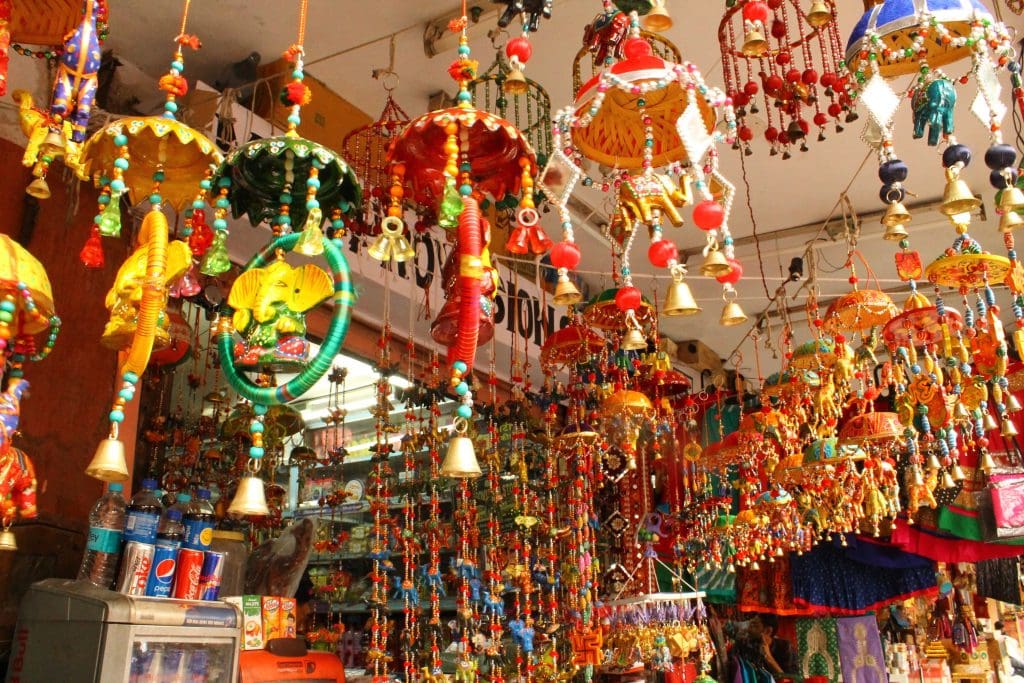 SHOP TILL YOU DROP
Go crazy shopping at Jaipur, for traditional Rajasthani jewellery and clothes. Look for precious gemstones at Johari Bazaar, pick up Lac jewellery at Tripolia Bazaar, shop for marble sculptures at Chandpol Bazaar and get some amazing deals on wooden souvenirs and colourful handicrafts at Mirza Ismail Road (MI. Road). You can also pick up Rajasthani 'jootis' and blue pottery at Nehru Bazaar, and 'mojari' shoes and leather products at Bapu Bazaar.
FLY OVER THE PINK CITY
Drift over the Pink City in a hot air balloon and experience the mesmerising views of the forts and palaces nestled among the Aravalli ranges. Enjoy the plethora of colours and sounds of this city from up above. These rides are popular things to do in Jaipur in one day and are mostly held two hours before sunrise and two hours before sunset. Most of the hot air balloon rides accommodate up to 8 people and start from Amber Fort.
GO ON A JEEP SAFARI
Go on a jeep safari throughout the city and explore the various forts and jungles here. If you only have a day to explore the city, these jeep safaris are one of the best adventure activities in Jaipur. Ride on a military jeep and see various flora and fauna while crossing the jungles, farms and villages. This is a good way to experience the rich history of Rajasthan. Most of these safaris start from the major forts and gateways of the city.
Read More: Discover Your India