India is home to some of the most unique, fascinating, and important historical sites that definitely need to be explored.
On the occasion of World Heritage Day, here is a list of India's lesser-known historical sites curated by Booking.com that every traveller and history lover must add to their bucket list when it is safe to travel again.
Each of these historical sites have a story of their own and sure to leave you enlightened.
Qila Mubarak, Bhatinda
Built by Raja Dab during 90-110 AD, Qiila Mubarak is located in Bathinda, Punjab. This fort was built using mud bricks during the Kushana period and what makes it interesting is the fact that even after 1900 years, this fort is still standing strong today.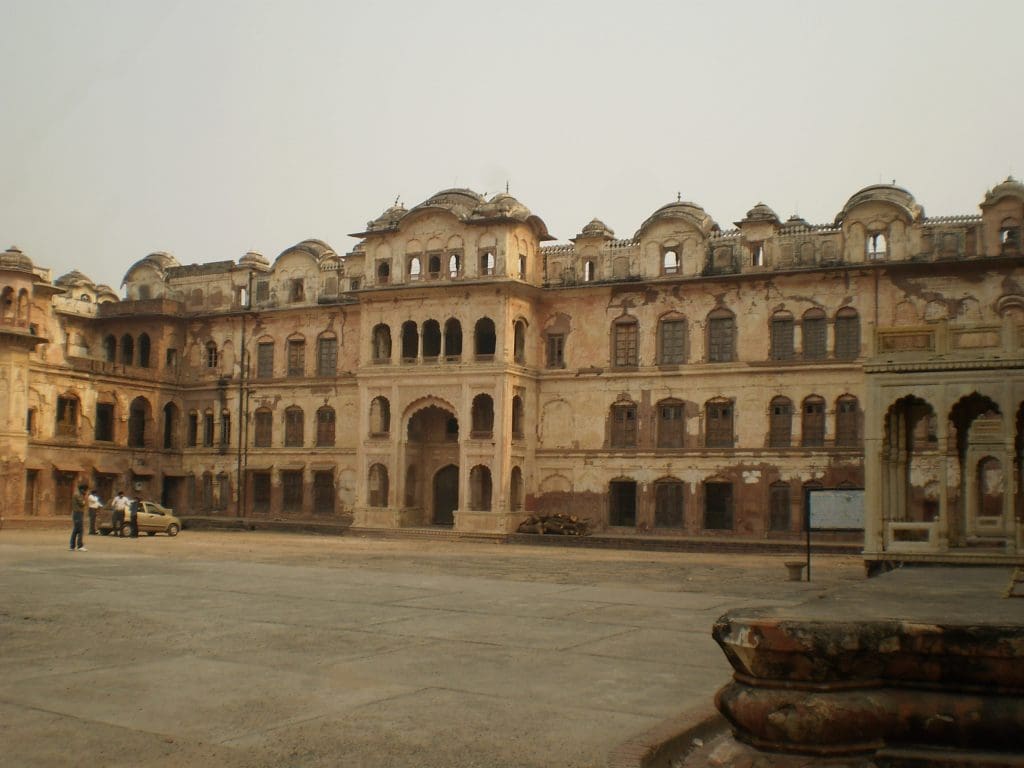 Known to be the oldest fort in India, Qila Mumbarak also holds historical importance as the first and only woman ruler of the Delhi Sultanate, Razia Sultan was imprisoned in this fort after losing the Delhi throne to Turkish nobility in 1240. This fort is currently maintained by the Archaeological Survey of India.
Maluti Temples, Jharkhand
A small town near Shikaripara in the wilderness of Jharkhand, Maluti boasts 72 old terracotta temples. These ancient temples trace their origins to prehistoric times and are considered one of the top twelve endangered cultural heritage sites.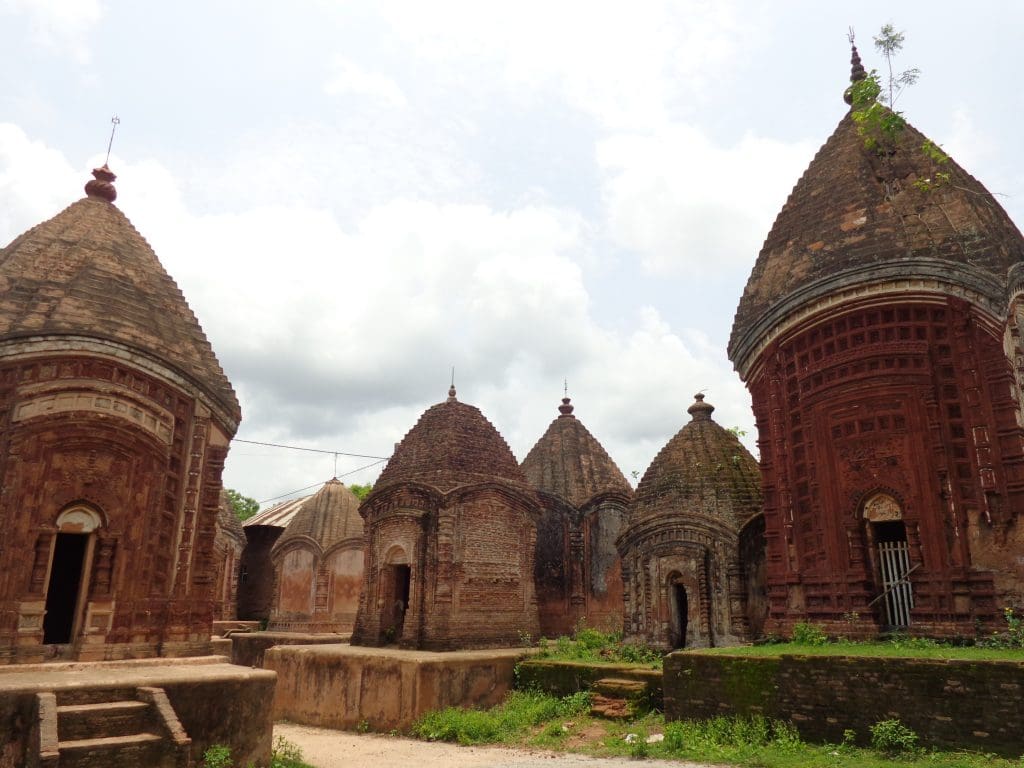 The walls of these exquisite temples narrate the story of Ramayana and Mahabharata in a unique style. Maluti Temples take us back to the time of King Basanta who was a religious person and wanted to build temples instead of palaces. Interestingly, his clan was also fascinated about constructing shrines.
So, they got divided into four sub-clans and started competing with each other and a total of 108 temples were built as a result of this furious competition.
Rakhigarh, Haryana
Situated far and wide in hues of brown and red, is Rakhigari, one of the largest Harappan Excavation sites in the world. Excavated by Shri Amarendra Nath of Archeological Survey of India, this site reveals a Harappan phase represented by a planned township with mud-brick and burnt brick houses with proper drainage systems and designated areas of trade and residency.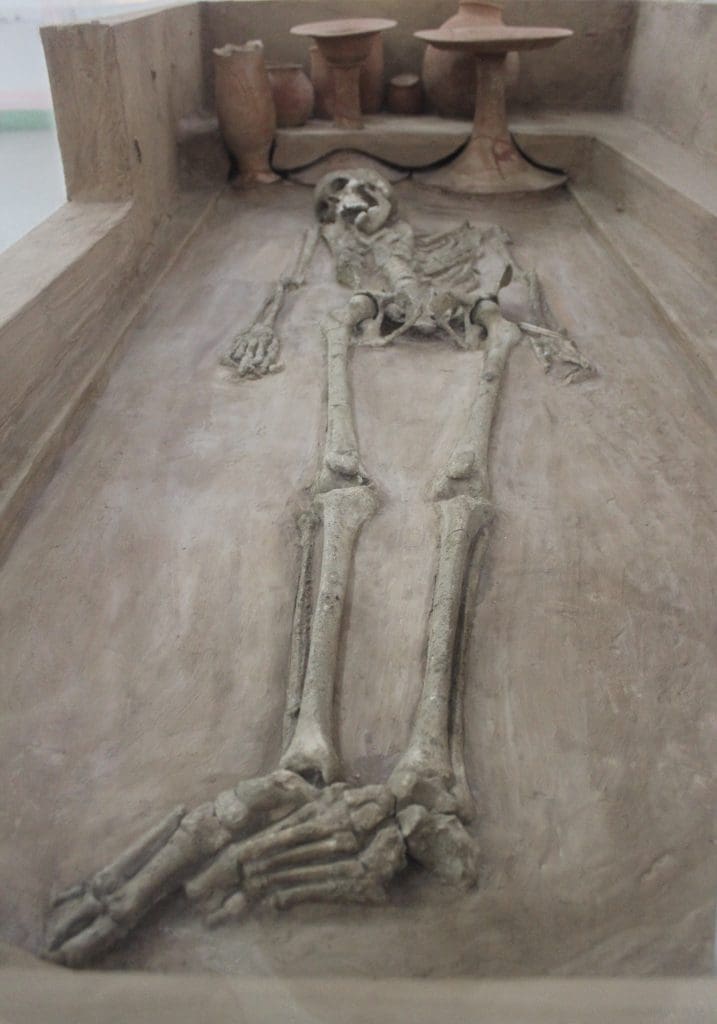 This ancient town has excavations from medieval times made of redware, which includes dish-on-stand, vase, jar, bowl, beaker, perforated jar, goblet, and handis. Other antiquities included blades; terracotta and shell bangles; beads of semi-precious stones, animal figurines, toy cart frames, terracotta wheels, bone points, inscribed steatite seals, and sealings.
Dholavira Town, Gujarat
Located 250 km away from the Bhuj district, in the great Rann of Kutch of Gujarat, Dholavira is an ancient town that contains the fascinating and historic ruins of the Indus Valley Civilization.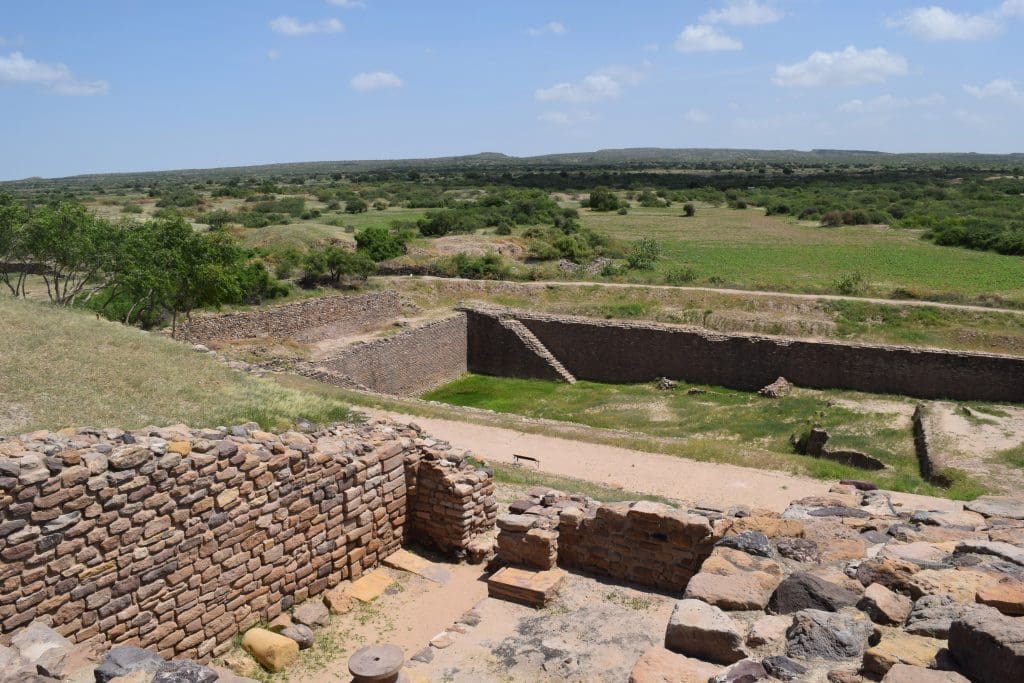 Locally called Kotada timba, the archaeological site is the second-largest Harappan site in India and the fifth largest in the Indian subcontinent. Dholavira is the only place that marks the presence of Harappan culture from 2900 BC to 1500 BC.
What attracts the attention of the people to Dholavira is that the place provides insight into the pioneering Harappan mind, with the world's best water conservation system, first signboards, and ancient Indus scripts.
There is also a museum that displays artifacts like terracotta pottery, beads, gold and copper ornaments, animal figurines, tools, urns, and vessels that were dug out from this place.
Kalinjar Fort, Uttar Pradesh
Built atop an isolated rocky hill, the ancient Kalinjar Fort stands at a height of 1203 ft above sea level. This fort is one of the eight forts built by the Chandela Kings and has been a residence for several dynasties ruling Bundelkhand. Kalinjar Fort contains a treasure house of many monuments and idols.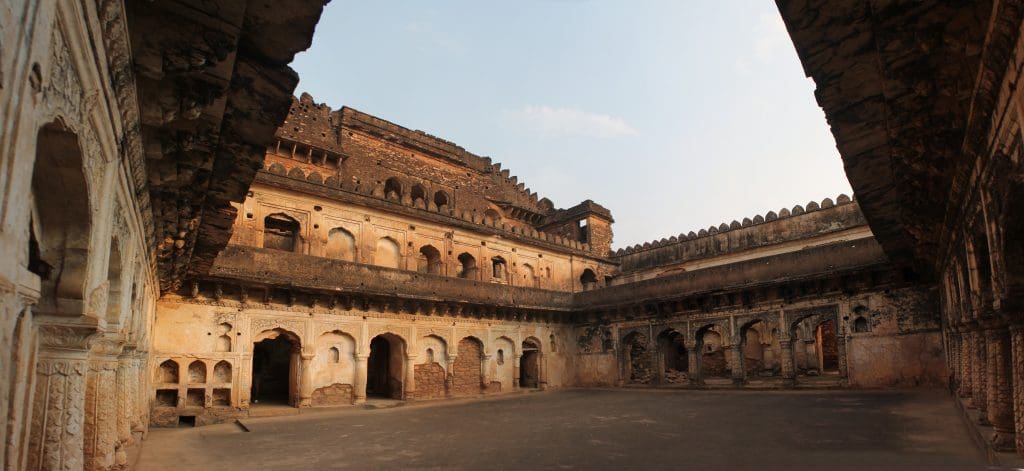 There is an ancient Shiva temple known as the Neelkanth Temple that has a shivling, over which lies a natural water source that constantly drips water. Another interesting element of the fort is Sita Sej, a small cave with a bed and pillow made of rock, believed to have been used by hermits back in the days. This huge fort also has finely designed and carved grand palaces and canopies and a number of high-class sculptures in and around.
Undavalli Caves, Andhra Pradesh
A monolithic example of Indian rock-cut architecture, the Undavalli Caves are located in the city of Guntur, Andhra Pradesh.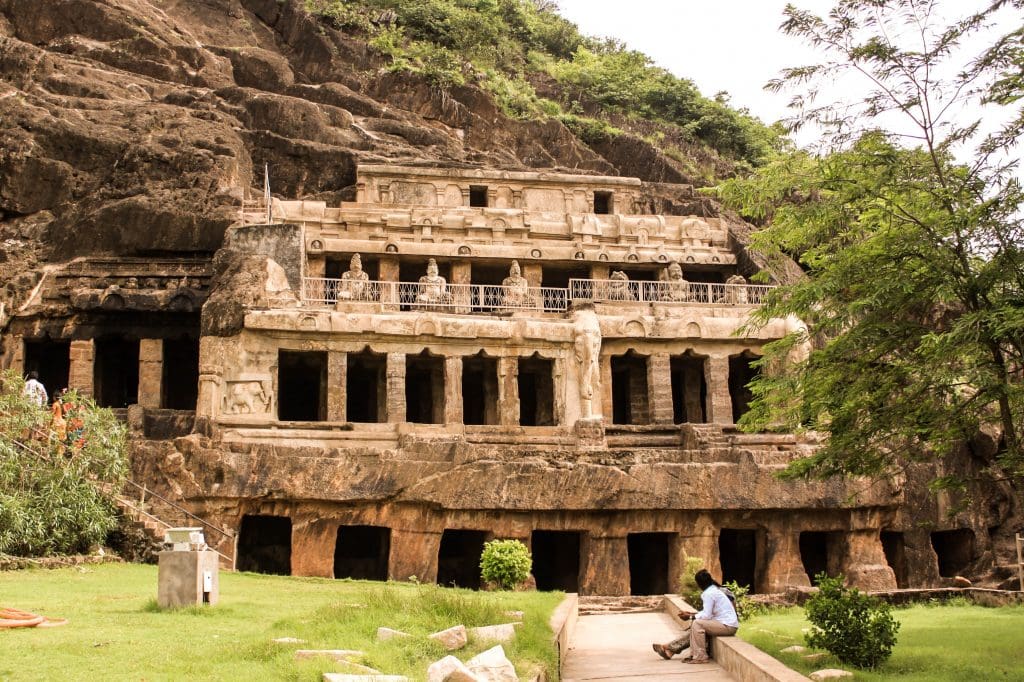 Carved out of solid sandstone on a hillside, these caves date back to the 4th to 5th centuries and are a paradise for history lovers. While the caves are adorned with beautiful sculptures and life-like statues all over, the most spectacular sight is that of a 5-metre-long statue of Vishnu in a reclining position, resting on the sheshnaag carved out of a single block of granite.
Regarded as one of the earliest examples of Gupta architecture, the Undavalli Caves is a perfect blend of architectural marvel and historical significance.
Bidar Fort, Karnataka
Situated in the Deccan plateau, Bidar Fort is a Bahmani monument, built when Sultan Alla-Ud-Din Bahman moved his capital from Gulbarga to Bidar and boasts of Persian style architecture.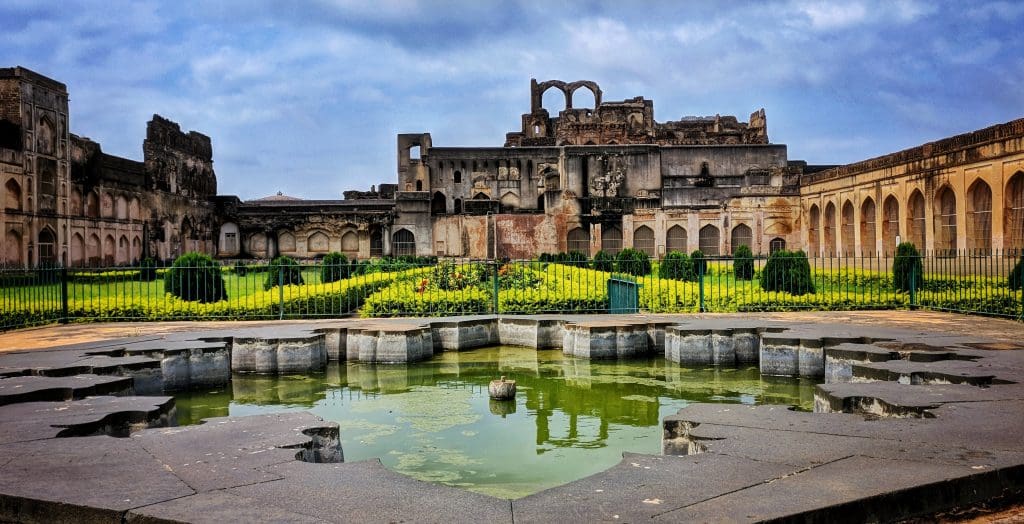 Built with red-laterite stone, this 15th-century fort houses over 30 structures inside the fort walls, and boasts massive bastions, fortifications, moats and colourful royal palaces and museums.
One of the unique features of the Bidar Fort is the historic water supply system called karez which is a water harnessing technology that originated in Persia. The technology was brought to the Deccan by the Brahmani kings in the 15th century.
Read More: Discover Your India