Revel in an intimate culinary journey with Chef Roberto Zorzoli and his travel tales from his recent trip to Italy with Taste of Truffles.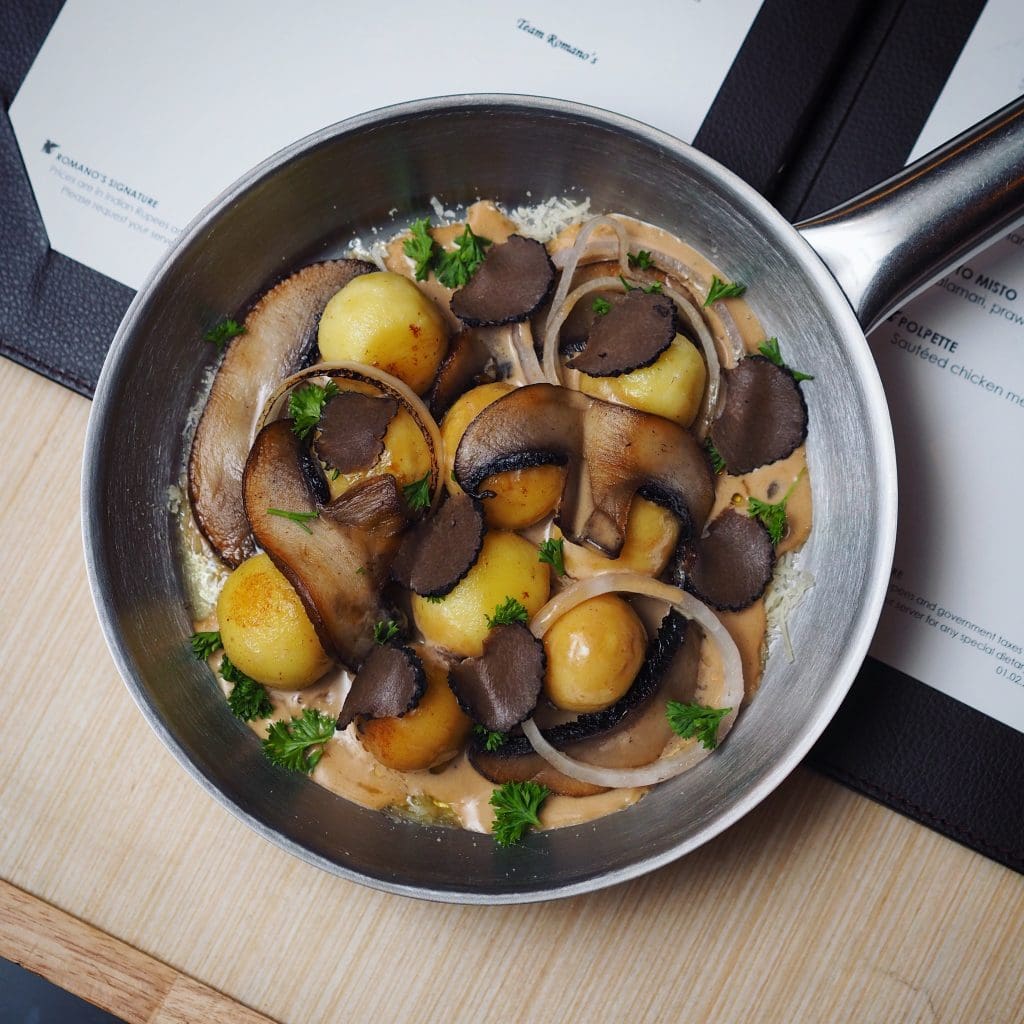 Taste of Truffles explores the finest black and white truffles popular in the Oltrepò Pavese region of Italy with an exclusive and exotic menu at Romano's, the Italian specialty restaurant at JW Marriott Mumbai Sahar.
Truffles, the seasonal delicacy known for their aromatic flavor and unique texture is a rare ingredient especially the Winter Black Truffle which is highly sought after for its earthy, subtle aroma, and a taste once described as a mixture of "Chocolate and Earth".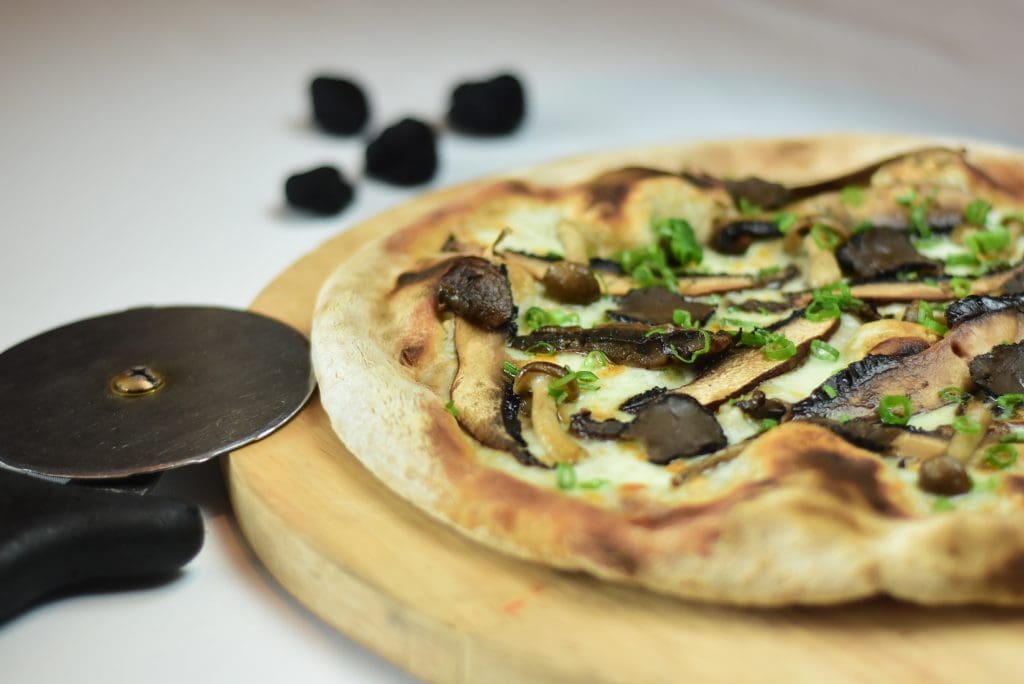 Chef Roberto Zorzoli is all set to showcase his culinary artistry and delight guests with his renewed home-style cooking techniques and love from Italy with his signature truffle-laced dishes and recipes as part of the Taste of Truffles menu at Romano's.
Experience a burst of unique flavors through our curated Taste Of Truffles menu featuring traditional ingredients, family recipes to create memorable and unique Truffle dishes such as Polenta Funghi E Tartufo ( Baked Polenta, Wild Mushrooms Ragout, Fresh Truffle Shave), Funghi E Tartufo (Fresh Ricotta Cheese, Truffle Paste, Chives, Fresh Truffle Shave), and Occhio Di Bue E Tartufo ( Bullseye Organic Eggs, White Asparagus, Fresh Truffle Shave ).
Also on offer are Risotto Funghi E Tartufo ( Carnaroli risotto, king oyster mushrooms, fresh truffle shave), Gnocchi Di Zucca E Tartufo ( Handcrafted pumpkin gnocchi with cheese fondue, fresh truffle shave), Spaghetti Alla Chittara E Tartufo ("Guitar method" artisanal pasta, with emulsified truffle butter, and fresh truffle shave), Tortelli Verdi E Tartufo ( Handcrafted Ravioli, Kale and fresh garden greens, ricotta, pumpkin silk, and truffle shave), Tagliata E Tartufo ( Finely sliced, pan-grilled New Zealand, mushrooms carpaccio, fresh truffle shave ).
Indulge in the rich traditional recipes that trail back to Chef Roberto Zorzoli's home kitchen with the bespoke limited-edition Taste Of Truffles menu with family and friends at Romano's JW Marriott Mumbai Sahar. 
Read More: Blog