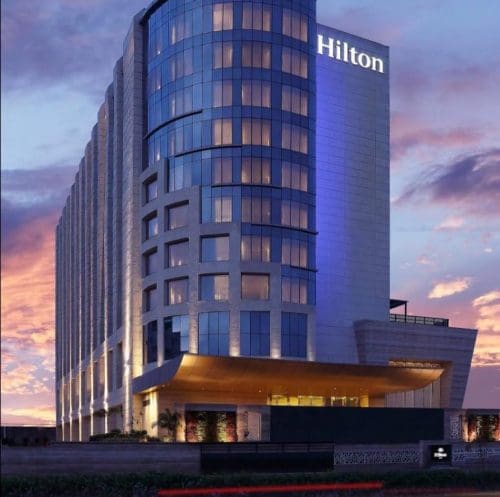 Hilton Jaipur, announced Abhishek Kukreti as the Executive Chef of the hotel.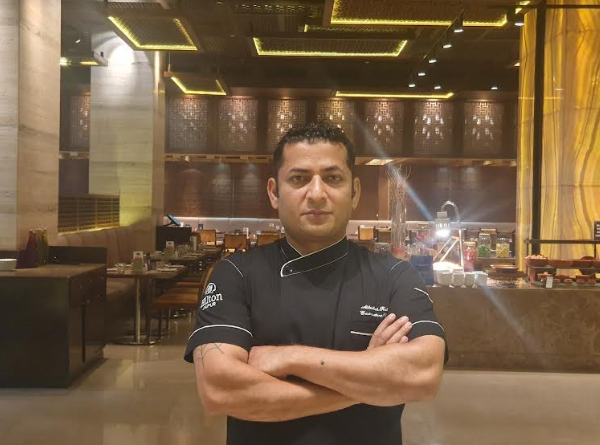 Armed with culinary expertise of 17 years in the hospitality field, Chef Abhishek Kukreti says, "I am extremely delighted to be a part of Hilton Worldwide and foresee a sharp learning curve in my career graph. I look forward to making positive and creative contributions, combining my passion & strategic thinking with a 360-degree approach towards internal & external stakeholders."
He specializes in Western cuisine, as a result of his travelling and absorbing the cuisines of different places, he has picked up a lot of cooking techniques, ingredients from each and every place that he has worked and brought about some element of his own creativity to that cuisine. He loves to put the element of surprise in his dishes.
During his career as a Chef, he has worked with renowned brands like Starwood, IHG, Hilton, Marriott, Hyatt, Carnival corporation and also has been part of pre-opening hotels across the globe.
Finesse in his approach to food has been nurtured under Michelin star Chefs like G Garvin and Pierre Gagnaire.
He loves to travel and recreate traditional lost recipes with a signature of his own
With his extensive knowledge of the hospitality industry and global culinary experience of luxury hotels and restaurants, Executive Chef Abhishek is a great asset to Hilton Jaipur.
Born and raised in Kotdwara, Uttarakhand, Abhishek has a Degree in Hotel Management from IHM Bangalore. Whilst gaining theoretical and technical knowledge, Abhishek has also been hands-on, hence making him very versatile in his trade. Since then, his career has taken him to hotels and restaurants from the Middle East, Europe, and the United States to back home to his native – India.
Read More: Appointments