Absolute Hotel Services India has announced the signing of a Management Agreement with Rivergate Resort India Limited and has added to its portfolio, U Rivergate Karjat. The project encompasses 42 rooms and 100+ individual gated Villa Scheme.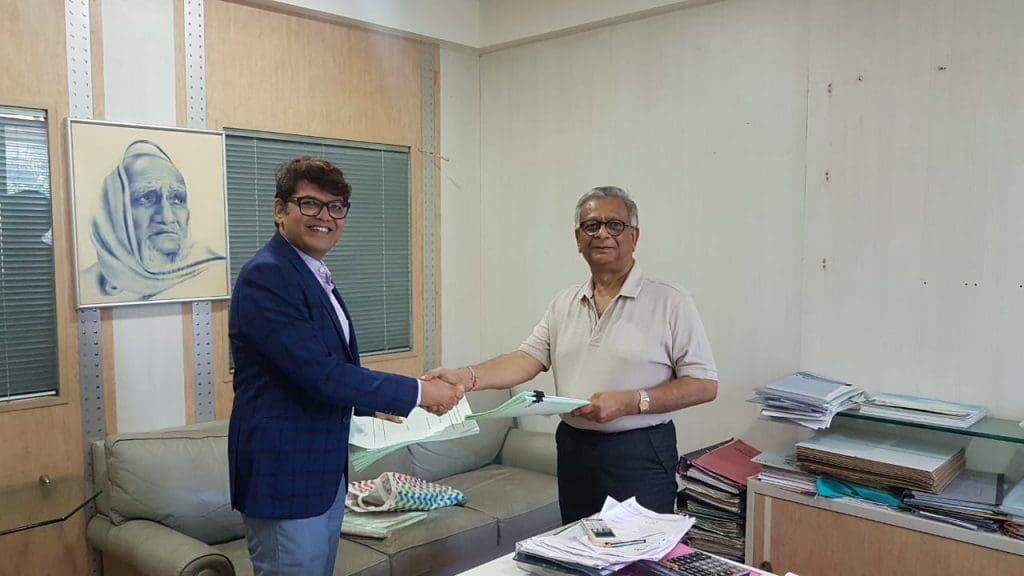 Karjat is an appealing tourist destination encompassing the Bhor Ghat in its milieu along with blossoming green vegetation. It is amongst Maharashtra's fastest upcoming getaway destination, quiet and aesthetically enriched.
Popular exploration options include the astonishing view from the Kothaligad Fort, antiquated rock-cut Kondana Caves, architectural JainTemple, ancient Hemadpanthi styled Kondeshwar Temple of Lord Shiva, and the adventure-seeking trek trail at the Bahiri Caves, amongst others.
The existing rooms at U Rivergate Karjat will undergo transformation along with facility upgrades. Facilities will include, an all-day dining restaurant, lounge bar, open-air restaurant, banquets, lawn, gym, spa, games room, kids play area, and adventure zone.
Talking about this development, Sameer Dharkar, Managing Director, Absolute Hotel Services – South Asia & Middle East region said, "We are thrilled at the opportunity to partner with Chandan Parmar, Director – Rivergate Resort India Limited and bring to the fore another premium leisure property in Maharashtra. This partnership gives us an opportunity to leverage the State's tourism treasure trove and offer discerning travelers a global brand which will cast indelible hospitality impressions."
Read More: News