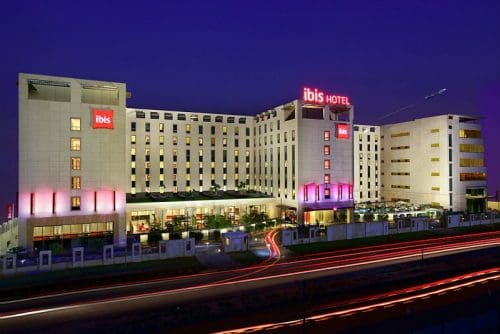 Accor has awarded the ALLSAFE label to all 19 ibis properties across India. These hotels have been audited and verified to ensure compliance with a new set of cleanliness protocols designed to assure guests of the highest standards of hygiene, achieved prior to reopening.
A comprehensive list of elevated standard operating procedures has been implemented at ibis hotels across India, co-created by Accor, Bureau Veritas and leading medical authorities. The purpose of the label is to reinforce confidence and trust in travel, with guests able to seek reassurance that their hotel has implemented additional safety measures to protect their wellbeing. The ALLSAFE label communicates Accor's commitment to uphold these elevated cleanliness standards across all its hotels.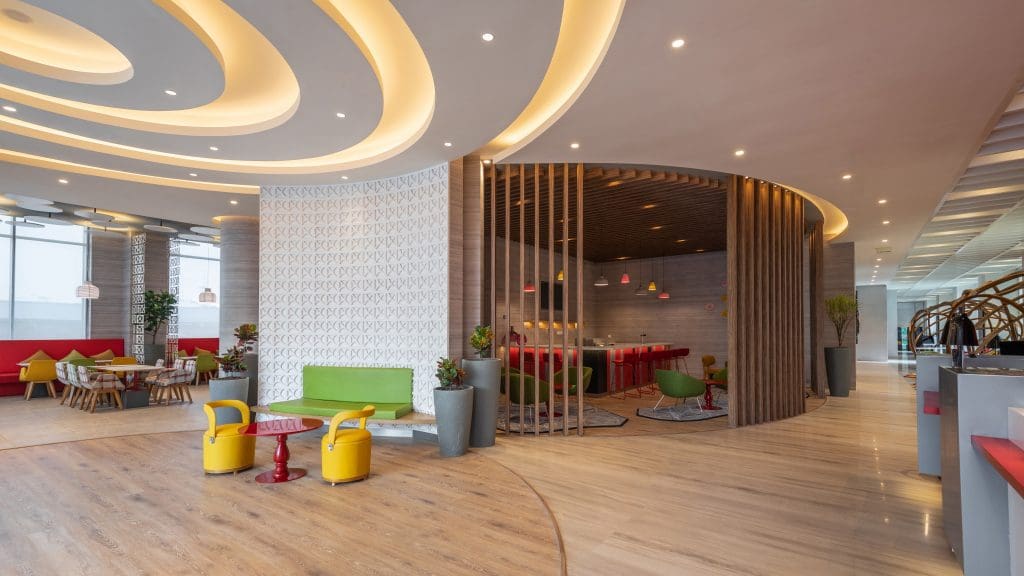 The label has been achieved on the basis of a detailed audit of all processes by Accor operational experts, based on a comprehensive list of fundamentals. An extensive collection of additional operating procedures has been put in place including having an ALLSAFE officer available at the hotel 24 hours a day and ensuring comprehensive hygiene training is implemented for the staff across all areas of the hotel.
Accor in partnership with AXA, will also provide free access to tele-medical consultations to guests across the 5,000 Accor hotels worldwide so they can speak with accredited physicians and medical experts if they have any concerns.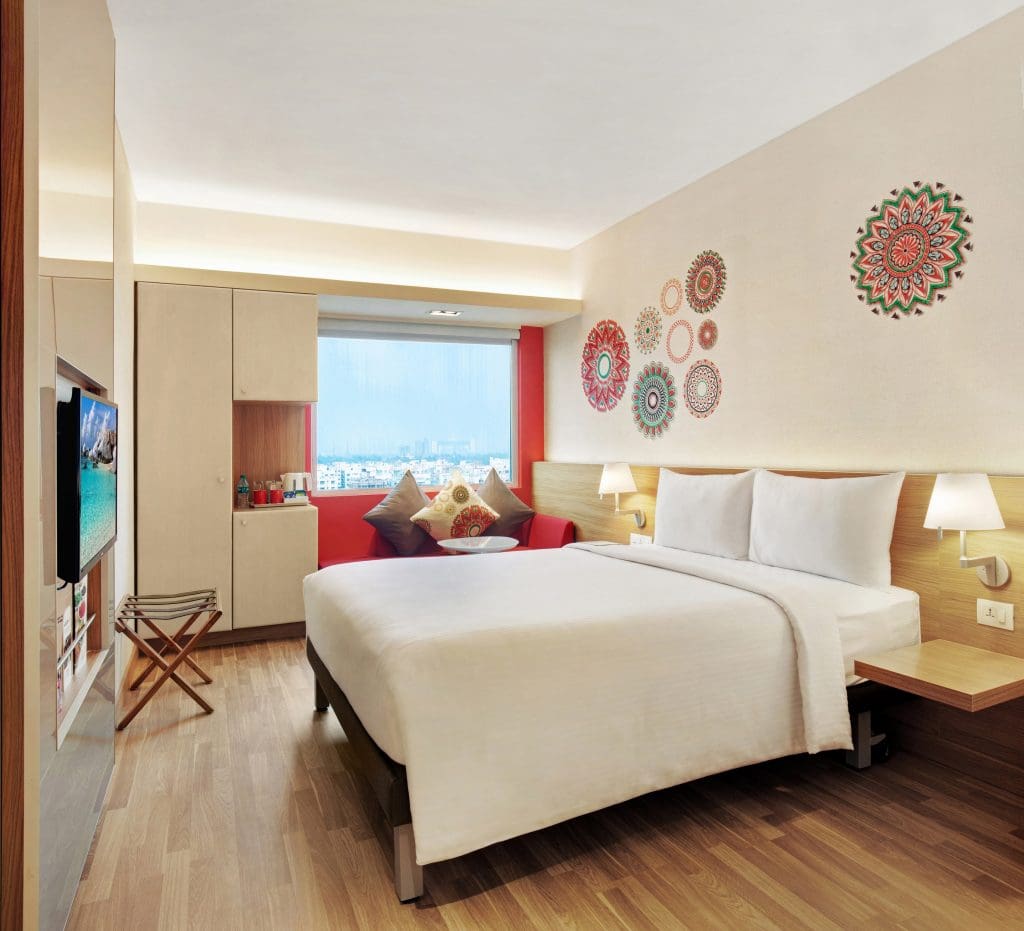 Sylvain Laroche, Director of Operations, ibis and ibis Styles India, said, "The safety and wellbeing of our guests and team members have always been, and remain, our priority. Receiving the ALLSAFE certification for all 19 ibis hotels in India is a testament of the stringent hygiene protocols that we have adopted across all touch points. As one of the leading economy hotel brands in India, we believe it is imperative for us to reinforce confidence and trust to our guests. Under the leadership and expertise of Accor, we have swiftly adapted and evolved to fulfill the needs and expectations of travelers."
Read More: News