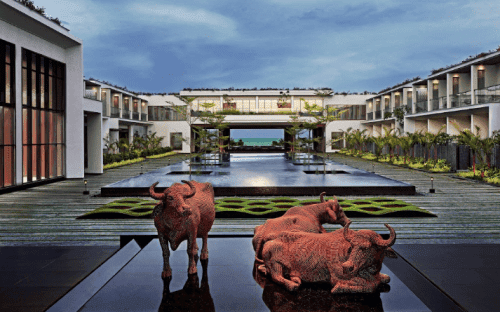 Sheraton Grand Chennai Resort & Spa announced the appointment of Aditi Rath as Marketing & Communications Manager.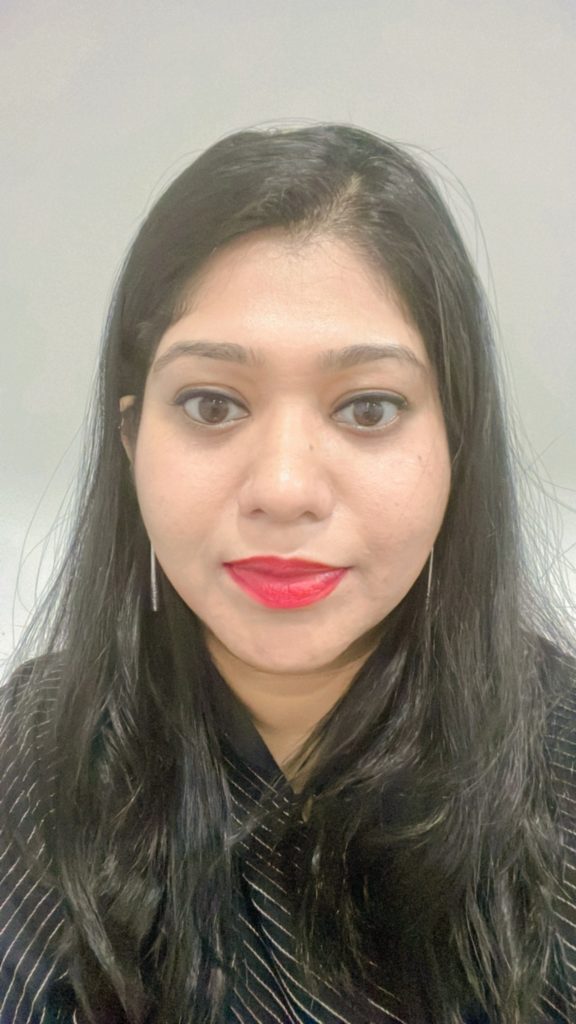 A graduate and a practiced lawyer from symbiosis law school, Pune, she has established formal excellency in communication & negotiation with her legal practice. Also, a founder of her start-up "Prsanga" a boutique socio-cultural event company, she worked with various brands like Alliance Françoise, Impresario Handmade Restaurants & others. She worked with an Advertising agency and in insurance sector in past before proceeding with her journey with Marriott International.
A socio-environmentalist, creatively inclined, avid Traveller & marketing psychology geek, she aims to become a marketing neuropsychologist later in life.
It gives us immense pleasure to have such an incredible talent on board.
Read More: Appointments