Afrozhusain Shaikh has been appointed as the Operations Manager for the newly-opened hotel, The Fern Residency, Hubballi.
Afrozhusain Shaikh has over 11 years of work experience with The Fern Hotels & Resorts. His previous assignments were at The Fern Residency Vijayapura, The Fern Kadamba Hotel & Spa, Goa, and UK 27 The Fern, Belagavi.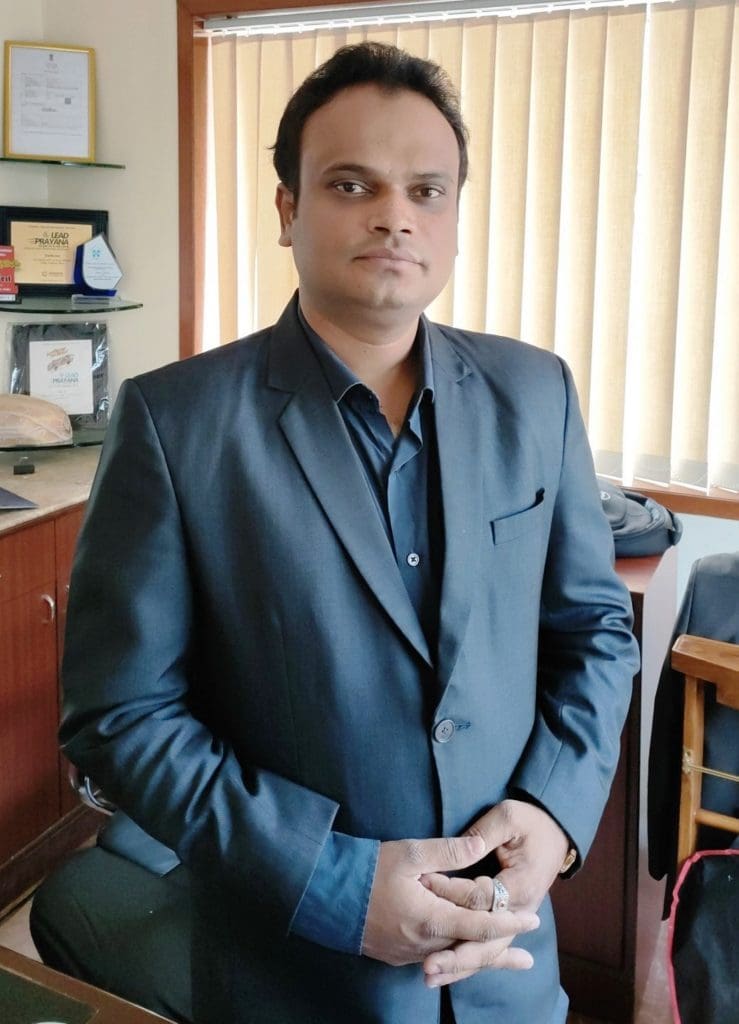 He has completed his bachelor's in commerce from Karnataka University, Dharwad in 2008.
His last employment was with The Belgaum Presidency Hotel and Club.
Read More: Appointments