AIX Connect, operating as AirAsia India, and a subsidiary of Air India, announced a major milestone in its ongoing integration process with Air India Express.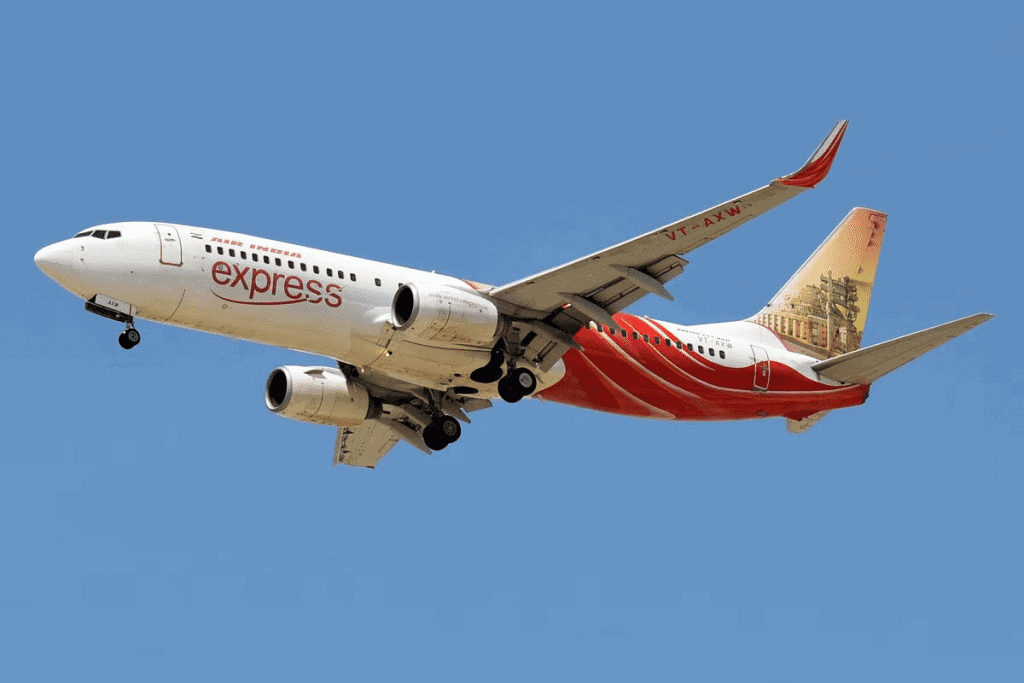 AIX Connect has now received regulatory approvals to operate its flights under the 'Air India Express' branding.
This development marks a significant fast-tracking of the integration efforts, including the harmonisation of customer touchpoints, products, and services across both airlines.
The approval from the regulator allows both Air India Express Ltd. and AIX Connect flights to be marketed, distributed and operated under a common brand name 'Air India Express', prior to the subsequent scheduled legal merger of the two entities. The proposal to synergise the consumer offerings under a unified and renewed brand within the next few months demonstrates the commitment to a superlative customer promise, streamlining product and service standards and unlocking synergies between the two companies.
Over the past few months, Air India Express and AirAsia India have taken significant steps towards integration. In March, the airlines introduced a unified website, airindiaexpress.com, providing a comprehensive user interface, enabling users to access the services of both carriers on a single platform, streamlining their travel experience.
In their pursuit of enhancing the in-flight experience, Air India Express recently introduced AirAsia India's successful 'Gourmair' in-flight dining menu with a wide range of delicious hot meals, lite bites and desserts. Earlier this month, 'Xpress Ahead' priority services were extended as an ancillary add-on to guests of both airlines, offering priority check-in, boarding and baggage. Both airlines will also be synergising a host of other ancillary add-on services and common sub-brands.
AIXL currently operates flights from 20 Indian cities to 14 regional international destinations, while AIXC serves 19 domestic destinations, complementing each other's networks to provide more extensive travel options for passengers.
More about Air India Express
Homegrown and reliable, Air India Express has built its market share on two things Indians love – convenient travel and pocket-friendly fares.
The Kochi-headquartered, wholly-owned subsidiary of Air India took flight in 2005, scripting aviation history as it made affordable and convenient air connectivity possible for the flourishing Indian expatriate community in the Gulf region. Delivering quality, comfort, and convenience; the airline ensures a unique travel experience for its guests.
Keeping its India-centric approach; Air India Express promotes Indian art in its everyday operations. The airline's Boeing 737-800 fleet features stunning tail art; each aircraft's embellished tail art draws inspiration from the country's inimitable cultural diversity. Given its Kochi roots, the airline flaunted contemporary artwork from the Kochi Muziris Biennale, India's first biennial of international contemporary art. This interesting collaboration is set to exemplify a new marketing innovation to showcase an Indian art extravaganza in the skies, literally.
Air India Express showcases the spirit of new India. Progressive and assertive, the airline maintains a firm stand on promoting diversity, inclusion, and gender equality. Forty per cent of its team comprises women leaders. Interestingly, the proportion of women pilots in Air India Express is higher than the national average.
The airline has 45 plus women pilots (16 Captains and 29 First Officers) and women leaders across key departments such as Commercial, Finance, Company Secretariat, Flight Dispatch, and Training. Feted and recognised as among the 'Best Places to Work", and 'Iconic Brands in Aviation' and for its CSR (Corporate Social Responsibility) initiatives in reputed forums and industry meets; Air India Express has made a workplace that celebrates excellence and talent from across India.
Air India Express achieved a significant milestone on Thursday by operating India's first all-women Haj flight. This special flight, carrying 145 women pilgrims, was entirely managed by an all-women crew in all critical flight operations roles, supporting the Haj Committee of India's groundbreaking initiative to have only women passengers on board.
Read more: News