#ReviveRebuild | Today's Traveller initiative "Revive and Rebuild the Hospitality industry" invites Ajay Bakaya, Managing Director, Sarovar Hotels and Resorts to share insights on new challenges in the wake of the second Covid wave and mapping a strategic way forward ..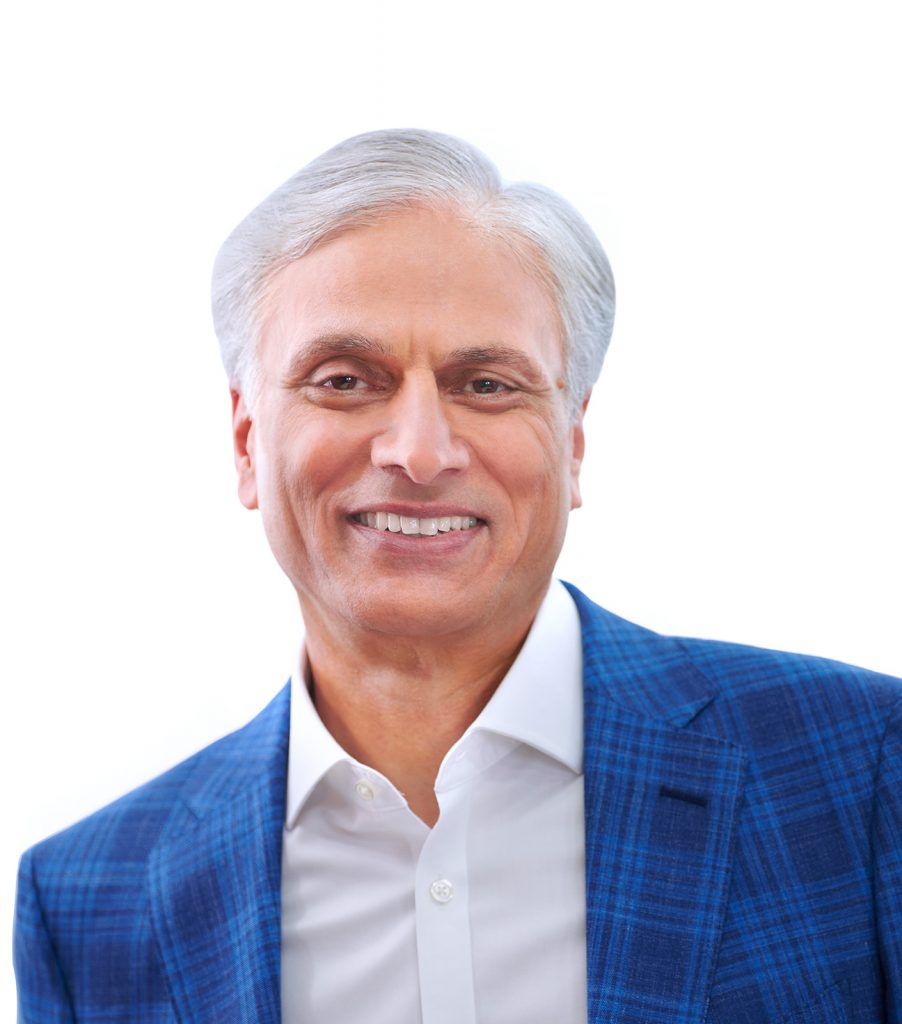 Today's Traveller: How do you assess the current situation?
Ajay Bakaya: The impact of the second wave of COVID-19 has made the situation worse. Most of the states are under lockdowns for the last few weeks. The situation once again has become ambiguous and the Hospitality industry faces another challenge of uncertainty across states.
The severity of COVID-19 is far more this time compare to last year. We have witnessed many lives lost and therefore people are hesitant to go out and travel, which may make recovery slower. Travel bubble between the countries and even inter-state travel is impacted.

Seeing the current situation and once complete unlock happens, we believe 2021 will again be the year of domestic and road travel. Concepts of remote working, staycations, workcations will remain in vogue. Travellers' choice of hotels will revolve around hygiene, cleanliness, safety. Trust in being safe will play a reassuring role.
Today's Traveller: Were you prepared for a second Covid wave scenario and the likelihood of a further setback?
Ajay Bakaya: The starting of 2021 looked promising and encouraging as few countries opened borders; there was news of vaccination; travel was again coming to normal. Then came the outbreak of the second wave. Like thunder. Unexpected. It made things difficult and even more challenging. Again we hit the PAUSE phase.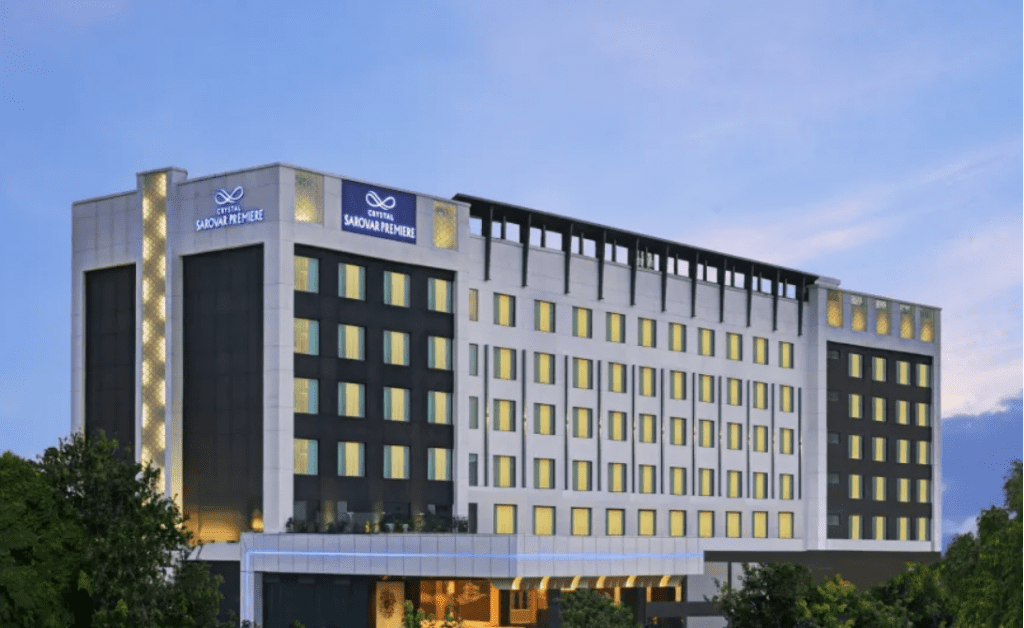 Therefore, taking learnings from the previous year, we immediately switched our business gear and planned things according to the situation. The key was to monitor and analyze changing mindsets and emerging habits and adapt rapidly. One such case was creating a Covid care center for elderly people.
We tied up with an organization that takes care of Elderly people and created a Covid Care center dedicated to Elderly people. We rolled out self-isolation packages. Understanding the severity of the second wave, we curated the 'GHAR KA KHANA' food delivery service. Nutritious, home-like food at an affordable price point. We also tied up with Hospitals for a Post Covid care facility.

Today's Traveller: What new challenges are likely to take shape?
Ajay Bakaya: Currently business planning and strategizing have become completely pandemic dependent. Given the fatality rates and fear of a third wave, things will be unpredictable this year. Business movement has taken a hit with lockdowns. Social functions including weddings had seen a comeback, but families are deeply affected due to deaths and such events may get delayed. No one is in a position to accurately predict what could happen one year from now. People are hesitant to travel for leisure. This is the current state of the industry as a whole.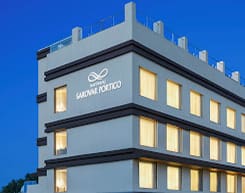 Domestic and international markets are differently impacted and it's very uncertain when borders will open for travellers. We can see local, national and international travel will re-open as and when the restriction eases for respective markets.
Today's Traveller: The way forward with strategies to rebuild the travel and hospitality industry.
Ajay Bakaya: The strategy right now is to cut costs, examine and adjust every operating cost. Expenditure and revenue planning on a daily and/ or a weekly basis must be established in order to closely manage the operational and financial risks during times of uncertainty.
Hotels must be geared for frequent peaks and troughs at no notice. And must plan accordingly. Even weddings with limited numbers will happen at very short notice. We are focusing on the smaller wedding segment. Corporate travel will take slightly longer. For the foreign segment, we expect the last quarter of 2022 will see significant movement.
Read More: #ReviveRebuild