JW Marriott Bengaluru, announced the newest addition to their talented food and beverage team with the appointment of Ajish Menon as the Executive Assistance Manager, Food & Beverage. Ajish will oversee the Food and Beverage operations of the hotel.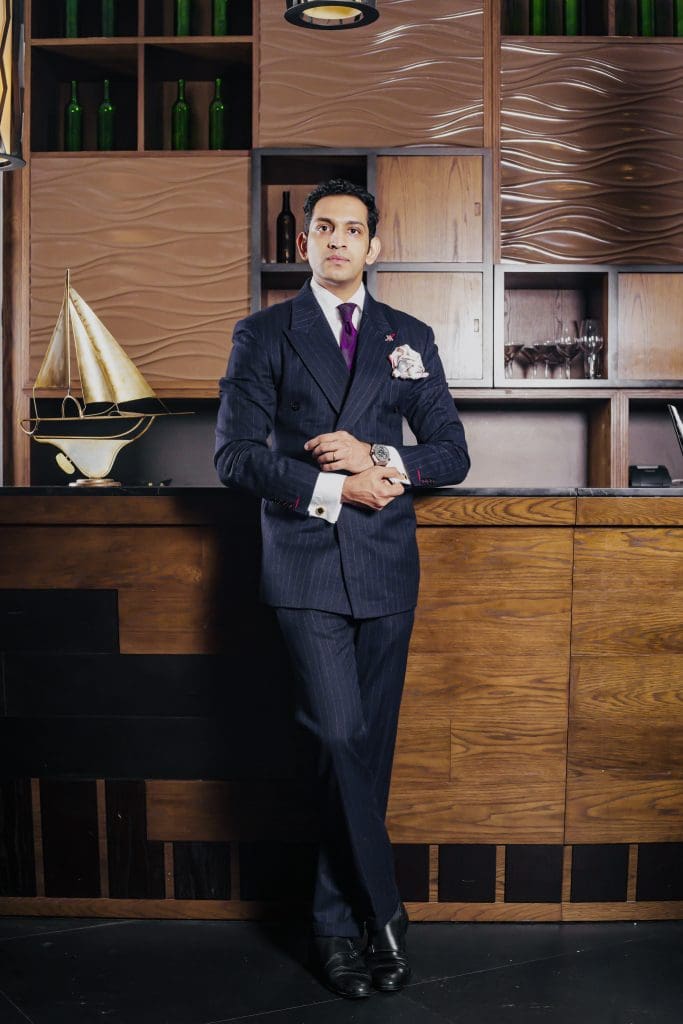 Bringing his expertise to the table, Ajish will be responsible for ensuring distinctive guest experience, innovative menu planning, smooth functioning of mega banqueting events, vendor management, and more.
Ajish boasts of an impressive background with over 18 years of experience in luxury Food and Beverage hospitality chains. He previously served as the head of Food and Beverage Operations at Marriott Kochi. Prior to that, Ajish garnered a wealth of fine dine, in- room dining and managerial experience from his years of working with eminent hospitality brands in India and Internationally, such as JW Marriott Cairo, The Leela Ambience Gurugram, The Dusit Deverana &D2, The Kempinski New Delhi, The Leela Palaces, Hotels and Resorts and The Oberoi Group.
We are thrilled to welcome Ajish Menon to the team, said Gaurav Sinha, Hotel Manager of JW Marriott Bengaluru. His distinguished experience with deep insight of dinning and events from across the world will help maintain the high standards of quality and service that are anticipated by our guests during every visit. We are confident Ajish will further elevate the brands' reputation of culinary excellence."
Read More: Appointments