Radisson Jaipur City Center announced the appointment of Akshay Dangayach as the Director of Sales.
In his new role, He will work towards optimizing hotel revenue performance across the verticals of Room Sales, Social, and MICE business as well as spearheading Sales and Marketing teams and focus on key account management, strategic planning and business development. He will closely work with the core sales team as well to enhance brand visibility and drive revenue for the segment.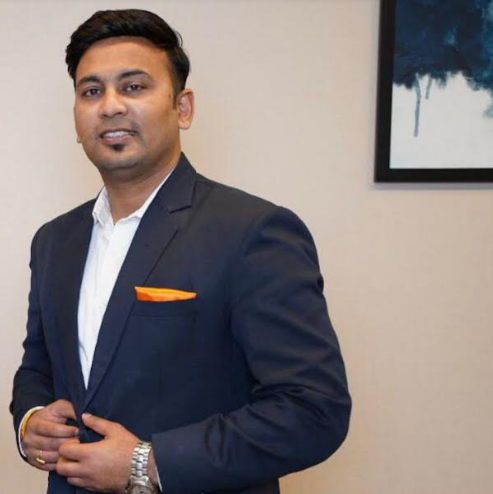 Akshay is armed with an experience of 10 years across international hotel brands like Hilton Hotels, IHG Hotels, and Sarovar Hotels & Resorts. Prior to this assignment, he worked as an Associate Director of Sales and overlooked the sales and revenue growth strategies.
Speaking on his new role, Akshay said, "I am honoured to join Radisson Jaipur City Center and look forward to achieving new heights of success for the hotel. In line with the hotel's growth plans, I am committed to attracting new markets and growing the hotel's reputation.
On a personal front, Akshay is a traveller by heart and enjoys playing.
Read More: Appointments