Radisson Blu Resort Visakhapatnam announced the appointment of Alex Koshy as General Manager.
With his rich experience in hospitality, Alex will spearhead the Radisson Blu Resort Visakhapatnam operations and lead the team with a clear vision to create an experiential resort in the heart of the city.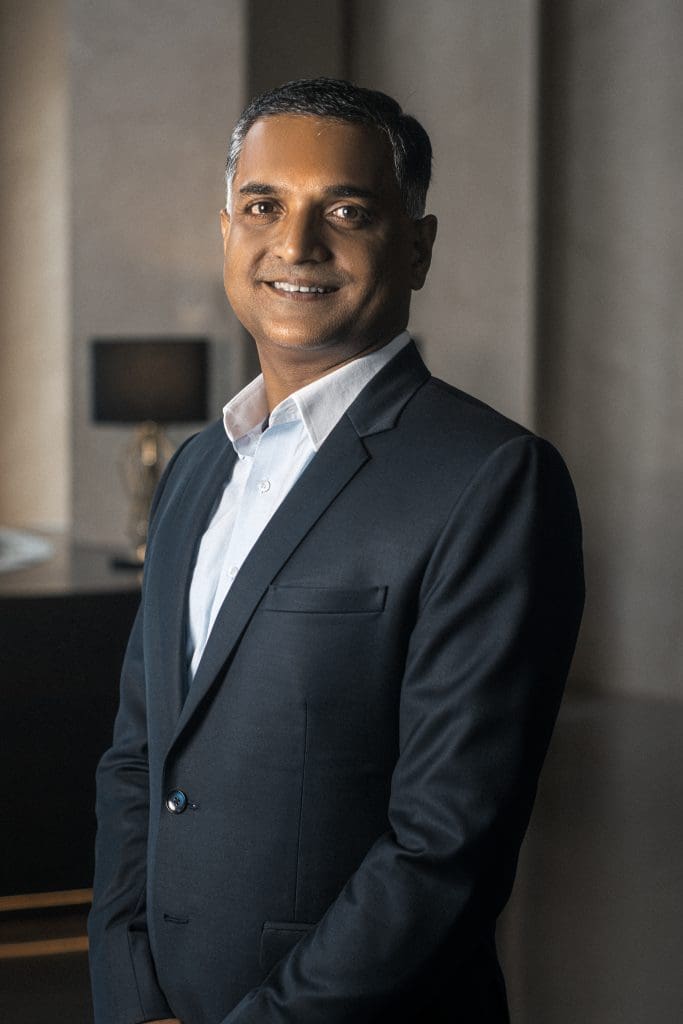 An IHM Chennai Graduate and postgraduate in Business Studies from the Dublin Business School – Ireland. Alex Koshy comes with over two decades of managing a diverse portfolio.
He has worked in the UK with Preferred Hotels & Resorts, Fitzwilliam Group, Park Plaza Europe. Alex Koshy returned back to India in 2011 and opened the Carnoustie Wellness resort in Kerala and The Khyber Himalayan Resort & Spa in Gulmarg, Kashmir. Alex has been a part of Radisson Hotels Group for more than 5 years, starting with Radisson Blu Ahmedabad.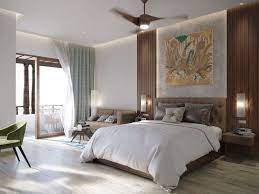 His last assignment was with Ummed Hotels India where he managed The Ummed Ahmedabad and The Ummed Palace Resort & Spa, Jodhpur. commenting on his assignment, Alex Koshy, General Manager, Radisson said, "I feel privileged to lead a team of professionals and look forward to exciting times ahead. My vision is to create a unique experience to further uplift the destination as most sought after in this region."
He currently resides in Visakhapatnam with his wife and two kids. During his free time, Alex Koshy loves to update his blogs and enjoy music.
Read More: Appointments