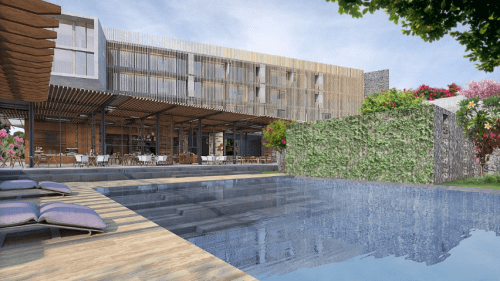 Radisson Resort & Spa, Lonavala announced the appointment of Alok Kaul as General Manager.
Alok Kaul has established himself as one of the stalwarts of hospitality industry with rich experience of working with many leading and prominent hotels and resorts brands.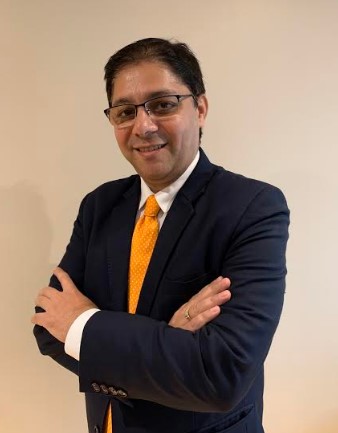 With an experience of more than two decades, Alok Kaul believes in the much-loved adage 'impossible is nothing' and with this steady mindset strives to make finest services delivered for guests.
In 2007, he shifted to working at various positions with the Ritz Carton in Dubai and Riyadh. Being a part of EMAAR as The Director of Rooms & Residences, he gained real estate experience before he moved to JW Marriott, New Delhi Aerocity. Prior to joining Radisson Resort & Spa Lonavala he was appointed as the General Manager of Radisson Hi-tech City Hyderabad.
Alok Kaul will be spearheading operations of the soon-to-be-launched Radisson Resort & Spa, Lonavala with an array of skill sets, knowledge, and ideas he has achieved through years of diligent working and dedication. Alok is a seasoned professional with more than two decades of exposure to hospitality, luxury, and real estate. His personal vision is to further uplift the hospitality industry in India to international standards.
He started his career back in 1996 with Le Méridien New Delhi followed by the front at The Hotel Oberoi Towers Mumbai now famous as The Trident. This was followed by a long journey of him working with many topnotch hotels, starting with the famous seven starred hotel, Burj Al Arab, Dubai in 1999 where he was responsible for implanting new ideas and processes. He was later promoted to the post of manager within the hotel and was largely responsible for a team of 400 people for whom he conducted training and got awarded with Dubai Quality Award.
Alok Kaul graduated from IHM Mumbai and with a bachelor's degree in Economics and Commerce from Mumbai University. He has pursued his MBA from Australian University of Wollongong.
During his free time Alok Kaul loves to travel, play tennis and meet new people.
Read More: Appointments