Great Destinations Hotels & Resorts promoted Amal Kundu as Hotel Manager, Vividus Hotel.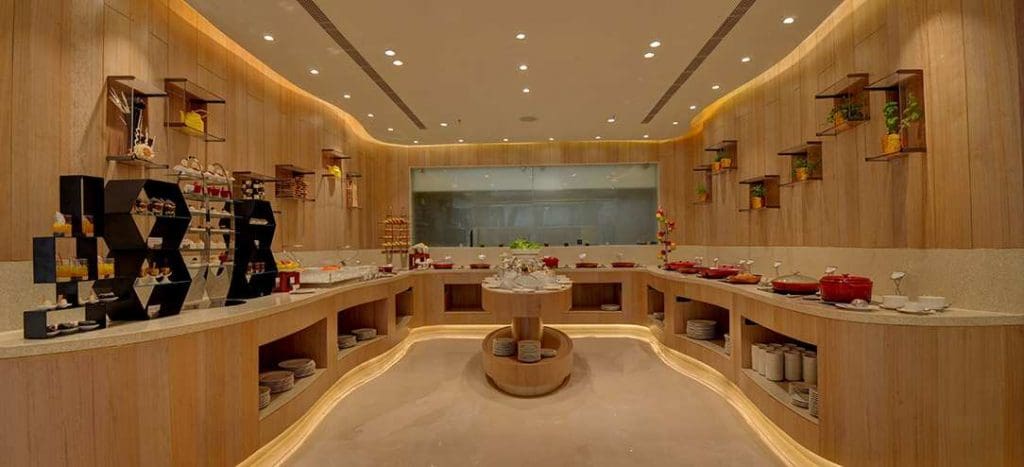 He has been with Vividus Hotel for almost 2 years. Prior to his new role he served as Director, Operations, Vividus Hotel.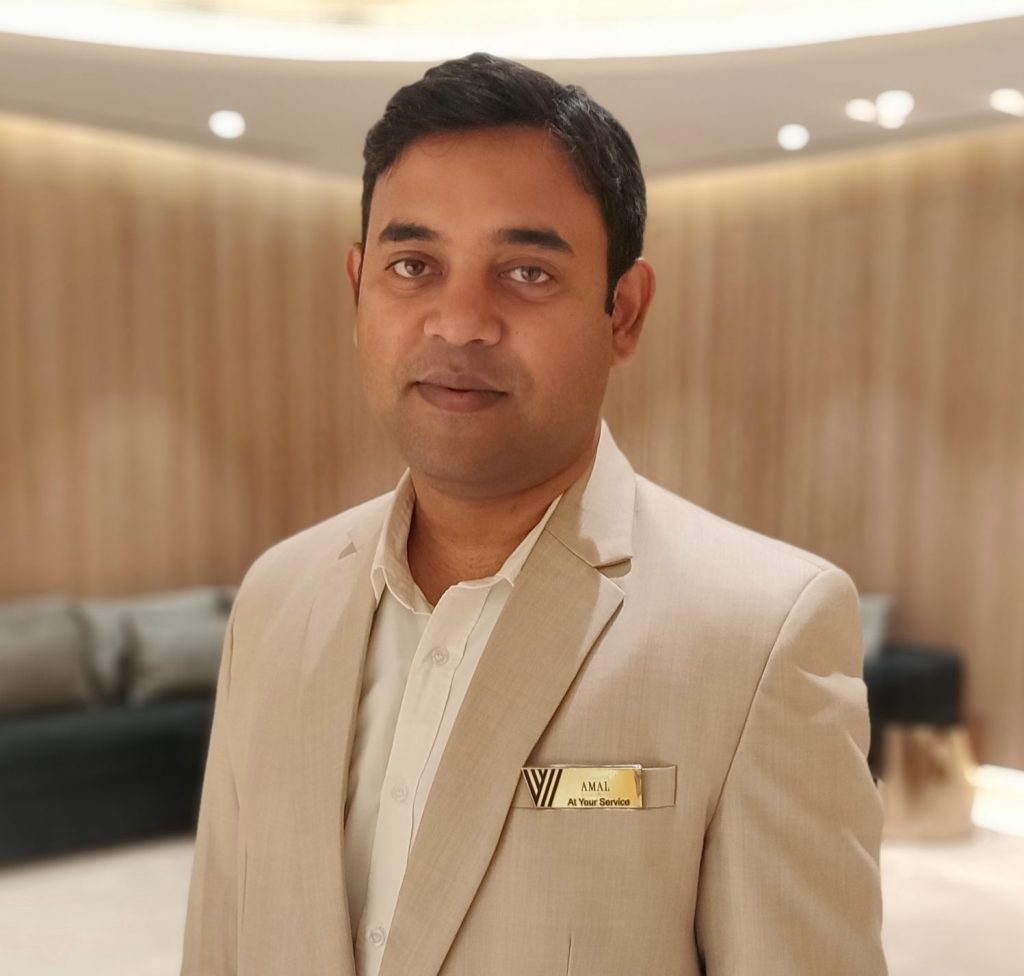 Amal Kundu has more than 12 years of experience in the hospitality industry. He has worked with brands like: Taj Hotels, The Chancery, The Pride, Seasons Hotel, The Solitaire, etc.
He is an alumni of Symbiosis Institute. A seasoned professional with an extensive and proven track record in Operations, he has done his BHM and MBA.
His hobbies include playing instruments like Guitar and Drums. He also loves to cook in his free time.
Congratulating Amal Kundu on his new position, GD Balaji, Director, GD Hotels said, "With exemplary experience in learning and talent development, we are sure that Amal will further exemplify Vividus values and culture in its management."
Read More: Appointments