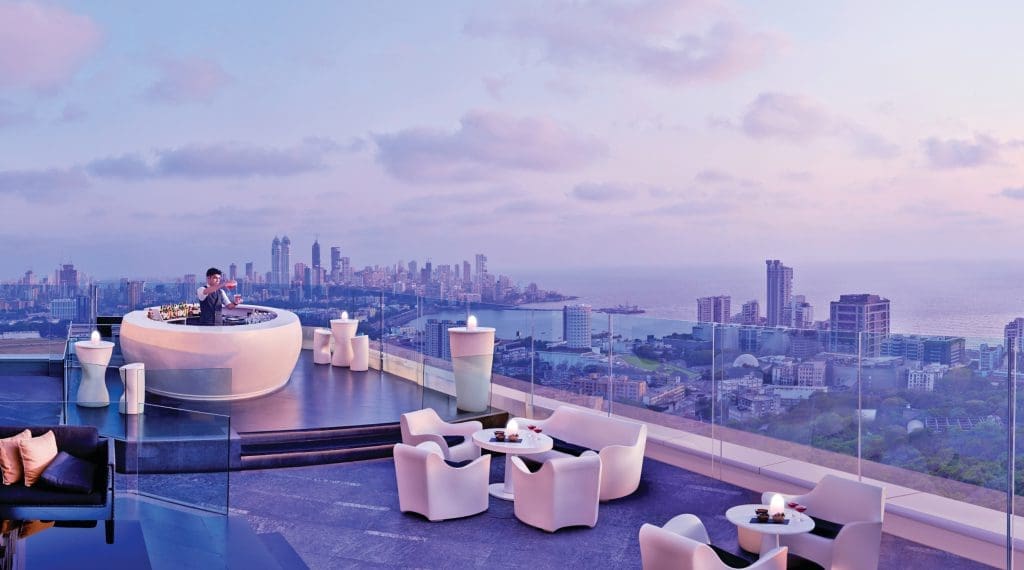 Amanpreet Matharu has been appointed as Food & Beverage Manager at Four Seasons Hotel Mumbai.
With over 14 years of experience in the industry, including 5 years in Four Seasons Hotel Mumbai, Amanpreet brings with him immense knowledge and a sharpened skill set which will help him lead the successful food & beverage operations at the property, with a focus on superlative guest experience for the city's favoured business hotel and F&B destination.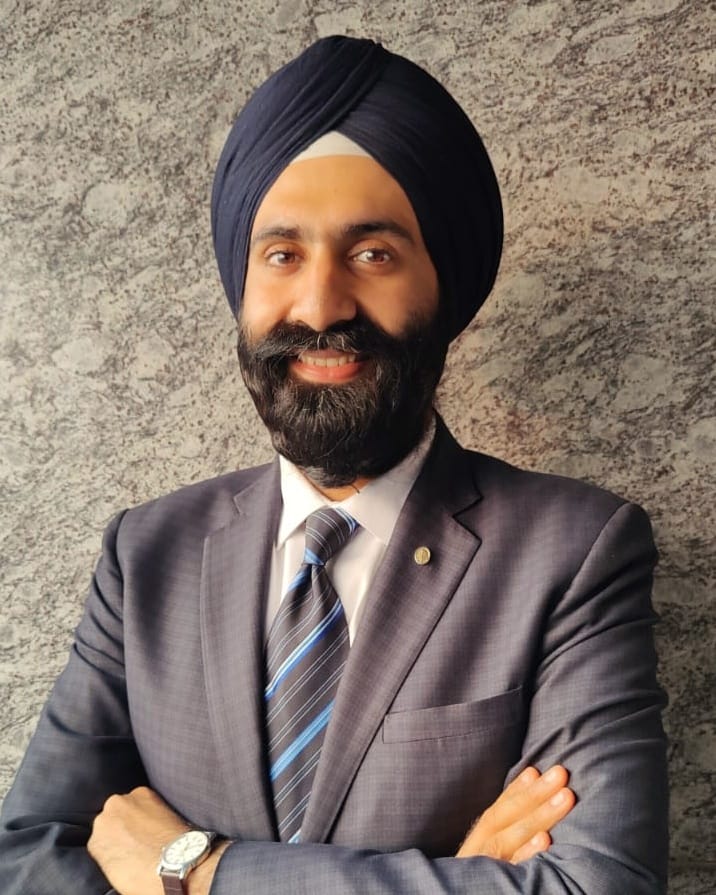 In his previous stint at the property from 2014 to 2019, Amanpreet rose up the ranks from Banquet Manager to Director of Banquets, and further to Director of Restaurants and Bar. His familiarity with the property and its outlets, including San:Qi – the Asian speciality restaurant and AER – bar and lounge, give him an vast advantage in his current role which includes spearheading all food & beverage operations, including restaurants and bar, in-room dining and Banquets at the hotel's dedicated banquet space – The Mansion. Also under his purview is The Club – the elite venue offering membership to a select few high net-worth individuals, which provides meeting, dining and lifestyle facilities.
Prior to this role, he headed F&B operations at the Westin Gurgaon as Director of Food & Beverage for a period of two years. Additionally, he also has the experience of working with Taj Palace Hotel Delhi in their restaurant and banquet operations, preceding his first innings with Four Seasons Hotel Mumbai.
On this appointment, Sunil Narang, General Manager commented, "We are delighted to welcome Amanpreet back to the Four Seasons family. His expertise comes at an opportune moment where the team will benefit greatly from his strategic understanding of the market and the product, to further strengthen the food & beverage offering of the hotel."
On the educational front, he holds a B. Sc. in Hospitality and Hotel Administration from IHM Bhopal along with a Certificate Course in Hospitality Management from Cornell University. Apart from a passion for watching sports, he enjoys music, playing the piano and singing as well.
Read More: Appointments