Andaman and Nicobar Islands are a dream destination on the bucket list of people across the globe.
Even during the pandemic or now post the pandemic tourists are ready to take multiple flights, multiple Rt-PCR tests, and long-hour boat cruises to experience the beauty, tranquillity, and extraordinary nature of the Andaman and Nicobar islands.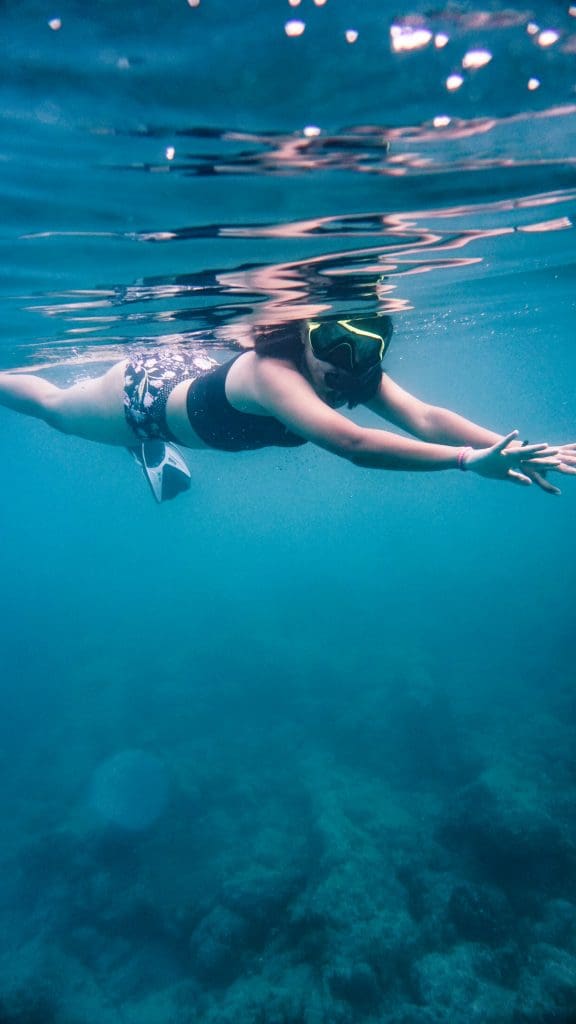 "Eco-tourism activities in Andaman enable tourists to get an understanding of the wonders, importance and threats to the coastal and tropical forest ecosystem. As this activity has an environmental impact and raises awareness about conservation I wish more people to know about it, " says Anurag Karekar, a professional nature interpreter.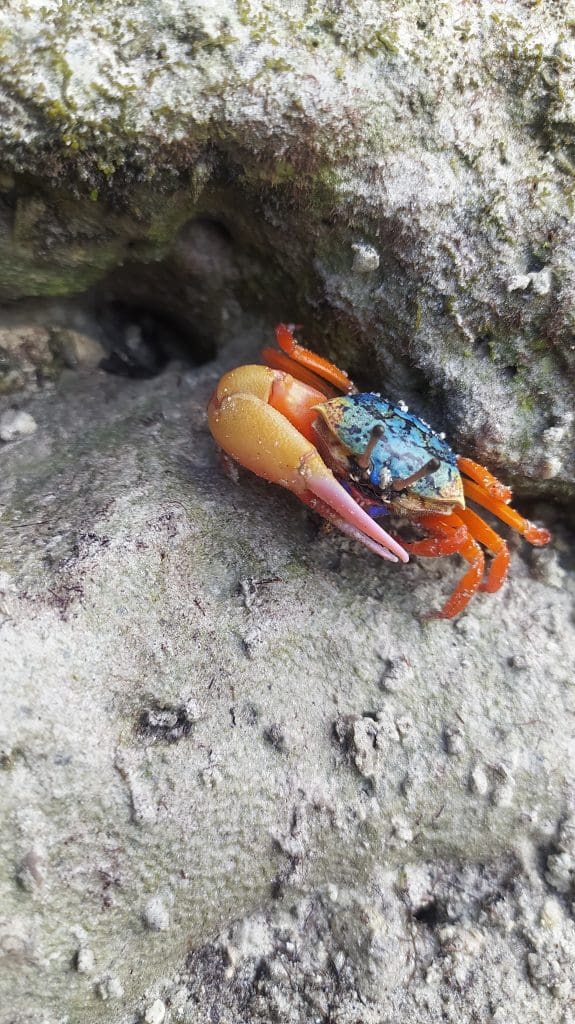 Rich history, nature, and culture are what pulls and attract tourists. The history and culture of the various tribes, how people from various origins came to the islands and their stories, the coral reefs, tropical forest, endemic and rare wildlife, Unique lifestyles of the people, extraordinary geological features – there is so much to explore. It makes Andaman a place to visit again and again.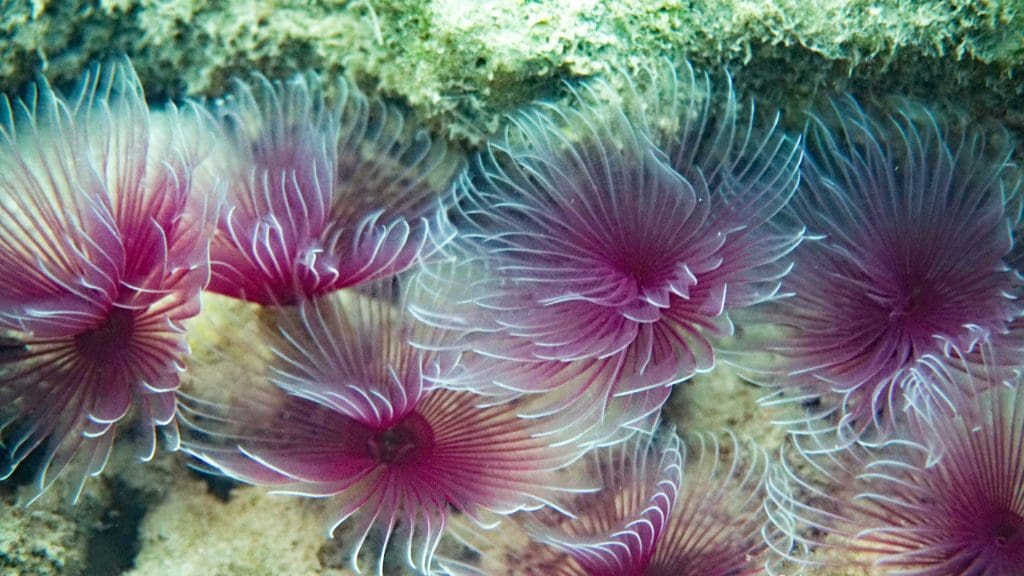 When I came to these islands as a Naturalist, I realized that extraordinary wildlife was visible on every beach yet there were no
activities curated to experience marine life in the field with its explanation.
You may watch the dazzling corals and flamboyant marine animals in scuba dive and snorkelling but yet tourists are left with no understanding of what corals are and what are the threats they are facing.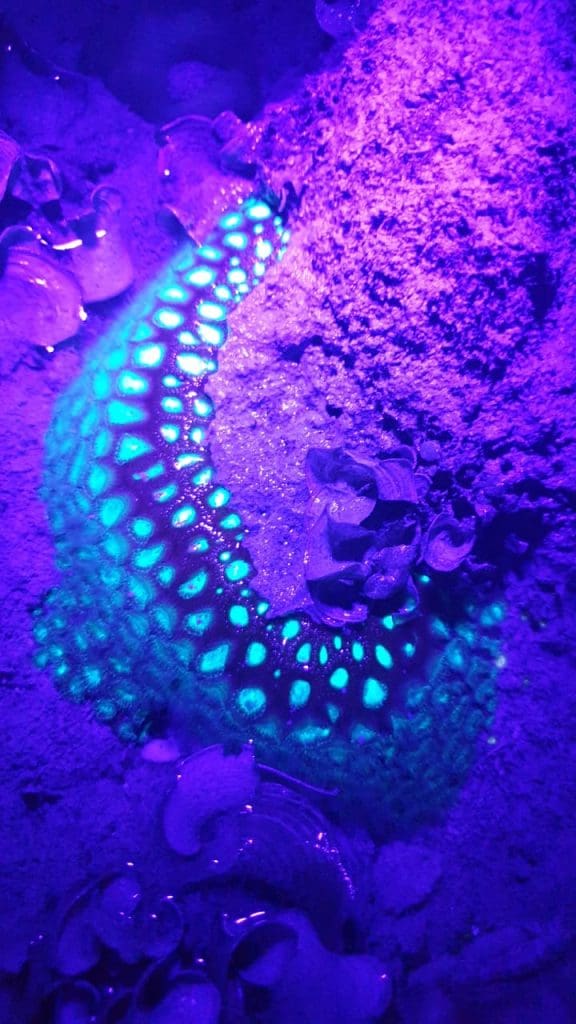 What are sea sponges, clams and how are they and the other million filter-feeding animals in the reef responsible for the crystal clear water of Andamans?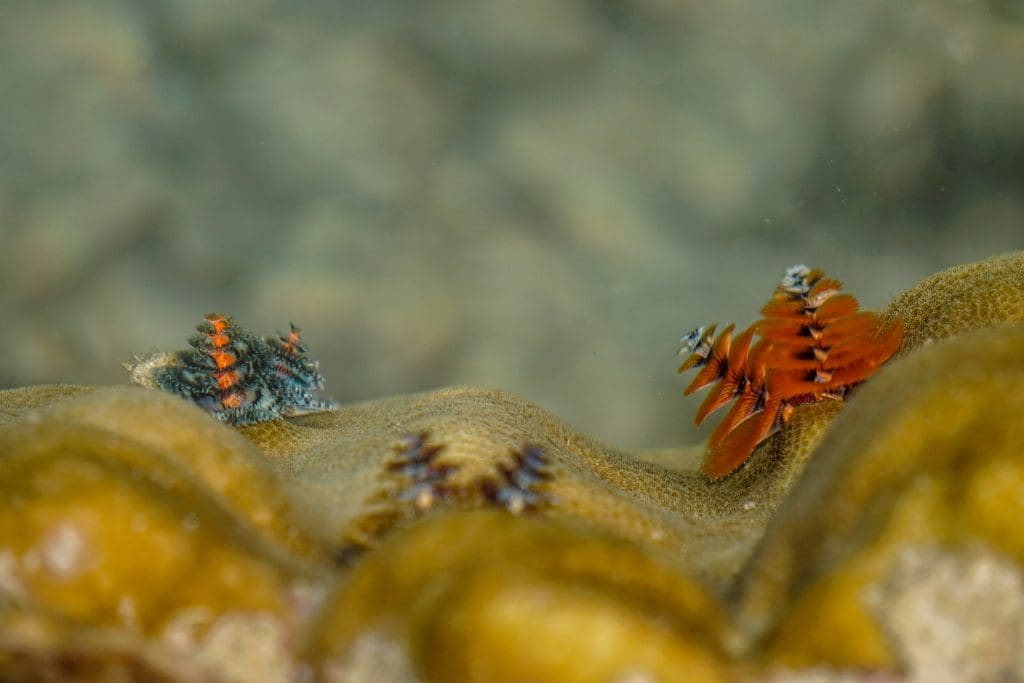 Tourists can be powerful agents of change and development for a destination like Andaman, but if they do not learn about these delicate ecosystems that made their travel experience magical then they won't be custodians for its protection.
Hence I curated an experience where guests would get a first-hand interactive experience of exciting fauna. These experiences include Marine trails, Sting ray Watch, and Snorkeling with sea turtles.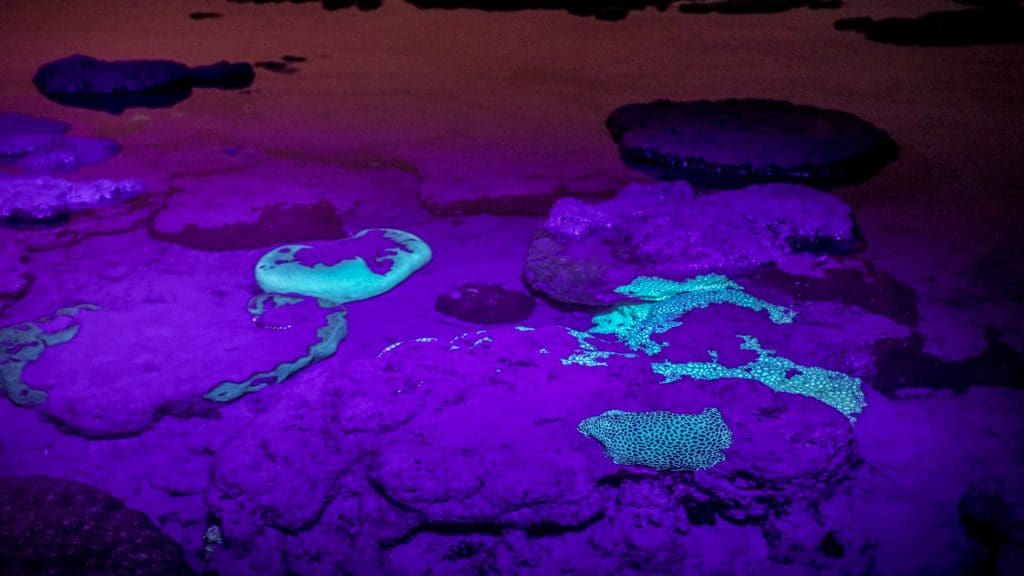 Marine Trail is an activity that happens during the low tide so the moon decides what time we do this activity. Andaman has fringing reefs which have an inner reef flat and a reef edge. So these Inner reef flats get exposed during low tide and sort of small pools and lagoons are left behind. Tourists can explore these walking in as shallow as just ankle-deep waters.
You can watch a nature documentary unfold live in front of you!
These beaches also have Mangroves by the shore. So on my Marine trails that I conduct for the newly created Ecotourism Activity centre at Seashell Resort in Havelock Island aka Swaraj Dweep, I take the tourist first through the Mangrove which is home to Kingfishers, Hermit Crabs, Fiddler Crabs.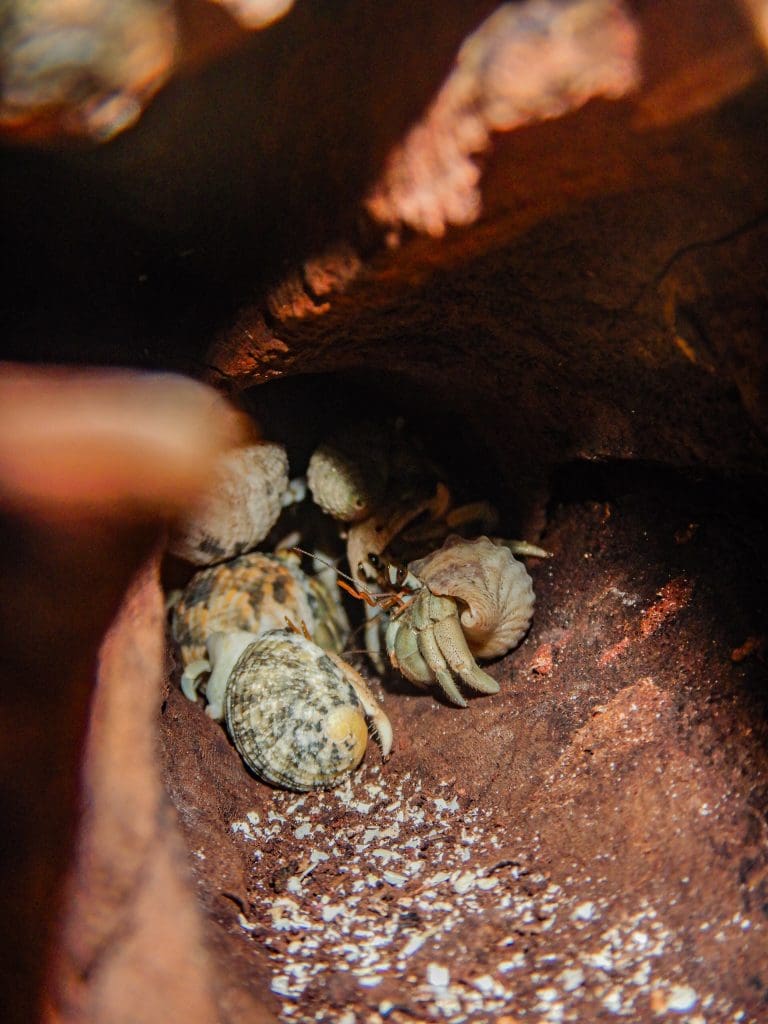 Here I explain and show how the mangrove protects the coast, its unique evolutionary characters, and its medical uses. Next, we reach the Sea Grass Patches where guests can find juveniles of various species of fish, fish that breathe out of the water, adorable little pygmy squids, Gubby fish, and Snapping shrimps living together in burrows. Explaining how these habitats are crucial nurseries and protective havens for Juvenile marine animals.
For all the fish that live out in the open ocean, these habitats of mangroves, Seagrasses, and rocky reefs are necessary. As we reach the reef the sea stars, Sea cucumbers in all shapes, sizes, and colours, Clams and Chrismas tree worms in dazzling colours that would make even fashion designers at MET Gala jealous, Crabs, Mantis shrimps, and many more lifeforms whch are alien to most people make an appearance.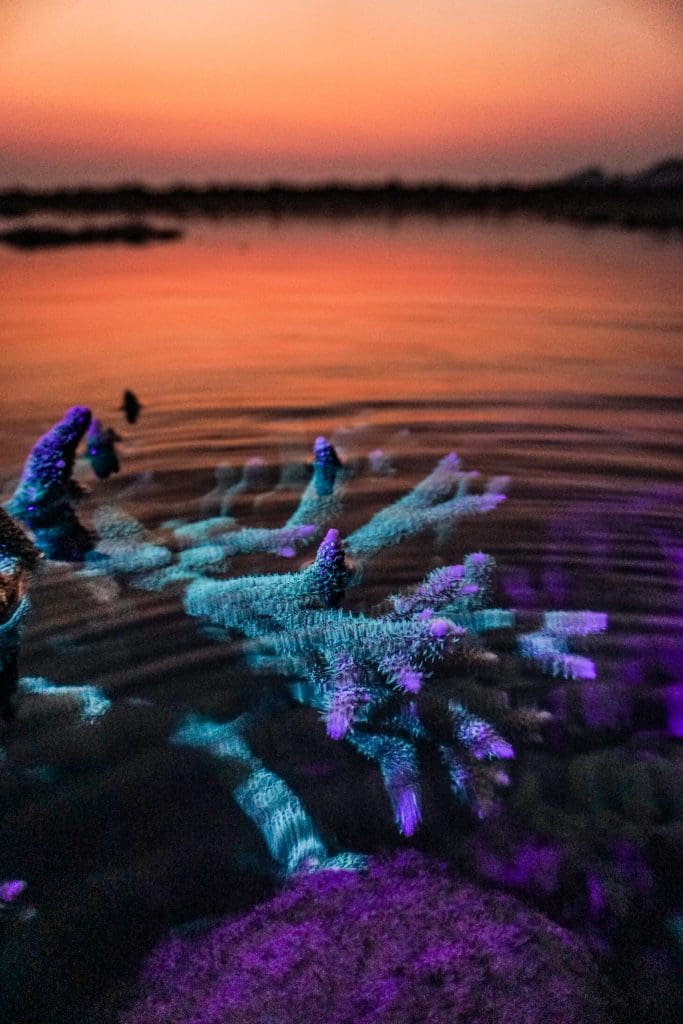 During Full moon and New Moon weeks, special versions of the trail are possible as we can venture into the reef during the night. The animals seen during this time are seldom seen. Brittle stars that hide under the rocks in the day come out. Cowries, Cone snails, Crabs prowl in search of their prey. Decorator crabs which are masters of camouflage hide in plain sight, and on a rare occasion, you will see Octopus too.
But that's not it yet. The real magic begins when we take out the UV torches! Under this light, Corals and Sea anemones light up in neon colours, making the Reef reminiscent of a Rave party. After 3 years of regularly conducting this activity still till date, we are finding new species of sea anemones and other animals along with the guests, some of which have puzzled even the Marine researcher friends of mine.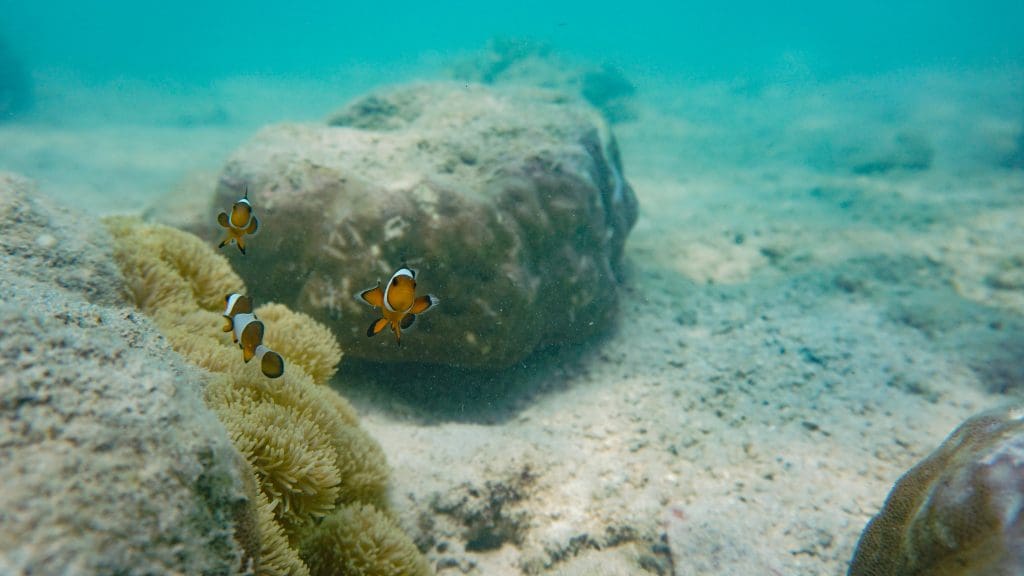 These are scenes of Clown Fish living in Sea Anemones, a Hermit crab carrying Sea anemones on their back, and so on.
Then there is the Sting Ray. Watch one of the rarest activities we have curated as this happens only at a specific tide, time and beach. Vijay Nagar beach of Havelock has a very gentle sandy and seagrass bed beach. This beach is home to many tiny shrimps and crabs. Where there is prey there will be its predators which on this beach are baby Stingrays.
The discovery of the presence of Stingrays was accidental and has a funny story. This beach in the day is often frequented by tourists, and one of those tourists was my father, who accidentally dropped his ring in the water. In the hope of spotting it
during low tide, we returned with torches in search of the low tide.
But the water hadn't receded completely so we had no luck with the ring, but as we were returning my sister was looking at the billions of stars in the dark sky while I looked at the skrimps skipping on water. As she was about to take her next step I pulled her back and brought her attention to a baby stingray that she was about to step on!
I was thrilled about that sighting, I wondered was it pure luck or had I stumbled on the habitat of many baby stingrays like it. After a couple of repeated observations, the hypothesis was confirmed and I knew this beach was home to many different varieties of Stingrays. And that was the beginning of a new thrilling activity.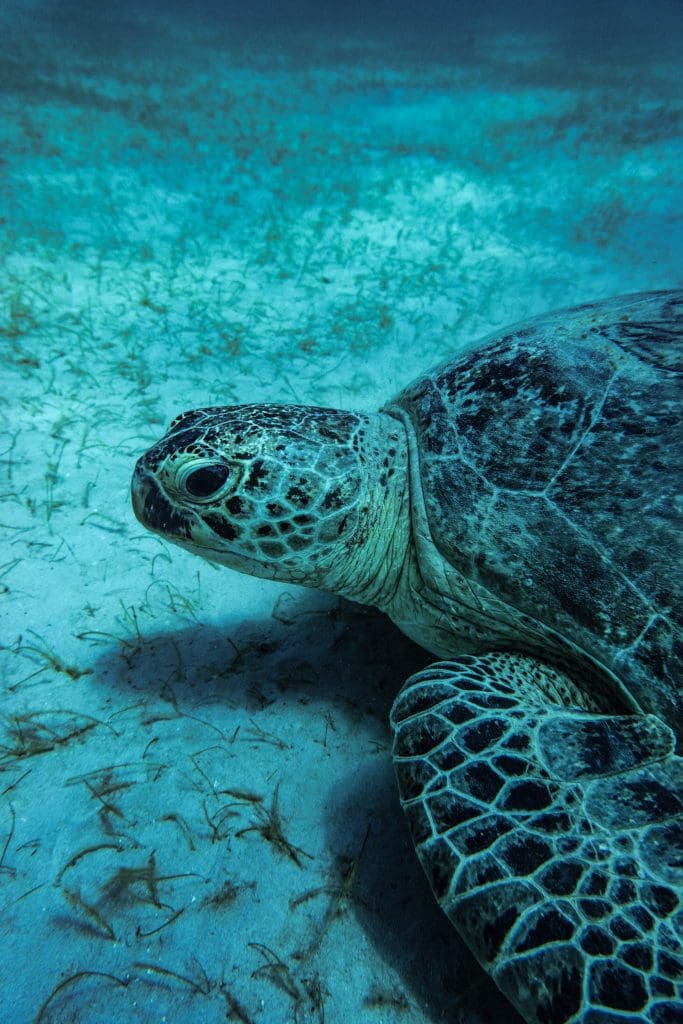 Now there are many myths, misconceptions, and fears about these animals in the minds of the people and that's exactly what I tackle and educate about in these trials. These animals are completely defensive in nature and do not deserve to be feared. When rules are followed and necessary care is taken, one can experience these rare animals without diving or snorkelling up close.
The best part of these trails and activities is that you don't need any special gear, equipment, Training of scuba, or Swimming abilities for any of these experiences. If you can walk you can enjoy these activities. So from kids to the elderly anyone can avail this opportunity.
Then for thrill-seekers, there is Snorkeling in Search of Sea Turtles. Now Snorkeling is not new to the islands but if one understands animal behaviour and habitats one can increase their chances of spotting sea turtles. I am that someone. On the far side of the famous Radhanagar beach are seagrass patches adjacent to the beach.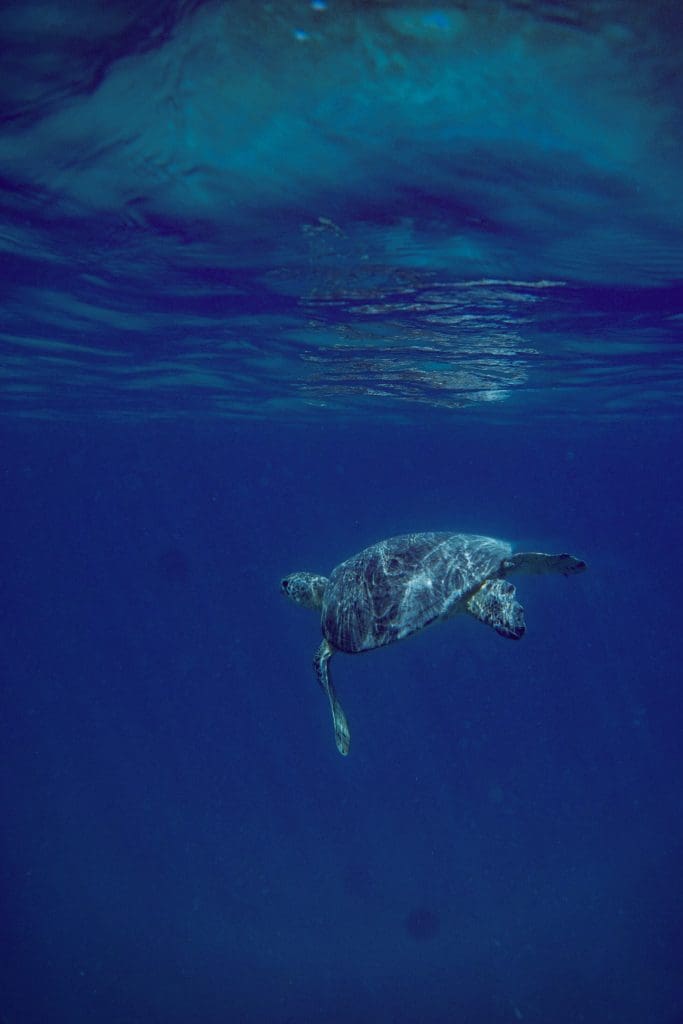 These underwater pastures attract Green Sea turtles. During the snorkelling trip, we explore and scan this region for the turtles. If lucky, we can spot the Turtle, sometimes once, sometimes more than once, and sometimes none. After that, we head to the reef where we watch a plethora of fish species, big and colourful Sea Stars, cute Pufferfishes – sometimes if lucky we can see Octopus, Adult sting rays etc.
These are the exciting ways one can watch the marine wonders.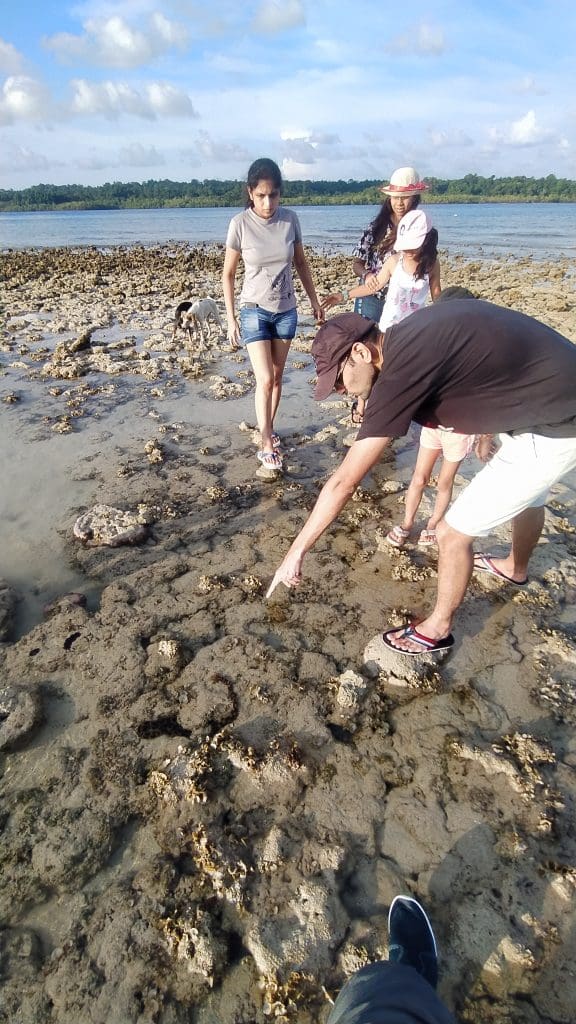 Anurag Karekar is a professional Nature Interpreter and Activity Centre Manager of Seashell Resort in Havelock Andaman Islands and has curated some brand new ecotourism activities on Havelock Island. People can observe live interactions between various symbiotic species and the exciting phenomenon of Biofloroscence.
Read More: Latest