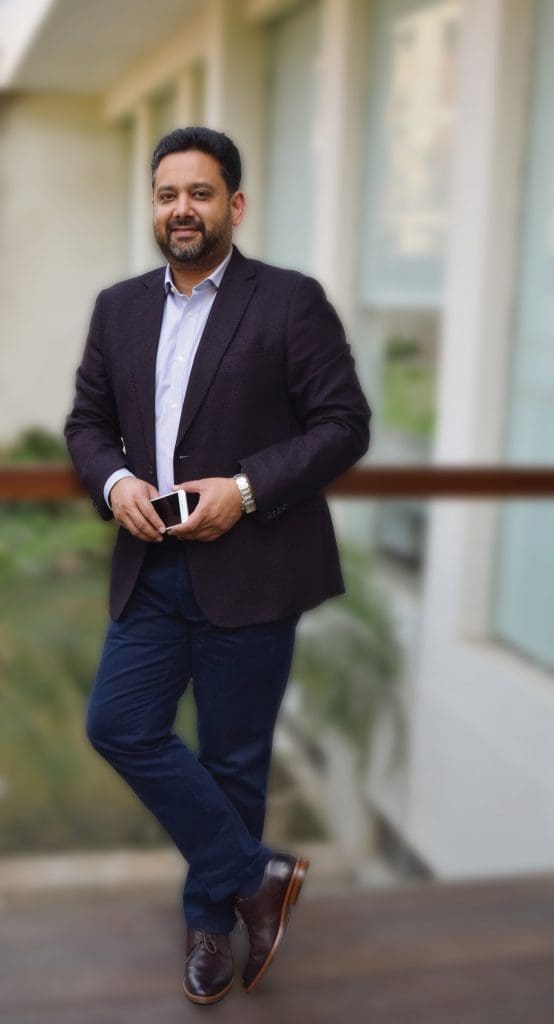 Today's Traveller invites Amit Kishore, Founder, 2HUB Pvt Ltd to share his insights on 'Building a new Travel Ecosystem', at a time when most travel industry players are hedging their bets. With a footprint that spans five continents, and supported by an experienced team with a brilliant knack of the fin-tech space here is the man of the moment…
Today's Traveller: Do share the milestones of your journey to create value across varied sectors
Amit Kishore : Let me start by saying that it's not easy being a first-generation entrepreneur. If I had to summarize my professional journey in one line I'd begin with that. I've worked my way up, one difficult step at a time. But the silver lining is that it allows one to acquire a wider perspective of things. It's certainly been one heck of an exciting ride.
My first step in the travel business was more than two decades ago when I co-founded one of the fastest-growing travel companies of that time. Our company focused on the international charter segments of incoming business. From there new opportunities kept coming my way that I was able to develop into lucrative next-gen initiatives.
A key observation for me was the gap/opportunity that existed for a mid-sized company in the destination management landscape in India. This gap was due to two compelling factors: there were either large multi-national companies that dominated the market, but they lacked the personal touch, thereby not deeply focusing on the pulse of the market or there were small/ medium-sized owner-driven travel companies where there was a clear lack of professional management and it mostly functioned under the owner's directions.
I saw this as a problem area and began looking for a solution. Eastbound was founded in March 2006 as a result of this quest.
Right from the outset, my vision for Eastbound was clear- an owner-driven company with a highly skilled and professional management structure capable of contributing at the front end. As I had imagined, this proved to be a runaway success. We had our USP.
The landmark events of the global recession and 26/11 altered the course of the travel industry to a very large extent. We knew that response time was little and we had to act quickly. Globally business opportunities had dwindled and so had jobs but one domain that remained largely unaffected was 'education'. We charted a new trajectory and began focusing on developing business from leading educational institutions of the world.
This boom in the educational segment propelled EB's growth to the next level. With a clear distinction of being market leaders in the educational and high-end leisure segment, EB had now arrived on the scene.
Fast forward to today, EB is a travel powerhouse with market-leading assets. Its group companies cover a vast canvas of offerings, be it: High-end experiential travel (EB), value-based travel (Eastbound Discoveries), MICE segment and social events (CHIME), hospitality (Orchard), Business Travel Services (BTS), and the project I'm most excited about- 2HUB- a B2B / B2E distribution network poised to establish itself as one of India's largest tech-enabled marketplace for hotel bookings, business travel, corporate events, and experiences.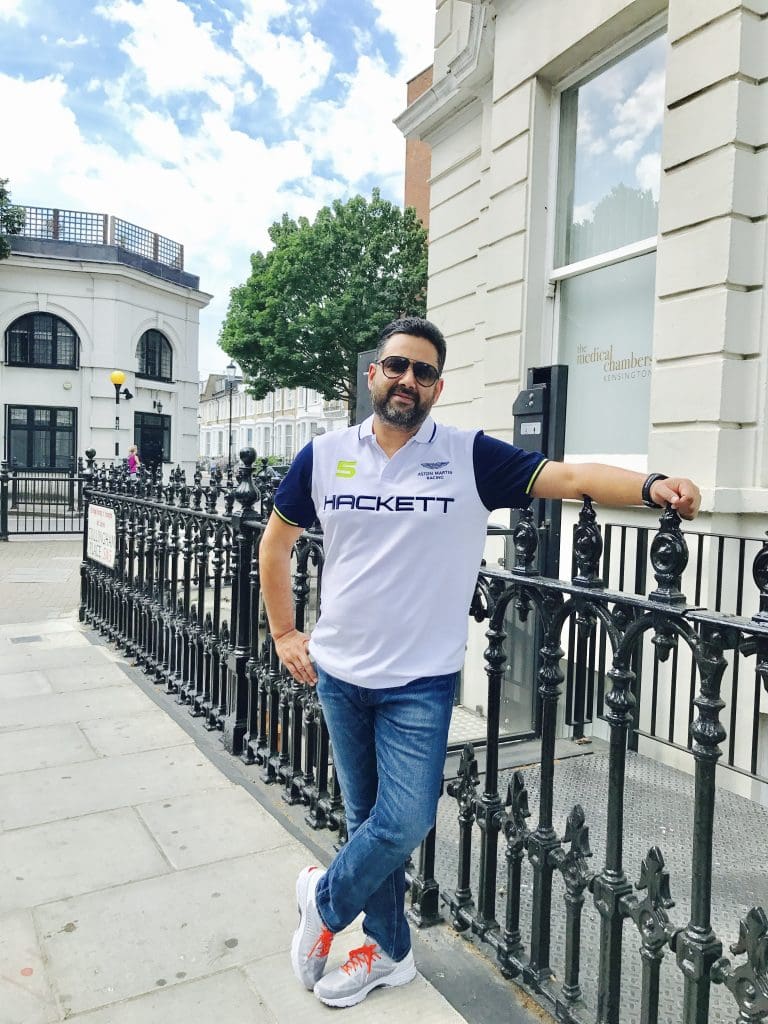 Today's Traveller: What are the belief systems that help you challenge the current narrative of the pandemic?
Amit Kishore: COVID-19 has presented itself as an economic challenge much larger than anything tackled by the tourism industry in the past. However, history states that no matter how significant the crisis has been, 9/11 or the slowdown of 2009, tourism has always bounced back bigger and stronger.
Currently, the Indian government is handling the crisis wearing kid gloves and taking calculated decisions to open up travel in a phased way. Once travel restrictions fully ease, which will hopefully be very soon, tourism will kick off in a big way and the hospitality sector will witness a boom like never experienced before.
As conditions on-ground evolve we are closely observing traveller sentiment and accordingly defining our strategies in line with changing preferences. Resilience, loyalty, and agility are the pillars of strength that have never failed us and shall continue to be our guiding principles through the pandemic.
Today's Traveller: How do you plan to build a travel ecosystem enabled by technology?
Amit Kishore : Investment in technology is indispensable in a travel business like ours as technology adaptation is important to build efficiencies and contain the cost of operating the business. We are harnessing the power of big data in order to create maximum impact across segments and territories- from macro-level to hyper-local.
I am personally leading the 2HUB project to strategically transform our entire business landscape from a mix of offline and online, to fully online.
Today's Traveller: Tell us more about the vision of creating one of the widest travel networks in the country?
Amit Kishore : B2B travel is on the cusp of explosive growth with infrastructure getting better and better not only in the metros but also in mini-metros. People in these smaller towns and cities have high aspirations to travel and explore. We are strongly placed with our group assets, to cater to any kind of demand that comes from a small city agent, in terms of airline tickets, international packages, events, weddings, etc.
This shall power our growth going forward. Our strategy is geared to establish ourselves as the front-runners in this lucrative space and we aim to completely change the paradigm of how B2B travel is perceived.
Today's Traveller: What is your code of success and what does achievement mean to you?
Amit Kishore : The entire journey of building Eastbound and its assets has been very fulfilling, but to be able to think big, consistently scale, remain free of debt and build a thriving ecosystem with an outstanding talent pool are perhaps a few of my key professional achievements.
We have built a strong foundation with solid fundamentals and consider ourselves future-ready. We have achieved this with a lot of discipline, hard work, relentless innovation, and by keeping our costs always under control, which means we are sitting on a cash positive scenario.
Additionally, we are focused on acquiring the best talent in the market. We are equally committed to investing in technology because that is one singular element that is continually disrupting our industry.
We have set ourselves on an ambitious journey of quadrupling our group revenues in the next 36 months. I am supremely confident of achieving this. Given our track record, we have always overachieved with excellence. We realize the importance of remaining grounded and focused on our objectives by dreaming BIG whilst keeping our ethos of 'collectiveness' and 'togetherness' intact. Strategies may change but the company culture should be unwavering. I'm a firm believer of enterprise leadership as opposed to individual leadership.
Read More: Corporate Connect