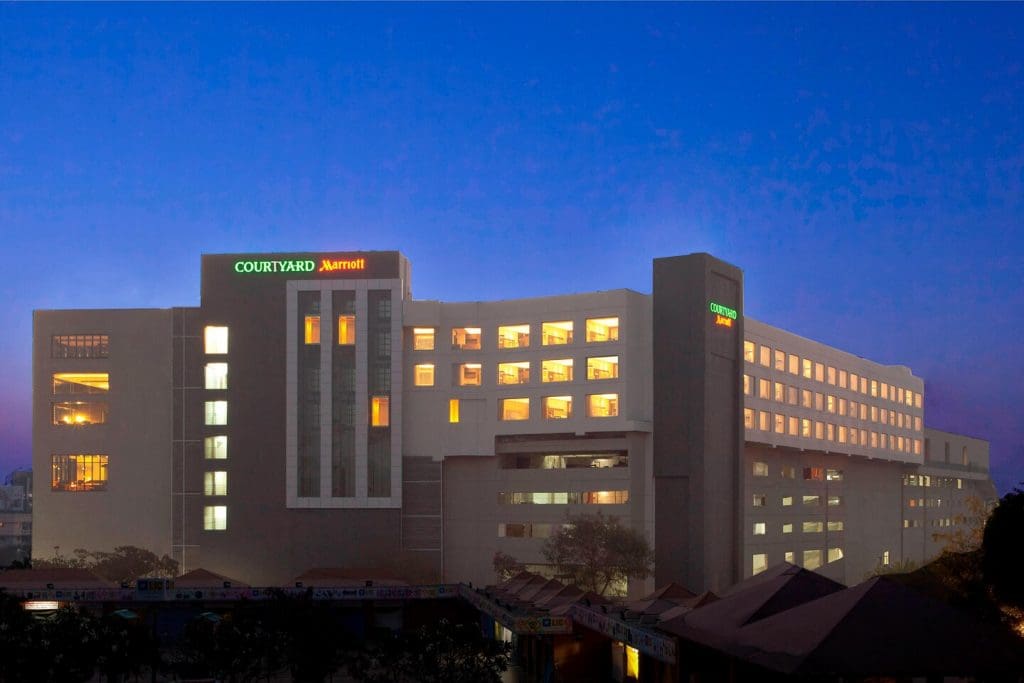 Courtyard by Marriott Bhopal, has announced the appointment of Amit Kumar Mehta as Director of Food and Beverage.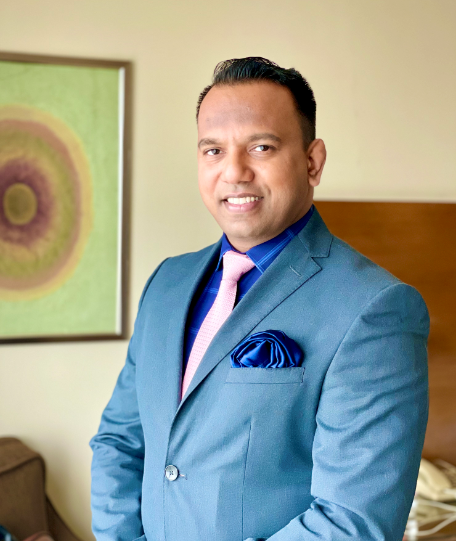 Amit Kumar Mehta comes with a formidable experience of over 18 years in the hospitality industry that has seen him convert visions into measurable results. A highly motivated individual, he believes in implementing knowledge to his fellow team members to ensure they perform to their full potential at the highest level & grow within the company. His passion for service and building great relationships is what drew him to this industry.
He began his career in the year 2003 with Taj as an F&B mixologist and that's where he took a flight. Amit kept building the overall skill set that took him to various established properties that contributed to his growth. He joined Marriott in 2013 at the JW Aerocity New Delhi & his last assignment before joining Courtyard by Marriott Bhopal, he was at JW Marriott Phuket Resort & Marriott Mai Khao Beach & Vacation Club as a Cluster Director of Events.
Amit has handled large operations with a keen understanding of Food and Beverage. As the Director Food & Beverage at Courtyard by Marriott Bhopal, he will be responsible for heading and managing the Food and Beverage operations and maintaining high standards of guest satisfaction. He will closely work with the sales and marketing team to enhance brand visibility for the hotel's food and beverage department and drive revenue.
When he is not at work, you will see him on-road or no road with his 4-wheel drive discovering hidden places to visit. He also loves being an aqua man in his free time.
Read More: Appointments