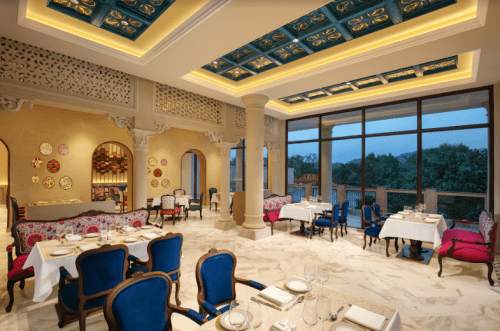 Pilibhit House, IHCL SeleQtions appoints Amit Kumar Thakur as their General Manager.
Haridwar's most luxurious address, Pilibhit House, announced the appointment of Amit Kumar as their General Manager. A century-old noble house, Pilibhit House is the 'magnum opus' of Prasad Heritage Group. Founded more than a century ago by prominent members of the first family of Pilibhit.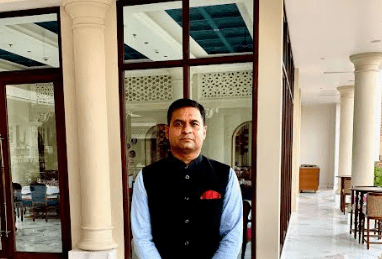 A well-recognized hospitality leader with over two decades of outstanding experience in luxury hospitality, Amit Kr Thakur has an exceptional network across the industry. He took over the role of the general manager in the pre-opening stage of the hotel and took charge of operations for Pilibhit House, IHCL SeleQtions. Amit joined Pilibhit House with years of leading and mentoring teams across luxury hotels and resorts, including The Holiday Inn, Radisson Hotel, and the Taj Group.
Not only has he excelled in his portfolio of experiences, but also achieved remarkable milestones. He is a certified trainer of various hospitality departments, and has completed Taj Leadership Development Programme in Goa, Chennai, and Hyderabad as well as achieved certification as a Hygiene and Safety Champion.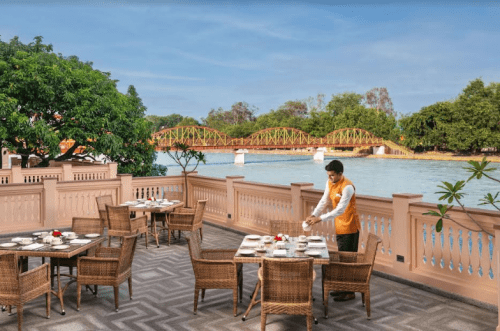 At the helm of Pilibhit House, IHCL SeleQtions, Amit Kumar, General Manager, said- "I am filled with an incredible sense of excitement and responsibility as I lead the team at Haridwar's first luxury address, Pilibhit House. I feel immensely fortunate to be at the foremost pilgrim destination and spiritual epicentre of India. We hope to establish Haridwar as a leisure destination that caters to multi-generational travellers. I am inspired by the century-old legacy that has been revived through the multifaceted cuisines, sophisticated décor, and architecture of the hotel.  I feel honored to be working alongside a dynamic team to bring the legendary hospitality of IHCL SeleQtions to our guests."
His inspirational journey in food and beverage and hotel operations includes various roles which will undoubtedly add value to Pilibhit House. Further, with his entrepreneurial mindset, business acumen, and leadership skills, Amit will contribute effectively to making Pilibhit House – IHCL SeleQtions every traveler's most revered destination.
Read More: Appointments