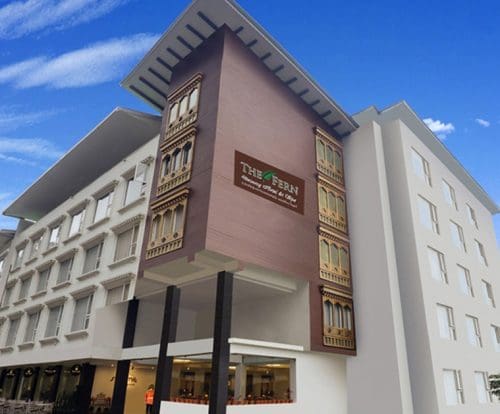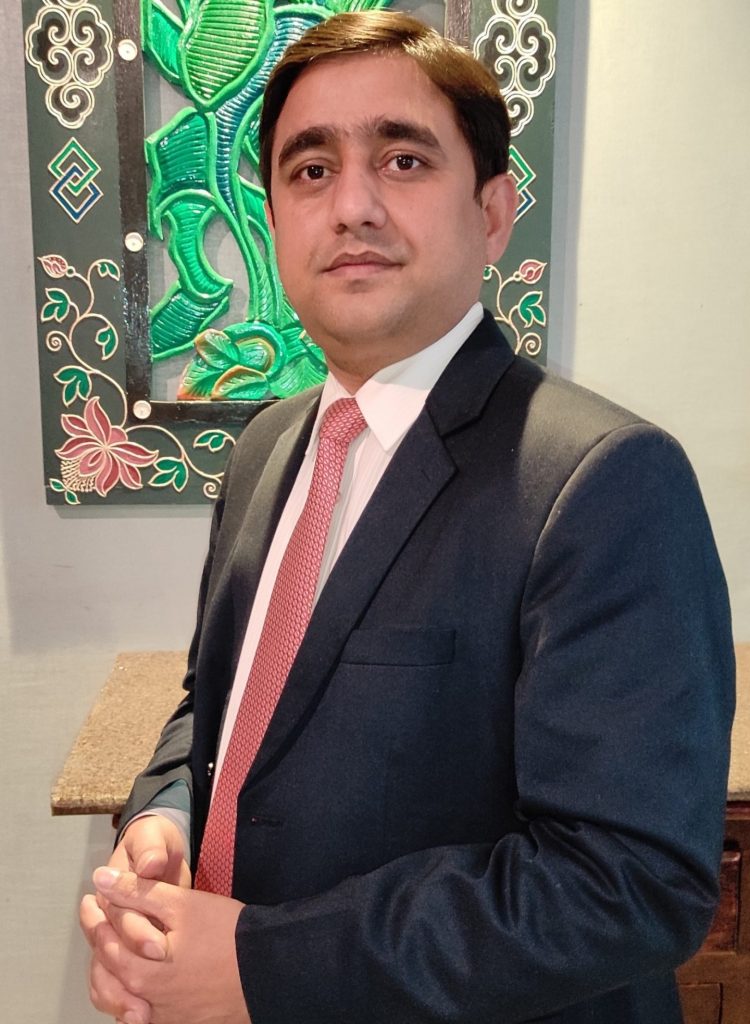 Amit Mishra brings over 15 years of hospitality experience as a General Manager to the 70 rooms relaunched hotel, The Fern Denzong Hotel & Spa, Gangtok.
He has previously worked with The Orchid Hotel-Pune, Sterling Resorts Valley View-Kodaikanal, etc.
His last employment was with Mahindra Holidays and Resorts India Ltd at Baiguney (Sikkim).
Read More: Appointments