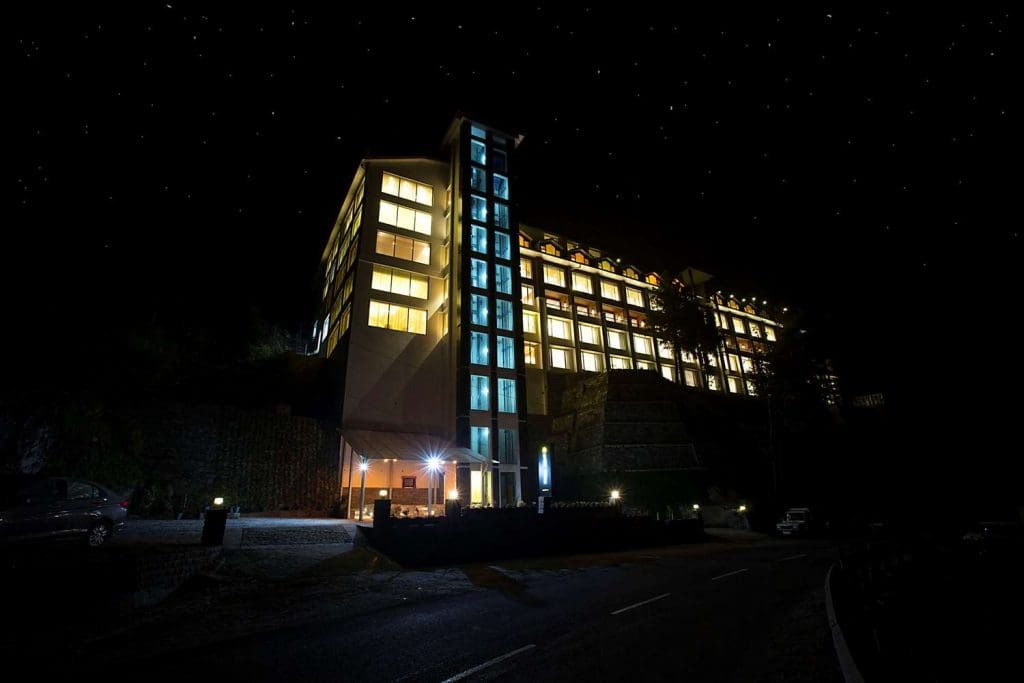 Amit Razdan will play a critical role in leading this established property to identify new ventures and avenues to make the property profitable in current times. Amit Razdan brings over 19 years of experience in the hospitality sector.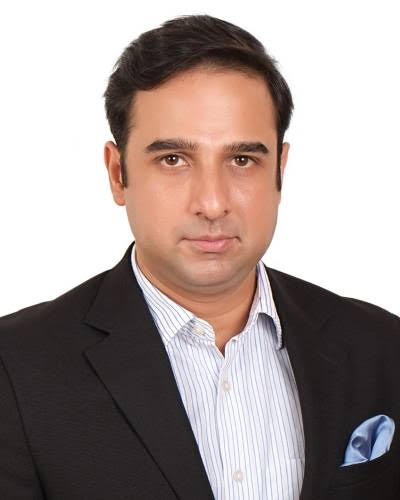 In his current role as General Manager, Amit Razdan would be responsible and accountable for the overall performance of Royal Tulip Kufri- Shimla & will be playing a key role in driving guest experience delivery programmes, operations initiatives, planning and development of promotional strategies, managing and mentoring the sales and marketing team, implementing revenue generating measures and driving hotel performance.
In his prior assignments,he has worked with Jaypee Hotels & Resorts, Oberoi Hotels, Imperial Delhi, The Park Group of Hotels, Taj Hotels among others. In his overall Hospitality experience, Amit is a veteran in handling large inventory & luxury hotels segment.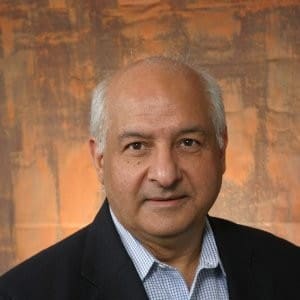 On his appointment, Mr. Vimal Singh, Managing Director, Golden Tulip Hotels and Resorts, India said "Our industry is at a critical time now, where the world is fighting the pandemic and going through unprecedented times, our industry is working on different models to meet the changing consumer demands, I am very excited to welcome Amit to our team, he possess great leadership skills and have been instrumental in running operations of many large hotels, we are positive with him joining the team, we will able to capture a large share of the market across segments.
Read More: Appointments