Amrendra Jhaa has been appointed as the General Manager – Sales by Spree Hotels for their pan-India properties.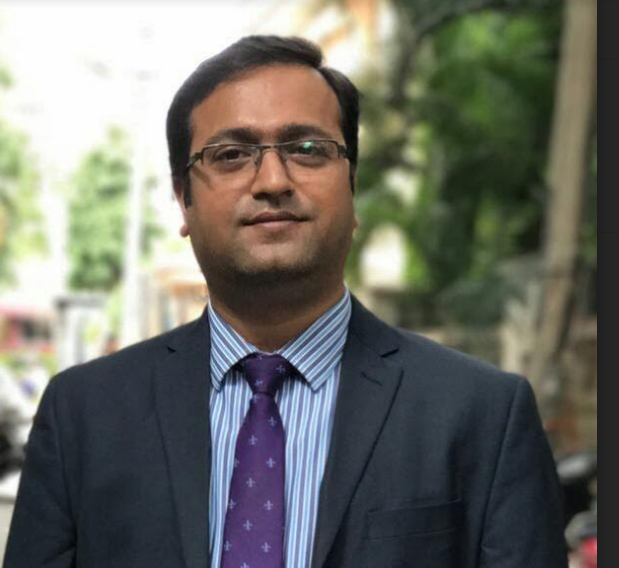 Amrendra Jhaa is a dynamic professional with 16 years of industry experience in Sales & Operations.
His early foray into the industry equipped him to specialize his skills in successfully driving revenue with targeted strategic plans suited to the market conditions of the hotel.
Having worked with different hotel groups like Hilton Worldwide, Intercontinental Hotel Group, The Oterra Hotels, Pride group of hotels, The Chancery Hotels, Jaypee Hotels, and others, he carries commendable knowledge and expertise.
His success in his previously held positions includes a significant increase in ARR & Revenue of the hotel for both Rooms & Catering Sales. Amrendra Jhaa will continue his journey into the industry and use his expertise with the fast-growing hotel chain "Spree Hospitality".
He aims at the successful opening of new properties for Spree Hospitality at different locations.
Zip by Spree Whitefield, Spree Resort at Nambiar Bellezea and Zip by Spree at Century Winterson are to be opened in Bangalore itself.
The company is also coming up with properties at Tirupur, Thrissur, Aurangabad, Pune, Tumkur and Davengere.
Read More: Appointments