Today's Traveller invites Aditya Shamsher Malla, General Manager, DoubleTree by Hilton Pune Chinchwad for an exclusive interview to speak on the challenges and opportunities the hospitality industry faces and the road ahead.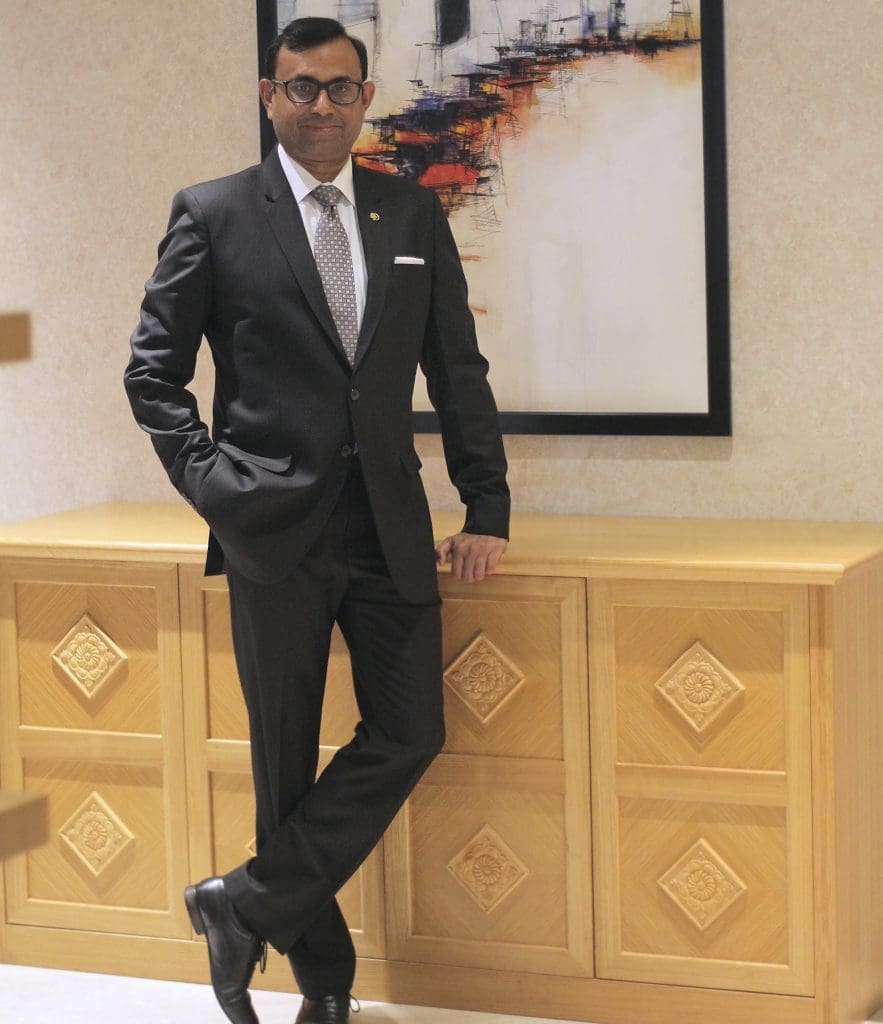 Today's Traveller: It is widely said that the pandemic will change the way we do business? What changes do you think this pandemic will bring to the Hospitality sector?
Aditya Shamsher Malla : Every crisis brings with it change. Sometimes we do not realise the need but more often than not the change was much needed. We have all seen the effect of the lockdown on flora and fauna. Nature seems to be reclaiming occupied spaces. Similarly, on the business front, there will be changes, both at the macro-level and the micro-level. At the macro-level, there may be re-organization and consolidation of assets.
The survivors will bring forth new skills and business models that will define the way forward. On the micro-level, I see businesses re-assessing a lot of the 'givens' — risk, operating efficiencies, capex etc. However, one of the greatest fall-outs of this event will be the leveraging of technology. We will see technology taking a significant position for business solutions across the board. Hospitality, which has viewed technology as a relatively reluctant investment will now see a saviour in digital transformation, albeit at a significant cost.
Today's Traveller: What time frame do you give for the travel industry to revive?
Aditya Shamsher Malla : First, we need to clarify that the lockdown imposed in India and across the world is a necessary step in slowing the spread of the virus, and not a cure in itself. We need to understand that before we talk of life after Covid-19, we need to focus on surviving Covid-19 till a cure is found.
The time-frame, as we are all aware, is in the foreseeable future, but we need to start getting back on our feet even while the threat of the virus looms. Can we can afford a lockdown beyond a few weeks or months, if we are to preserve the economy, livelihoods and mental health of the citizens? Do we need to plan on conducting business in the present context and ways and means of ensuring security and safety to the best of our ability? Paranoia will not get us past the crisis. I would reckon we all realise this and will be eager to work with the Government and health authorities to devise a plan to start the recovery process with mandated precautions. Yet it could take six to twenty-four months depending on location and political considerations.
Today's Traveller: How do you see the impact on business/ leisure travel ?
Aditya Shamsher Malla : At this point, we can only speculate. Some studies show a quicker revival of leisure destinations while others contradict due to the impact on disposable incomes. Some analysts are predicting a quicker revival of domestic demand and some are talking of price sensitivity. In my view, travel will be extremely need-based, whether for business or leisure.
Air travel too will revive sooner than later as there are some travels you just cannot undertake by road. There will be a reluctant recovery, but I think it is too soon to precisely predict traveller sentiments. We know for sure that there is unfinished work on the business front that will need to be completed and some of it just cannot be done 'online'.
Today's Traveller: Would you look at special offers to reclaim your share in the price-sensitive market?
Aditya Shamsher Malla : We will focus on building the confidence back not just for our guests, but for the industry as a whole. I see DoubleTree by Hilton playing a pivotal role in the local communities and source markets and working with other Hilton properties in assuring guests of a safe and secure place to stay. Price sensitivity is an opportunist's outlook and we don't see any impact of the price of customer concerns for safety and reassurance.
Today's Traveller: How do you keep up the employee morale during these tough times?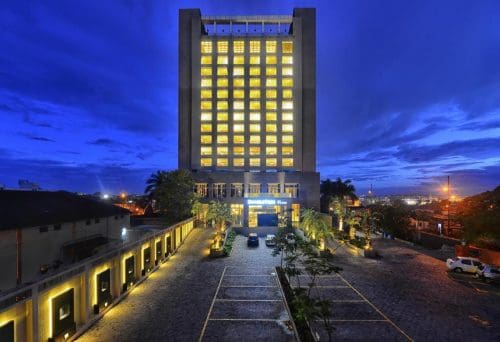 Aditya Shamsher Malla : This is one of the most daunting challenges as Team Members' safety and their well-being are at the heart of the guest experience. Only Team Members who themselves feel re-assured will communicate that confidence to guests and customers. The lockdown has had an impact on them in more ways than one and it will be the responsibility of leaders to look at creative ways to get the Team Members mentally and physically back to their enthusiastic selves.
There is no playbook and we may need to work with external professionals to help the team through this transition. On our part, we have been communicating to our team members at their respective locations through video chats, group chats and engaging them via various activities like experience sharing.
Today's Traveller: What is your hotel's contribution towards the fight against Covid-19?
Aditya Shamsher Malla : At Hilton, we live the values of a great brand built over a hundred years of consistently spreading the light and warmth of hospitality. DoubleTree by Hilton Pune Chinchwad was one of the first in the area to rise to the occasion by immediately connecting with NGOs and self-help groups within days of the lockdown announcement.
We connected with the community by contributing to immediate and urgent needs including nutritious meals and a temporary shelter. After taking care of our outstation Team Members and moving them into the safety of the Hotel, we went about sharing what we could from our limited resources and will continue to do so.
Read More: Corporate Connect