In an exclusive interview with Today's Traveller, Anand Nair, General Manager, Crowne Plaza Chennai Adyar Park shares his thoughts on the growth potential and challenges of the Indian marketplace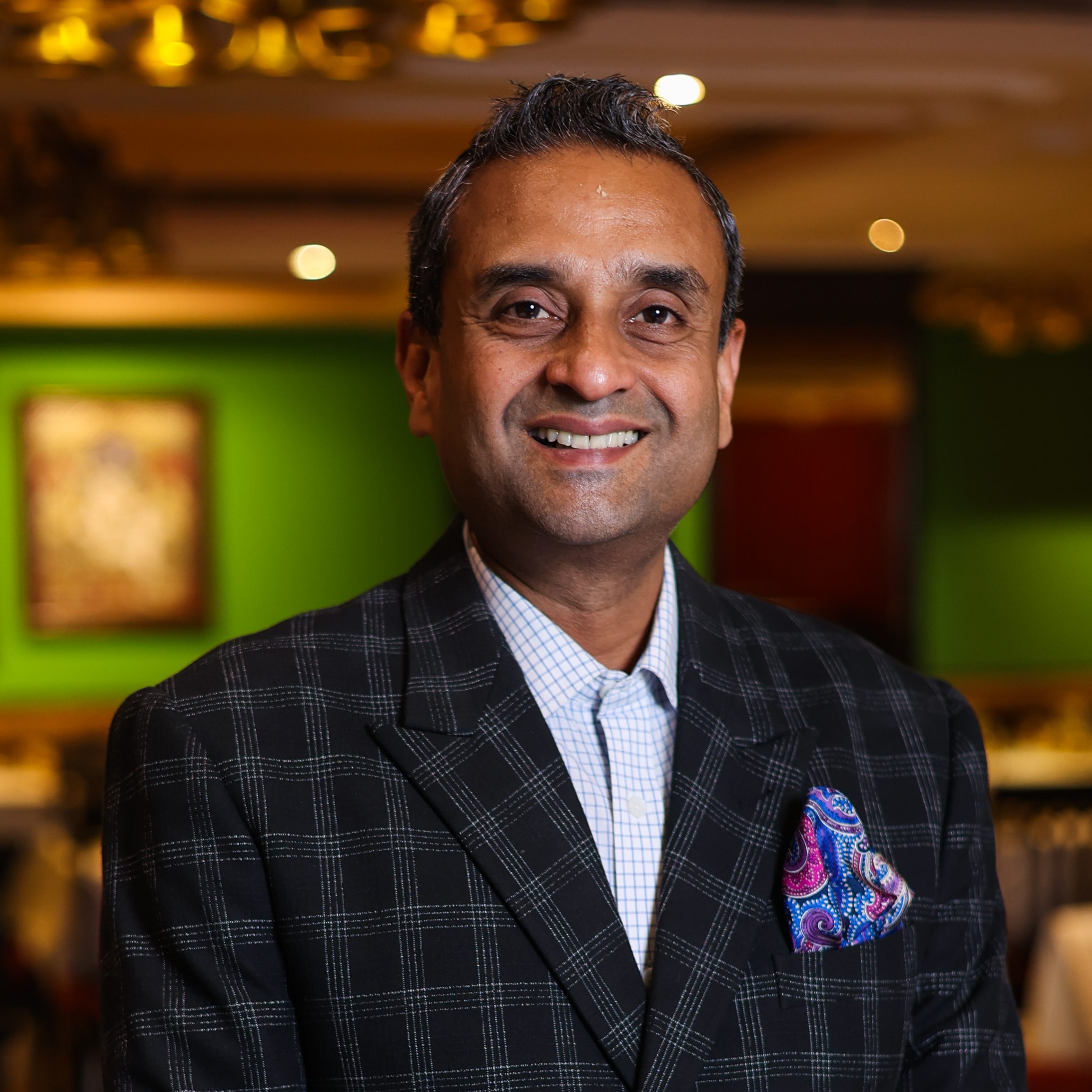 TT Bureau: What are the contributing factors to the success of Crowne Plaza Chennai Adyar Park?
Anand Nair: Crowne Plaza Chennai Adyar Park has been an iconic hotel and a landmark in Chennai city for over 38 years now. The legacy of providing the finest hospitality in the city for over 3 decades is one of the most prominent success factors of the hotel. The central location of the hotel with easy access to business districts and shopping areas makes it an ideal choice for both business and leisure travellers.
Our award-winning and first-of-its-kind restaurants, bars and banquets including Dakshin, Gatsby (earlier Dublin), The Residency & Cappuccino have attained iconic status in the city for consistently offering the best of Food & Beverage coupled with warm hospitality is another major factor contributing to the continued success of this hotel.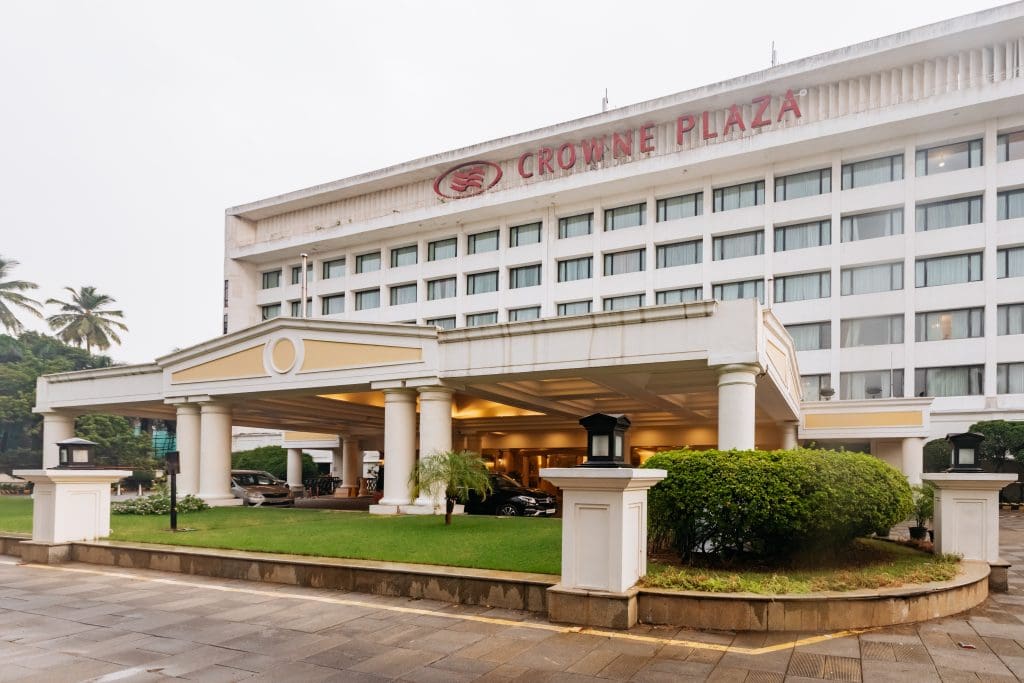 TT Bureau: Dakshin is synonymous with Crowne Plaza Chennai Adyar Park, tell us something about its journey marking the completion of 34 years.
Anand Nair: Dakshin, our flagship restaurant, has been a Chennai icon for 34 years now. It was the first restaurant to introduce and elevate South Indian cuisine to a fine dining experience. We are thrilled to celebrate its journey with our patrons. Over the past 03 decades, Dakshin has become synonymous with authentic South Indian cuisine and warm hospitality. It has been a constant favourite among food connoisseurs and celebrities like Zakhir Hussain, Sachin Tendulkar, Bill Gates, Mahendra Singh Dhoni and many more. We have been always proud to continue its legacy by offering the best of traditional South Indian cuisine from Tamil Nadu, Pondicherry, Andhra Pradesh, Karnataka, and Kerala.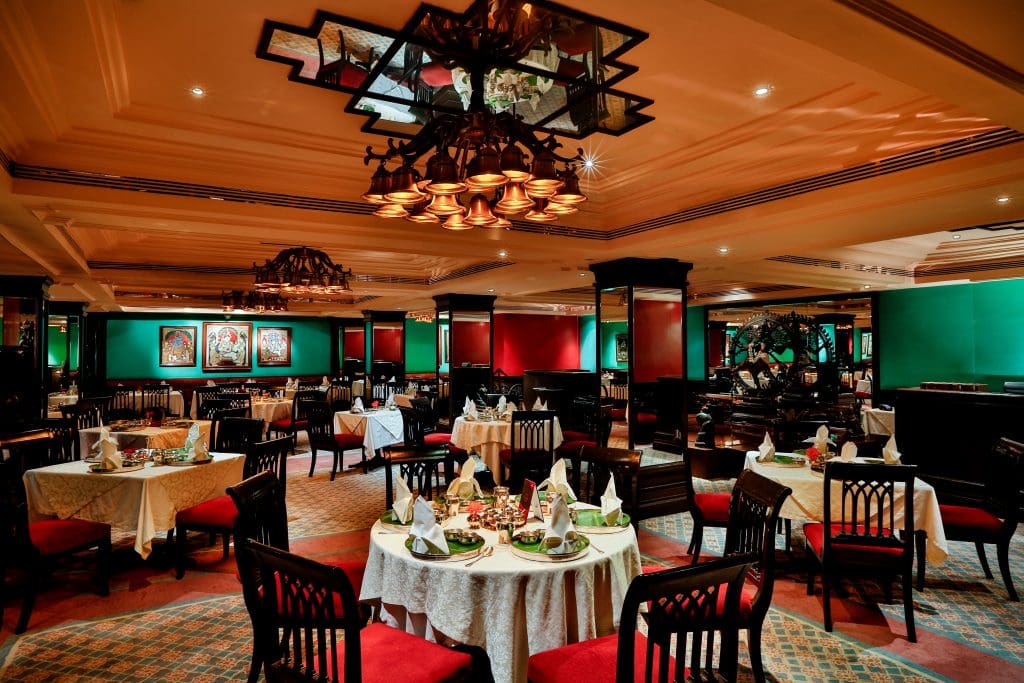 TT Bureau: What are your thoughts on the growth and future prospects of the market?
Anand Nair: Regarding the growth and future prospects of the market, we are quite optimistic. With a surge in corporate travel as companies are slowly adopting a hybrid model of working that isn't fully remote but is supported by holding team meets and conferences in hotels such as ours, we expect to see a boom in corporate bookings. The need for domestic leisure travel and weddings is also more than it has ever been before. Weddings is yet another segment where we do really well and has been strongly going on for now. We have already seen the inbound market starting to open and expect to see the wedding segment also growing strong this year.
TT Bureau: What new challenges are likely to take shape?
Anand Nair: The biggest challenge that the hospitality industry faces today is in attracting quality manpower. A lot of good-quality manpower who were laid off during the pandemic have moved on to other industries/spheres and are not interested in coming back. We need to ensure that our industry continues to attract good quality manpower and train them & upskill them to meet the current and future growth demand. During the pandemic, all planned expenses related to the renovation and refurbishment of the properties were also brought to a standstill. Hotels will need to restart this critical component and upgrade the product to meet the high levels of expectations from our discerning guests.
TT Bureau: A major milestone that shaped you as a hospitality leader?
Anand Nair: One major milestone that shaped me as a hospitality leader was the opportunity to lead the teams of two hotels during the pandemic. I learned the importance of clear communication, empathy, and creativity in managing a crisis, and these lessons have moulded me to become a better leader.
TT Bureau: What is that one thing that you cannot miss? Tea/coffee, music, morning walk, meditation, checking your cell etc.
Anand Nair: The two things that I cannot miss every single morning is a good cup of coffee and my morning walk which allows me to rejuvenate and make a fresh start for the day.
Read more: Interviews