2HUB announced the appointment of Anand Srinivasan as its Chief Commercial Officer.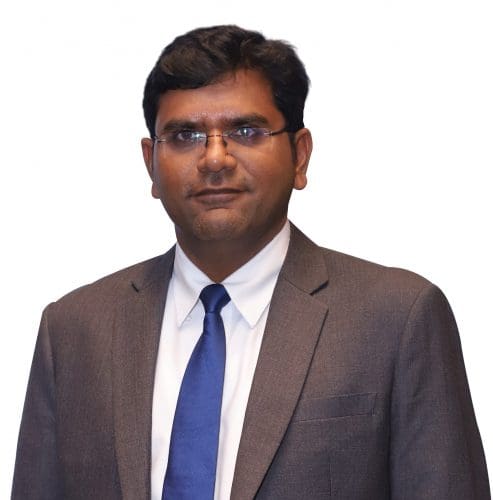 In his new role, Anand will be responsible for the overall commercial strategy and operations of 2HUB's B2B segment and will report directly to the board of directors to implement the strategic vision and values of the firm. Apart from driving strategy, product, technology, and innovation for 2HUB, he will also be responsible for scripting a digital transformation for the group enterprise.
Anand was formerly the Chief Commercial Officer of Rezlive.com and, prior to that, a Senior Consultant with World Association of Newspapers and News Publishers (WAN-IFRA). He has worked in over eighteen countries across Asia, Middle East, Europe, Africa, and South America and has a strong understanding of global markets. His expertise includes Sales, Business Development, International Business, P&L management, and Corporate Strategy. Anand holds an MBA from Indian Institute of Management Ahmedabad and an Engineering degree from Anna University, Chennai.
Amit Kishore, Founder, 2HUB commented, "We are very pleased to have highly capable talent throughout our organization, underpinned by visible results over the past years. I am certain that Anand would be a fantastic addition to the 2HUB family as we continue to scale our operations and execute our strategic plans".
Anand Srinivasan added, "2HUB has already proven itself as one of India's fastest growing B2B travel tech companies. I am looking forward to building on its success and helping realize it's true potential by executing its growth plan, driving commercial improvements across the organization, strengthening its core commercial operations, and successfully venturing into new growth markets."
Read More: Appointments