The Aananda Imperial by Svenska at Bilaspur Chattisgarh has reopened its doors for guests and patrons.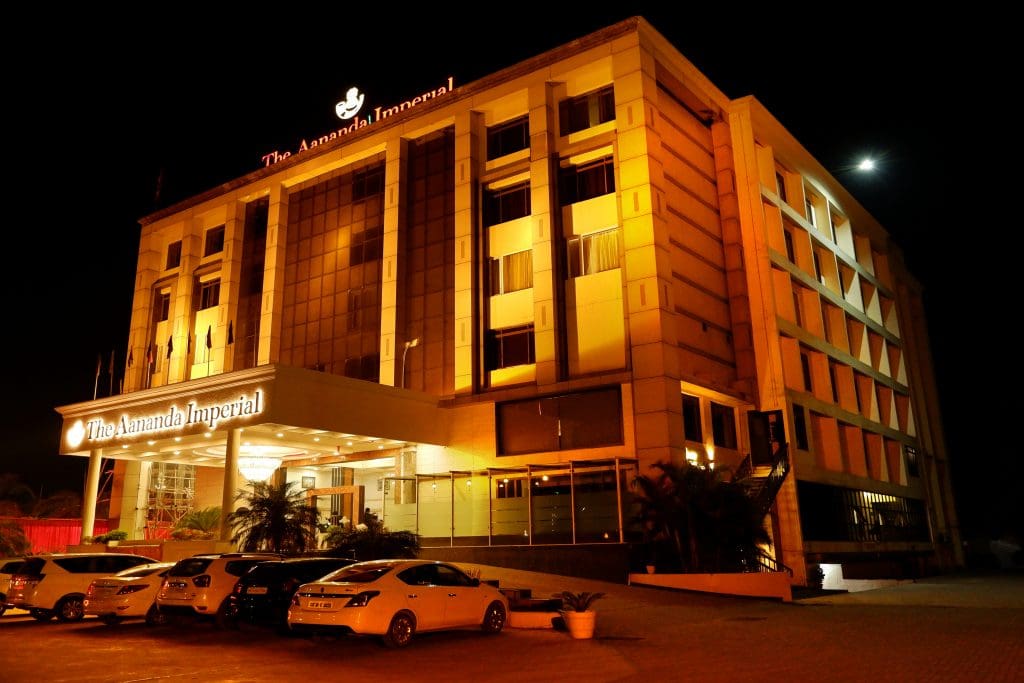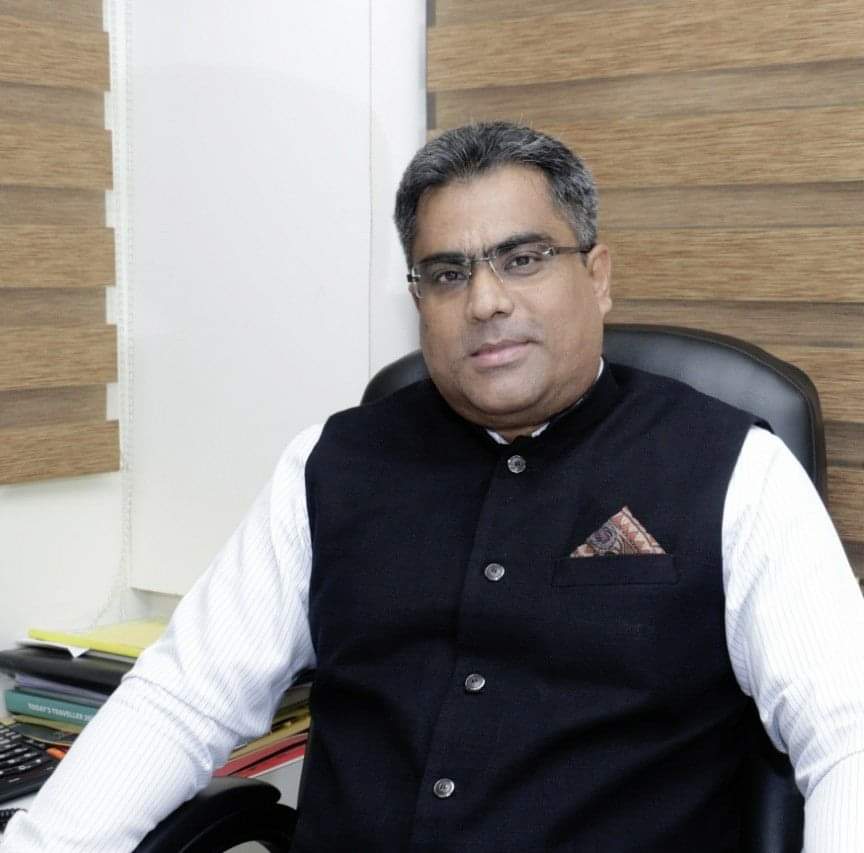 Rajib Roy Choudhury, General Manager of Ananda Imperial, says, " The team at the hotel is ready to welcome the guests. Though it's not all rosy due to the uncertain air and rail connectivity, the silver lining is that certain demands of domestic tourism and weddings are expected to pick up and the industry will just begin to see some positive outcome. On the back of marginally positive sentiments led by social and industrial activities, we expect the momentum to pick up gradually as we go forward."
With heightened cleaning and hygiene protocols as approved by the health department of the state under the guidance of WHO and MoHFW, Ananda Imperial has created its new normal operating procedure K.A.V.A.C.H. with active guidelines, inputs & training by members of Diversey India and Apollo Bilaspur.
K.A.V.A.C.H. is a stepped-up precautionary measure to ensure that our hotel complements all preventive measures as mandated by government authorities and hygiene accreditations. Exhaustive measures focus on all touchpoints of any interaction to ensure that every stay is Safe, Sanitized, Secure and Comfortable. Contactless check-in procedures, QR menus in outlets, sanitizing stations across the hotel are a few of the many implemented at the hotel, to ensure safety and precaution for guests.
Read More: News