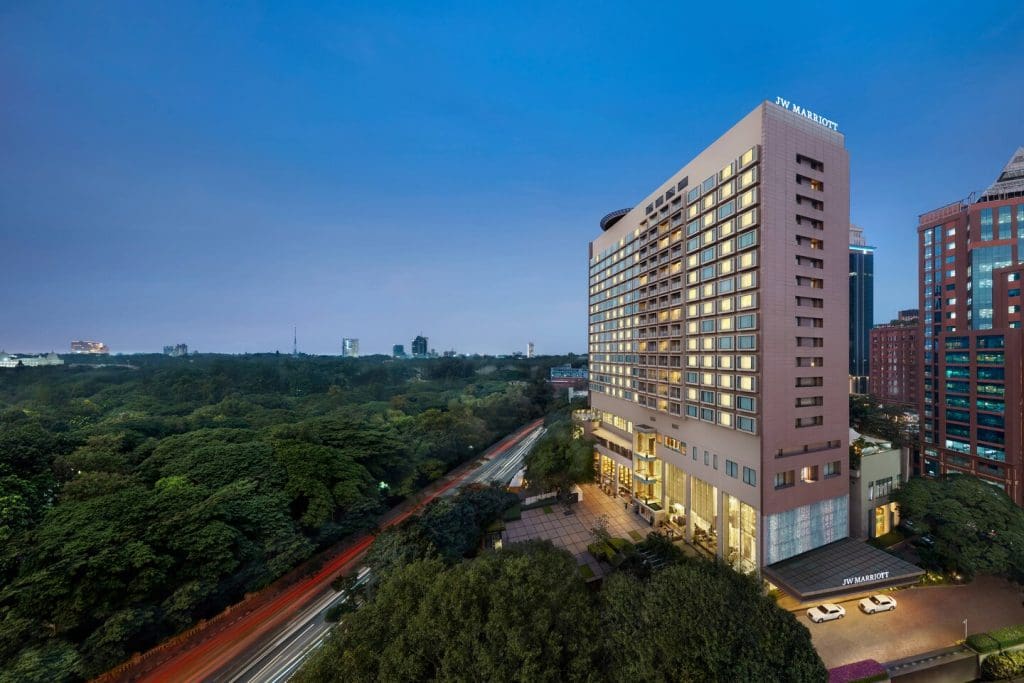 JW Marriott Bengaluru announced the appointment of Ananya Banerjee as the Marketing and Communications Manager.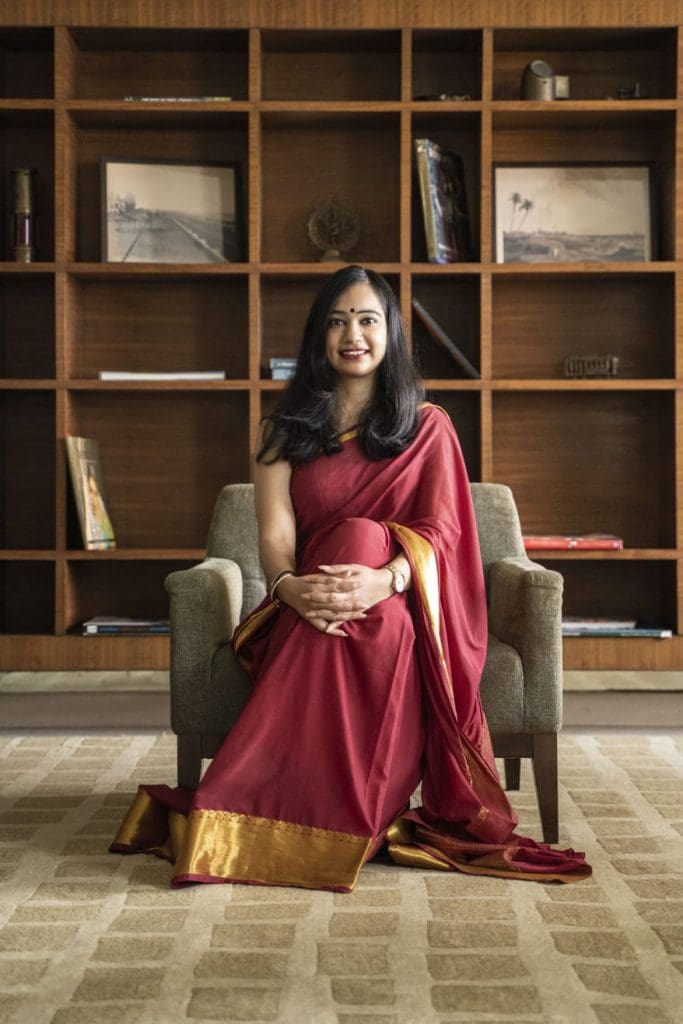 Ananya possesses over eight-plus years of experience where she will be spearheading marketing, public relations, digital and social media activities for the hotel.
Ananya has previously been associated with brands such as Hyatt and IHG and worked on various accounts and brands while working with the country's top PR firms such as PR Pundit and Value 360 Communications.
In her previous stint, Ananya has a proven track record of increasing social media engagement, conceptualizing and executing IPL marketing, developing marketing campaigns for the new menu, new chefs, and restaurant launches.
In her new role as the Marketing and Communications Manager at JW Marriott Bengaluru, she will be responsible for elevating and sustaining the hotel's brand positioning, creating invigorating marketing campaigns aligned with the hotel's key goals, drive additional revenue through tactical campaigns.
On her appointment, Ananya Banerjee says, "I am quite excited to be a part of Marriott hotels and the luxuriously warm, JW Marriott Bengaluru where I look forward to forming meaningful connections with the team members and guests."
Read More: Appointments