In an exclusive interview with Today's Traveller, Andrew Langdon, Chief Development Officer Asia, Accor Hotels spoke at length about the strategy of the company in India for the next decade.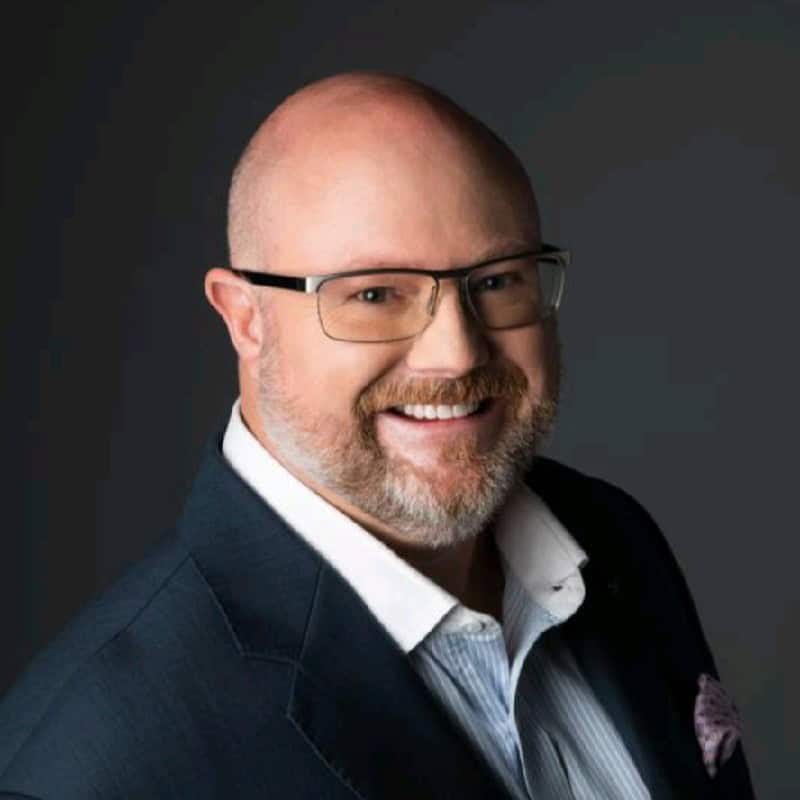 TT Bureau: There's a lot of talk about the growth story of India. What are your views about the Indian market in terms of investment in hospitality?
Andrew Langdon: In my observation, India is poised for growth and development in the coming decade. The recent investments in infrastructure such as roads, railways, and airports are laying the groundwork for India to reach its potential. For instance, the number of commercial flights is expected to double from 700 to 1,400 within the next two years. Additionally, there are plans to construct 50 new international airports.
The completion of these infrastructure projects will significantly transform India's economy and hospitality industry, as travel is an integral component of the latter. With increased accessibility and affordability of travel, we can expect to see a surge in hotel investments in the country. Overall, I am confident that India is on track to experience substantial growth and development in the next few years.
TT Bureau: Tell us more about the changes you have seen in India during your recent visit.
Andrew Langdon: What I have seen during my trip indicates that the next cycle of growth is definitely on the horizon, both economically and in terms of the hospitality industry's vitality. There has been renewed interest in the industry, particularly in specific hotels, thereby confirming its vitality.
The industry's performance has been very good, with many hotels reaching record levels of rates worldwide, even exceeding pre-COVID levels in many cases. Moreover, there is a lot of interest in Tier-2 and Tier-3 cities, with recognition of real opportunities in these areas, which was not evident in the past.
TT Bureau: In view of the recent developments in the hospitality industry, how would you steer the development of Accor Hotels?
Andrew Langdon: We have developed a range of strategies to cater to the various segments of the market, as we understand that a one-size-fits-all approach does not work. Our brand portfolio comprises economy, mid-scale, and premium brands, namely ibis, ibis Styles, Mercure, Novotel, Handwritten, Swissôtel, Grand Mercure, Pullman, and Mövenpick.
Our first strategy involves expanding into Tier-2 and Tier-3 cities, primarily with our economy and midscale brands, which will predominantly operate on a franchise basis. Secondly, we will continue to expand in Tier-1 locations with our midscale and premium brands.
This will involve a combination of franchise and management models. Thirdly, we will focus on expanding our luxury brand portfolio, where we have already established our leadership with Raffles Hotels, Fairmont Hotels, and Sofitel. We plan to expand our network of luxury brands in key locations as well. Overall, these are the four broad strategies we have in place to cater to the diverse needs of our guests and drive business growth.
TT Bureau: Over the next 3-5 years, do you think that the growth would be more in the luxury space or in the Tier-2 and Tier-3 cities?
Andrew Langdon: I believe the hospitality industry will experience growth across all sectors, encompassing luxury, premium midscale, and economy segments. India is poised for significant growth over the next decade. However, I see the most growth and change happening in Tier-2 and Tier-3 cities, where international brands are beginning to enter. Currently, these cities are predominantly served by local domestic brands.
Over the next few years, we can expect to see significant growth in these markets. Accor's Mercure, ibis, and ibis Styles brands will likely open addresses in these cities. I expect domestic operators to become more aggressive in expanding their foothold in these regions. Overall, the growth potential in Tier-2 and Tier-3 cities is enormous, and we need to focus our efforts on these markets to capture emerging opportunities.
TT Bureau: Based on the trends you have seen so far, where would should one put one's money: leisure or business?
Andrew Langdon: We can expect growth in both the leisure and business sectors in the hospitality industry. As economic activity improves – which we are already witnessing – we anticipate increased demand for business and corporate travel. This will lead to a rise in business activity and demand for hotels in all sectors.
Read more: Today's Traveller Interview