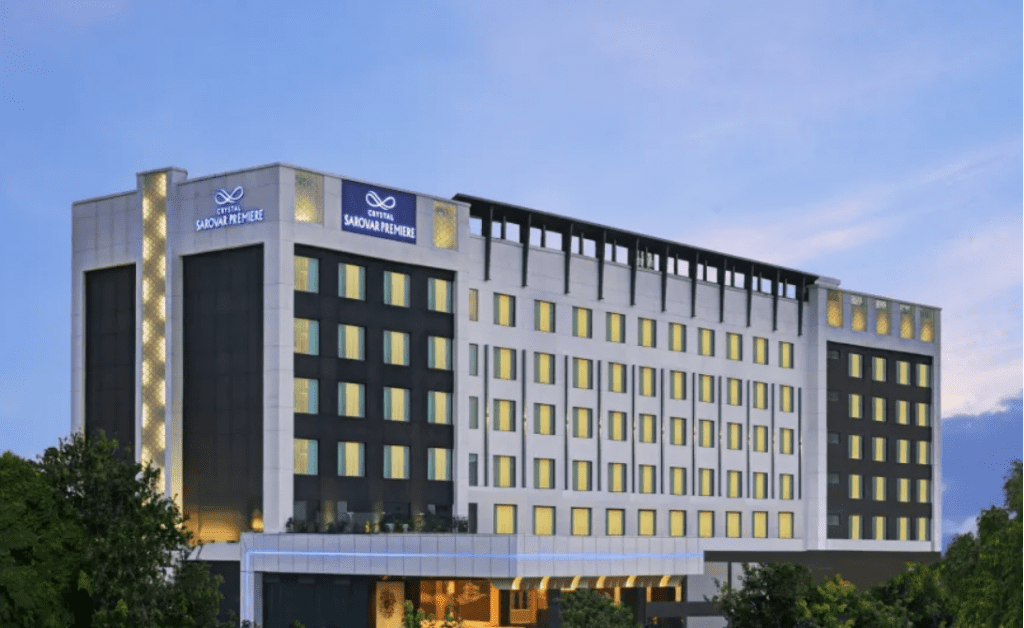 Sarovar Hotels and Resorts has announced the appointment of Aneesh Mohammed as the Regional Sales Manager for North.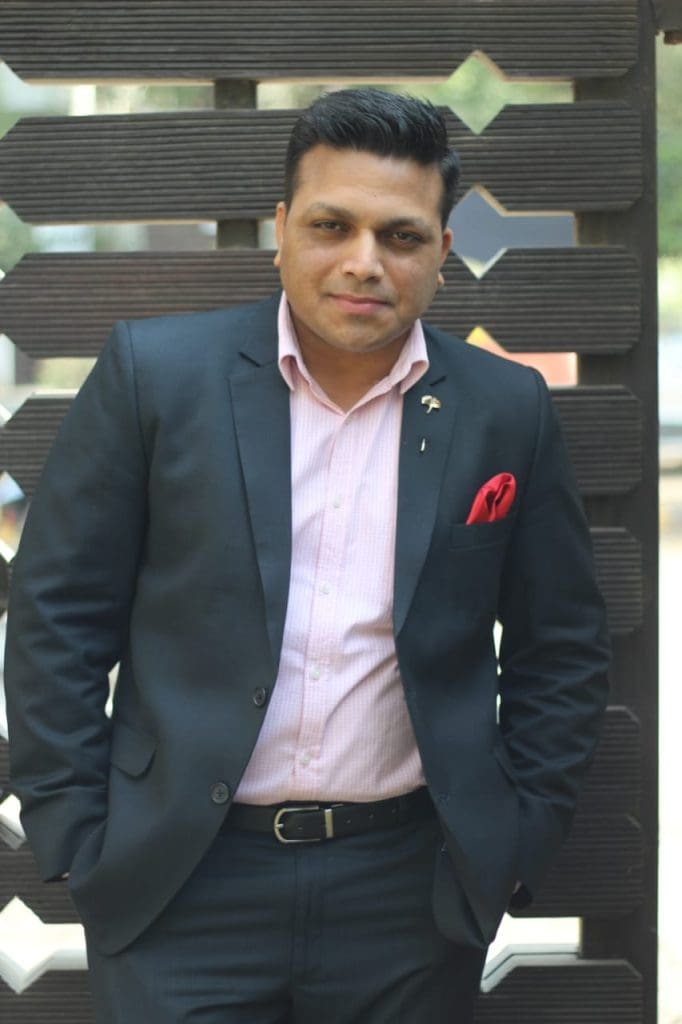 He will be responsible for driving all the Sales related actions taken and implemented from the RSO Delhi (Corporate & Travel Trade).

Aneesh Mohammed brings with him a wealth of knowledge and over 13 years of experience in Sales. In his last assignment he worked as an Associate Director, Sales and managed Gurgaon Market and other 'Pan India Key Corporate accounts' for jüSTa Hotels & Resorts.
His experience is enhanced by his PGD in Business Management and Certificate Course in Marketing Analytics from IIM, Lucknow.
During his 11 years and 9 months Tenure with jüSTa Hotels & Resorts, he played an integral role in the growth story of the company and happened to work in key Business and leisure Markets Like Hyderabad, Mumbai, Goa, and Gurgaon.
In his new role, he will be responsible for the development and implementation of business strategies for all the Hotels which are aligned with the brand's overall mission, vision values, and strategies.
Aneesh is highly optimistic, competitive and strongly believes in strength of perseverance.
Read More: Appointments