JW Marriott Hotel Pune announced the appointment of Anirban Dasgupta as the Executive Chef for the hotel.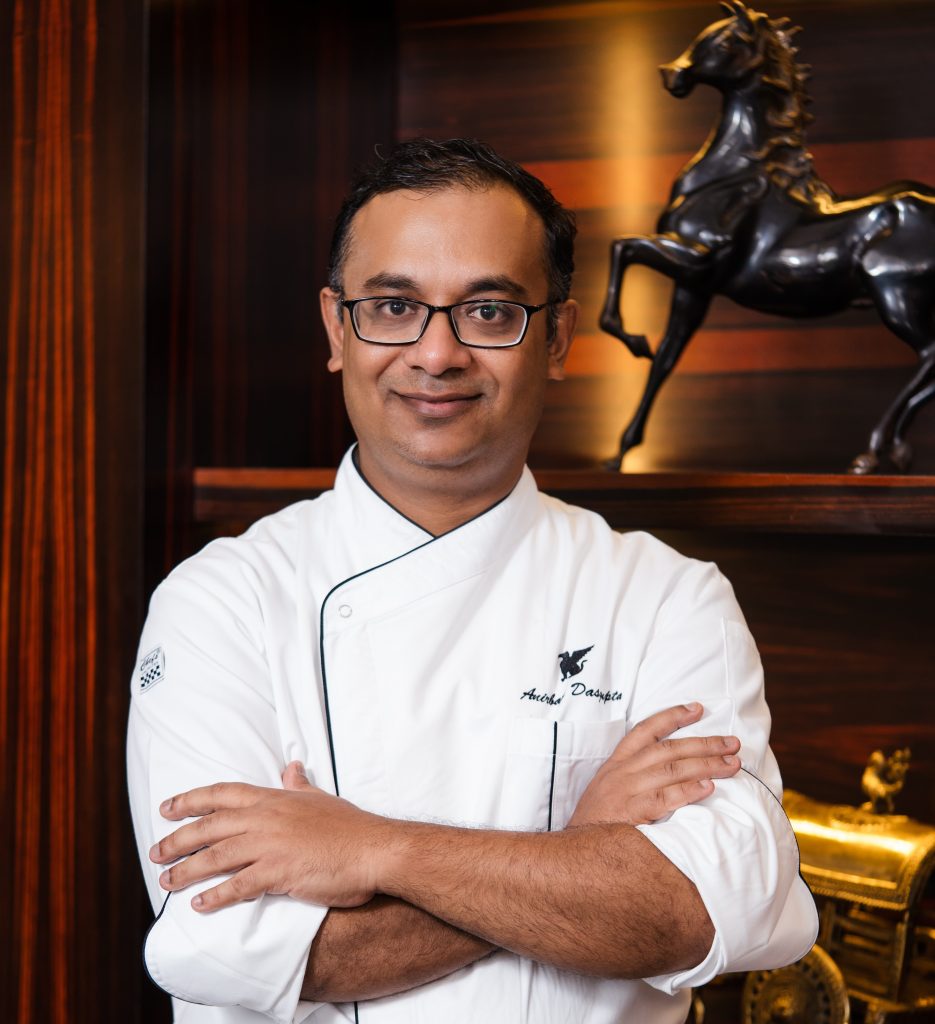 Anirban Dasgupta is an extremely zealous and driven hospitality professional and culinary Maestro with over 21 years of work experience in the culinary domain.
Anirban's culinary dexterity extends across a wide range of local and global cuisines incorporating Indian, East Asian, Japanese, Italian and Mediterranean. Chef Anirban Dasgupta is a specialist in developing unique dining concepts and adapting sustainable cooking techniques based on his food philosophy -'Locally Sourced, Globally Inspired!'.
He is passionate about developing latest Food & Beverage concepts which has brought him a long way in the hospitality industry. Chef Anirban Dasgupta's extensive travels across India have instilled a better understanding of different food cultures into him, helping him to thus evolve as a culinary expert with a profound knowledge in various cuisines.
As the Executive Chef, he will lead the JW Marriott Hotel Pune's culinary operations which include the award-winning restaurants, the banquet kitchen and in-room dining operations along with extending his repertoire towards experiential and gastronomic food and beverage concepts at the forefront.
Anirban is an avid melophile, a passionate cinephile and also enjoys watching football in his spare time.
Read more: Appointment