Niraamaya Wellness Retreats elevated Chef Anish Kumar PS as Cluster Executive Chef. In his former role, Chef Anish served as the Executive Chef at Niraamaya Retreats Backwaters & Beyond, Kumarakom.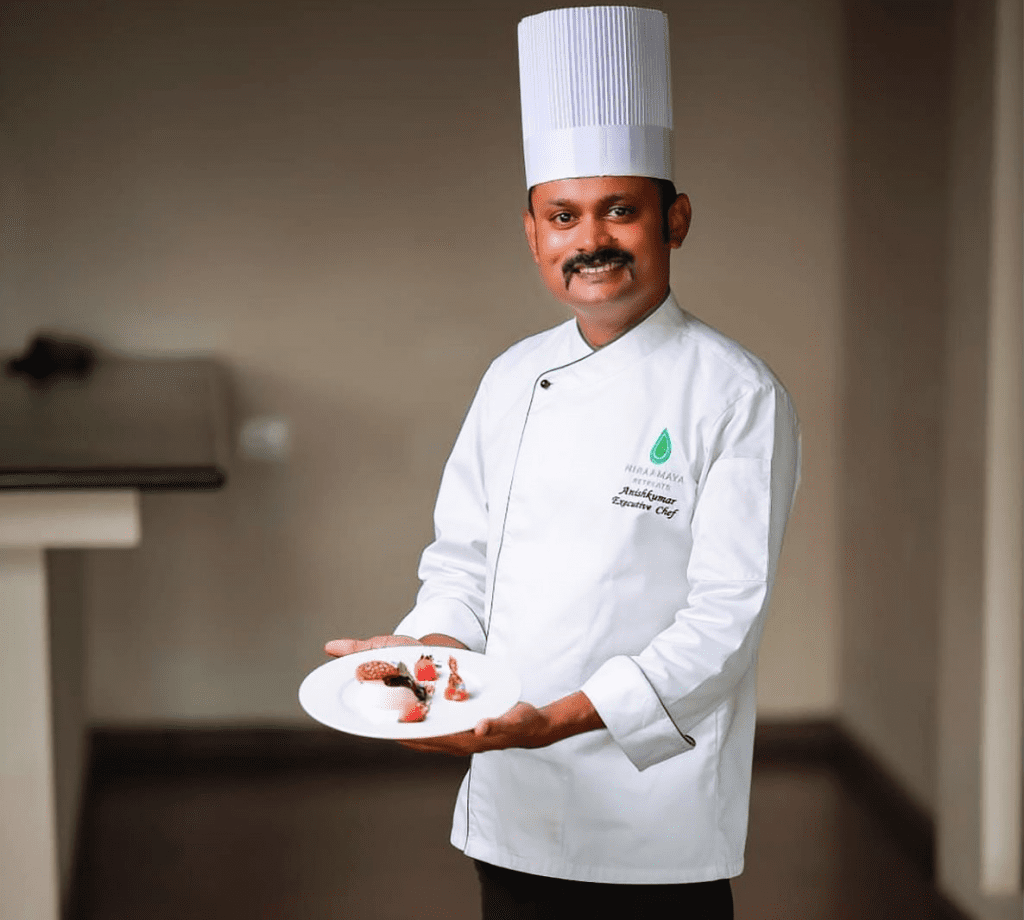 With a vast experience of nearly 20 years and working with leading hotel groups like Taj, Radisson, IHG, and Atmosphere across different continents, Chef Anish has amassed a wealth of knowledge in International, Pan-Asian and Indian cuisine.
A dynamic epicurean, Chef Anish is on a quest to explore unusual ingredients to offer guests an extraordinary dining experience. His forte lies in crafting innovative creations and infusing unique flavors in conventional dishes to curate exemplary fine dining experiences for our guests.
"In my new role as the Cluster Executive Chef of India's finest wellness retreats – I look forward to taking on the exciting challenge of redefining gastronomic journeys for the Niraamaya guest. You can look forward to some delicious food that will tempt your palate, with the use of high quality, locally procured ingredients, promoting sustainable native agricultural traditions," said Chef Anish Kumar PS, Cluster Executive Chef, Niraamaya Wellness Retreats.
Read More: Appointments