Novotel Visakhapatnam Varun Beach announced the appointment of Anish Rajan to head the Food and Beverage for the hotel.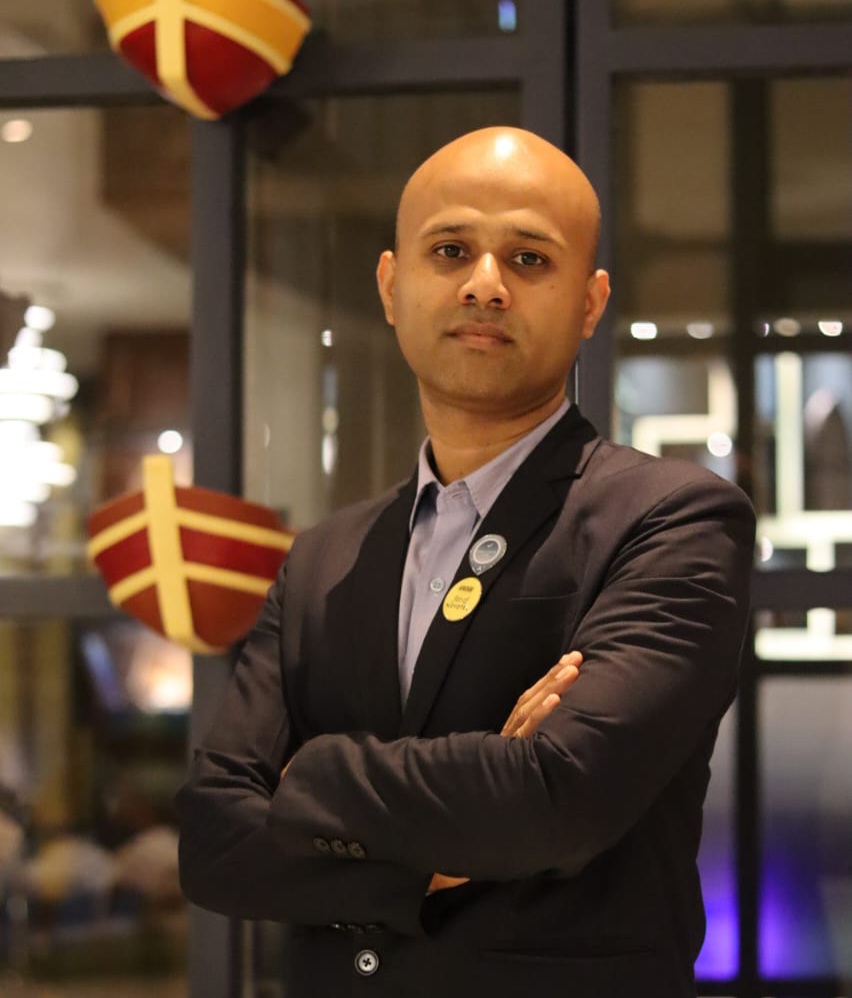 Anish carries over a decade of experience in the hospitality industry.
Prior to joining Novotel Visakhapatnam, Anish has worked with international brands like Radisson, Crowne Plaza, Intercontinental, and Le Meridien to name a few. Anish has been instrumental in Food & beverage strategies for revenue generation, positioning of the restaurants, and introducing innovative concepts.
According to Ravi Rai, Cluster General Manager, "Food & Beverage forms an integral part of our guest experience strategy and I am certain that with Anish's rich experience in Food and Beverage we will drive curated offerings and continue to strengthen our positioning in the market".
In his new role at Novotel, Anish will be playing a key role in Food & Beverage promotions, understanding guest preferences, highlighting local flavours and cuisine, and introducing global trends, focused on increasing F & B revenue.
Read More: Appointments