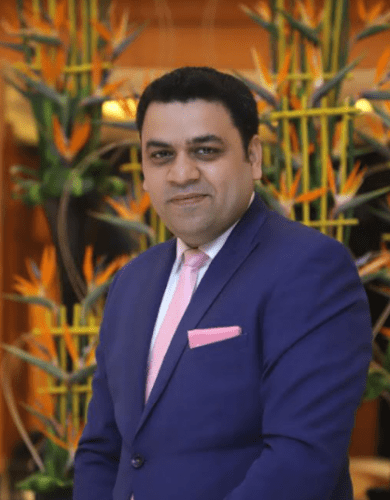 Living by our beliefs of Radisson Hotel Group (RHG) " We grow Talent, Talent grows us, Radisson Blu Plaza Delhi Airport announced the elevation of Anuj Soin as Director of Operations.
Reporting to the General Manager, Anuj Soin will be responsible for overseeing the performance and strategic direction of operational departments.
A proven industry leader in hotel food and beverage operations for more than 15 years. Anuj joined the RHG family as the Director of Food & beverages in 2018. Anuj has created memorable dining experiences for travellers and locals while boosting operating efficiencies of its food-and-beverage options in Radisson Blu Plaza Delhi Airport.
Soin said, "It is an honour to continue my journey with this iconic brand and be a part of Radisson Blu Plaza Delhi Airport, the flagship property of Radisson hotel Group in India. I'm looking forward to working with the talented team of associates and contribute to the overall growth of the hotel."
Read More: Appointments