Hyatt Regency Chennai has appointed Apeksha Amithkumar as the new Learning Manager.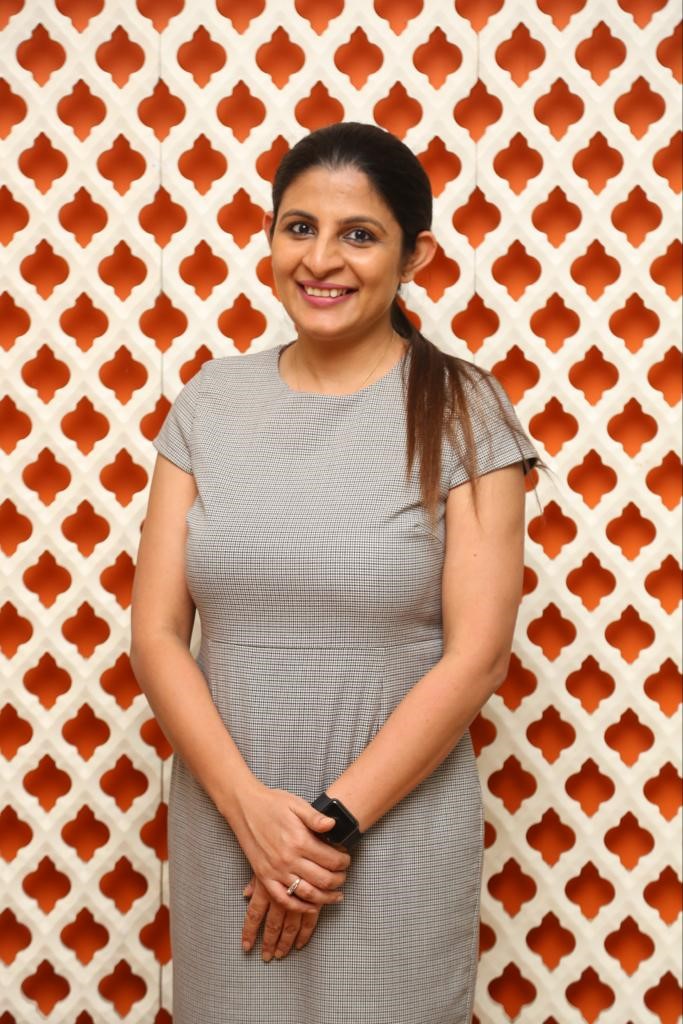 With nearly 10 years of experience, she is an expert in harnessing employee engagement and setting the foundation for great people and work culture.
According to her expertise in the Learning & Development field and in addition to her existing and primary responsibilities as the Learning Manager, Apeksha is also the 'Learning Specialist' for the Hyatt Hotels in India.
She was previously a part of Hyatt Regency Chennai as the Assistant Manager – Learning. She has also been associated with Park Hyatt Chennai and other brands such as Hilton Chennai. Prior to joining the hospitality sector, she worked in Aviation Industry.
Encompassing the values, visions, ideals, norms, and working language, Apeksha has a knack for bringing together professionals from various diverse cultures to collaborate in harmony in order to achieve the ultimate purpose and vision of the company.
Read More: Appointments