Arokyadas Maimarulla joins Grand Mercure Bengaluru at Gopalan Mall as the Food & Beverage Manager.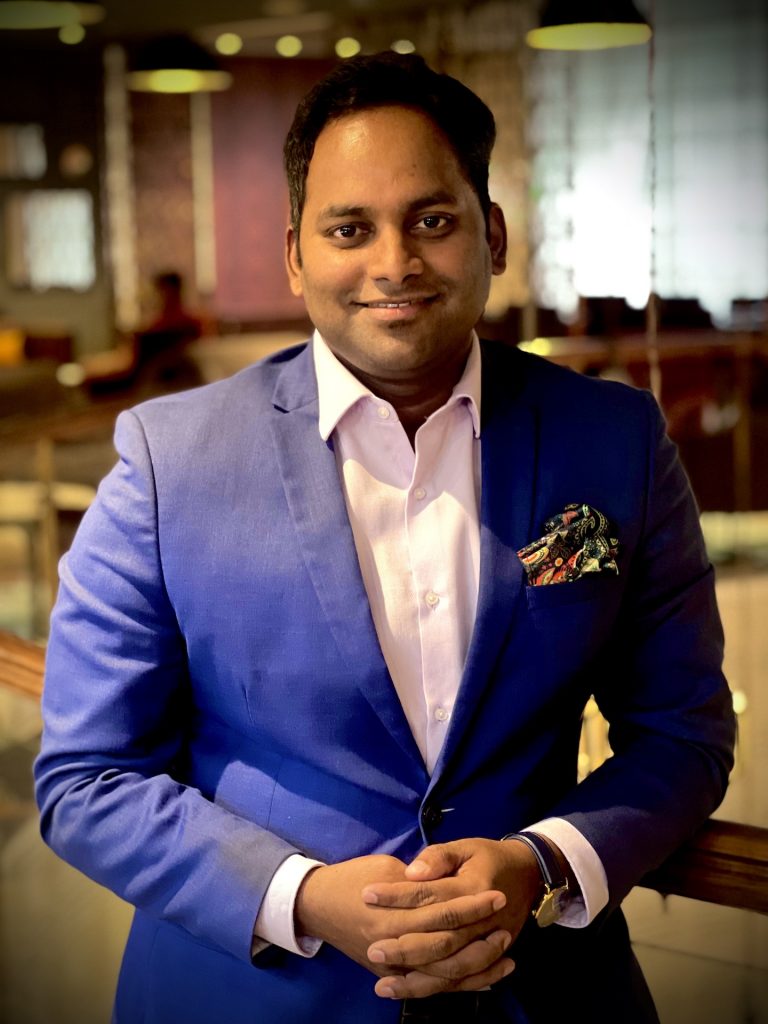 In his capacity, he will spearhead the F&B Operations of the 212 key premium five-star hotel with over 10 meeting spaces and 02 F&B outlets. Arokyadas Maimarulla joins the team with a rich experience over 13 years in planning and developing the food & beverage scape within hotels.
"Arokya is an extremely passionate and driven individual. His expertise in conceptualization and strategy and his capabilities in handling extensive F&B operations makes him a perfect addition to the team. We are excited to have him on board with us" says Sachin Maheshwary, General Manager.
Arokyadas Maimarulla joined Accor in 2015 as Restaurant Manager at Novotel Goa Resort & Spa & Novotel Goa Candolim and in a short span of time grew into the role of leading as the F&B head of the 270 key hotel combo with five F&B outlets and six expansive banquet spaces. Previously he has worked and trained with Marriott hotels and the Oberoi.
An ardent gin lover, Arokyadas Maimarulla likes spending his free time researching gins around the world and working on his own collection of homemade bitters and tonics. He also loves taking out time to enjoy a good game of cricket or football.
Read More: Appointment