Arunachalam V has joined as Chief Engineer at Grand Mercure Bengaluru at Gopalan Mall.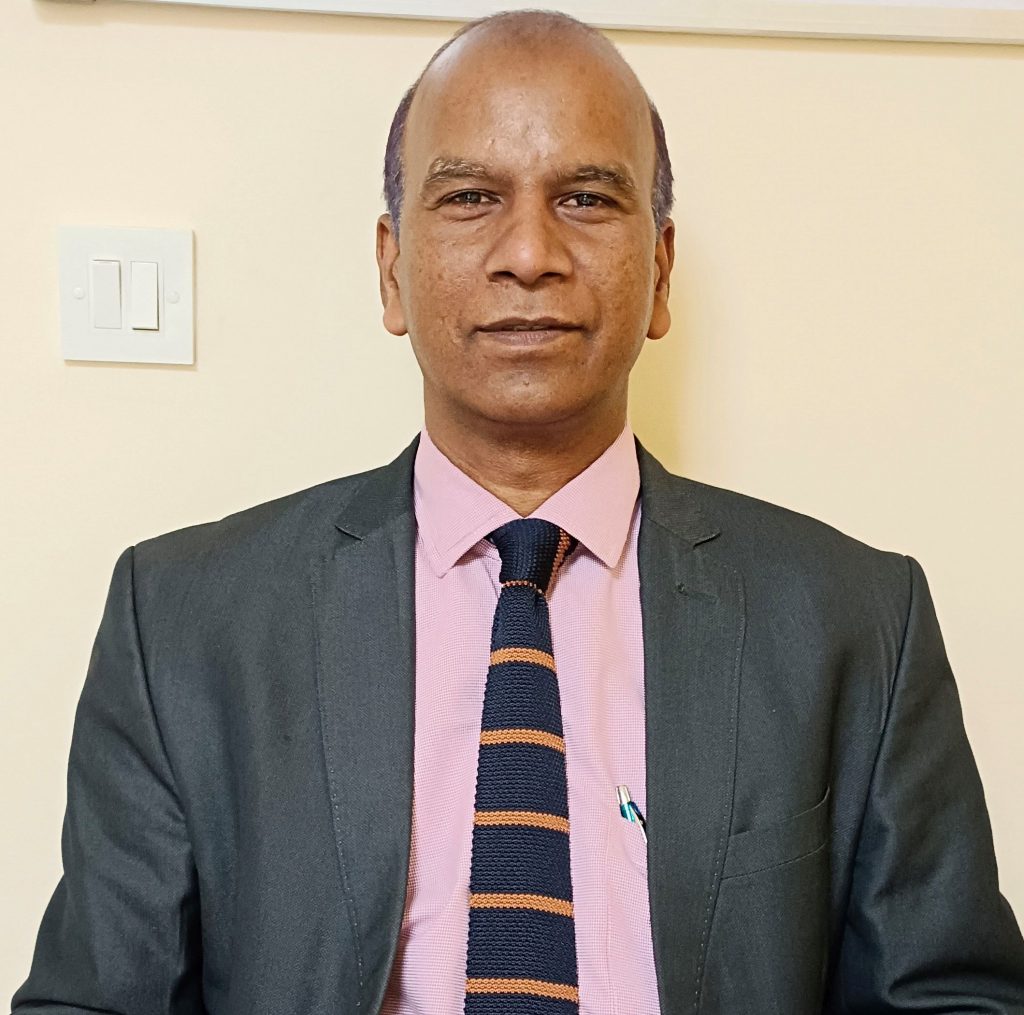 He brings along extensive knowledge and understanding in technical services and asset management and along with the engineering department will spearhead the sustainability initiatives of the 212 rooms and multiple banquet facility.
Having completed his Honors specialisation in Electrical and Electronic Engineering in 1995, Arunachalam began his career as an engineering supervisor. He ventured into the Hospitality industry at Banyan Tree resorts in Mahe, Seychelles in 2005.
He joined the Accor group as Deputy Chief Engineer of Grand Mercure Bangalore in 2009 and has steadily risen within the group to this present assignment. Apart from his core role, he is also a certified yoga practitioner.
"Arunachalam is very detail oriented, and is highly focused on preventative maintenance. He has the ability to multi-task, and meet guest and departmental needs by timely action. We are excited to welcome him into our team" said Sachin Maheshwary, General Manager, Grand Mercure Bengaluru at Gopalan Mall.
Read More: Appointments