Hyatt Regency Kathmandu announces the appointment of Ashish Kumar as the General Manager for the hotel.
Ashish Kumar in this role leads a team of more than 335 associates for the 280-key upscale luxury hotel and will be responsible for all aspects of operations, day-to-day staff management, and guests.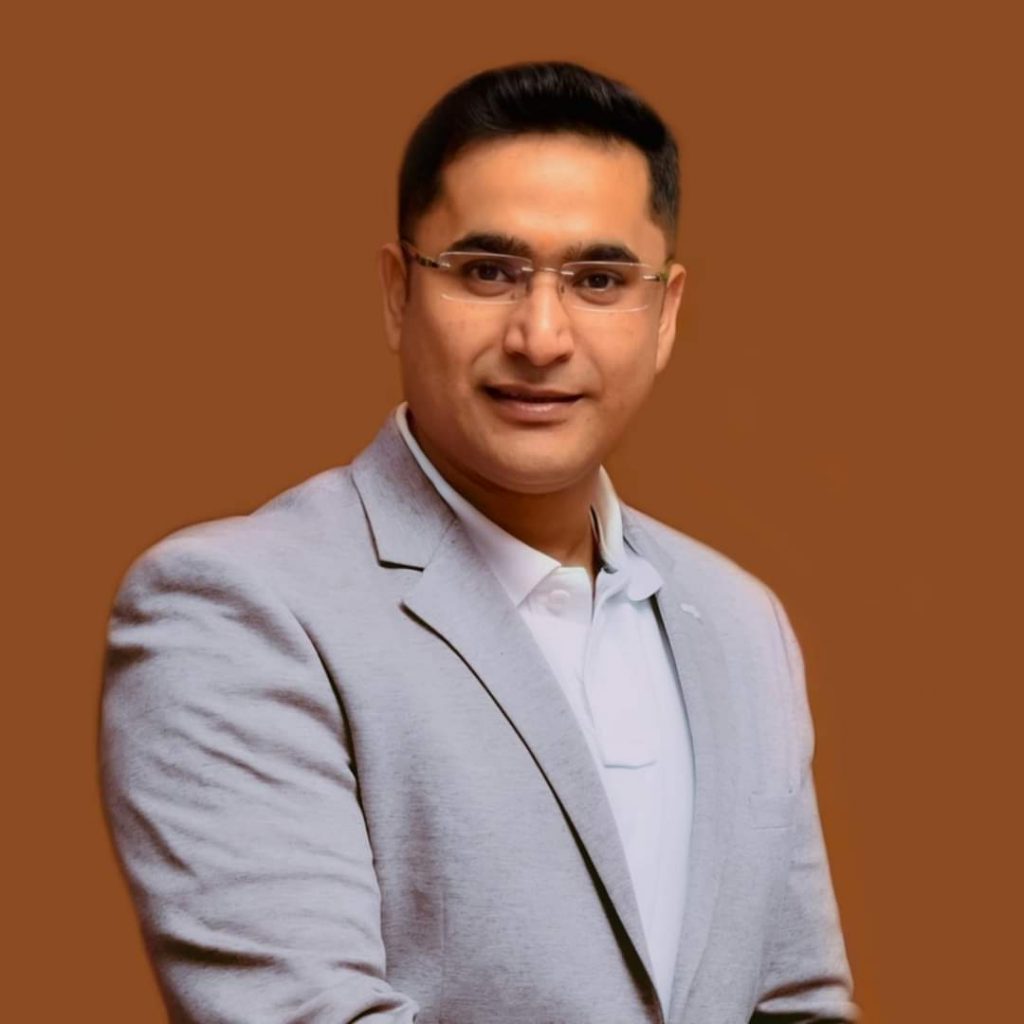 Kumar has completed his Diploma in Hotel and Catering Management from the International Institute of Hotel Management (IIHM) in 1999 and completed his Business Management course from the All India Council for Management Studies in 2001. Kumar brings more than 23 years of experience in the hospitality industry.
He has been part of the Hyatt family for 13 years. He started his Hyatt journey with Park Hyatt Goa Resort & Spa in 2009 as Front Office Manager, followed by stints at Hyatt Regency Pune as Rooms Director and Hyatt Regency Chandigarh as Rooms Director. Kumar's first assignment as General Manager was at Hyatt Place Hampi in 2016. Before joining Hyatt Regency Kathmandu, his last assignment was at Hyatt Regency Lucknow.
Mr. Kumar has worked in different parts of India and across cultures. In his earlier role as the General Manager at Hyatt Regency Lucknow, he successfully implemented various key areas of product enhancement, brand compliance, and employee training and development. After having worked across various positions, Mr. Kumar's urge stays with the overall administration, asset management and strategic positioning of the hotel.
He also possesses the aptitude for forecasting, revenue management, negotiations management, crisis management, and numerous operational services. His professional milestones include several successful brand establishments and positioning in highly competitive markets while nurturing robust relations with stakeholders. He strongly believes that the key to success is investing in the right people.
With a penchant for innovation in hospitality, he raises the bar each time with his extensive knowledge and understanding of luxury brands and the hospitality sector.
Read more: Appointments