Sheraton Grand Chennai has announced the appointment of Ashok Kumar. K as Director of Engineering.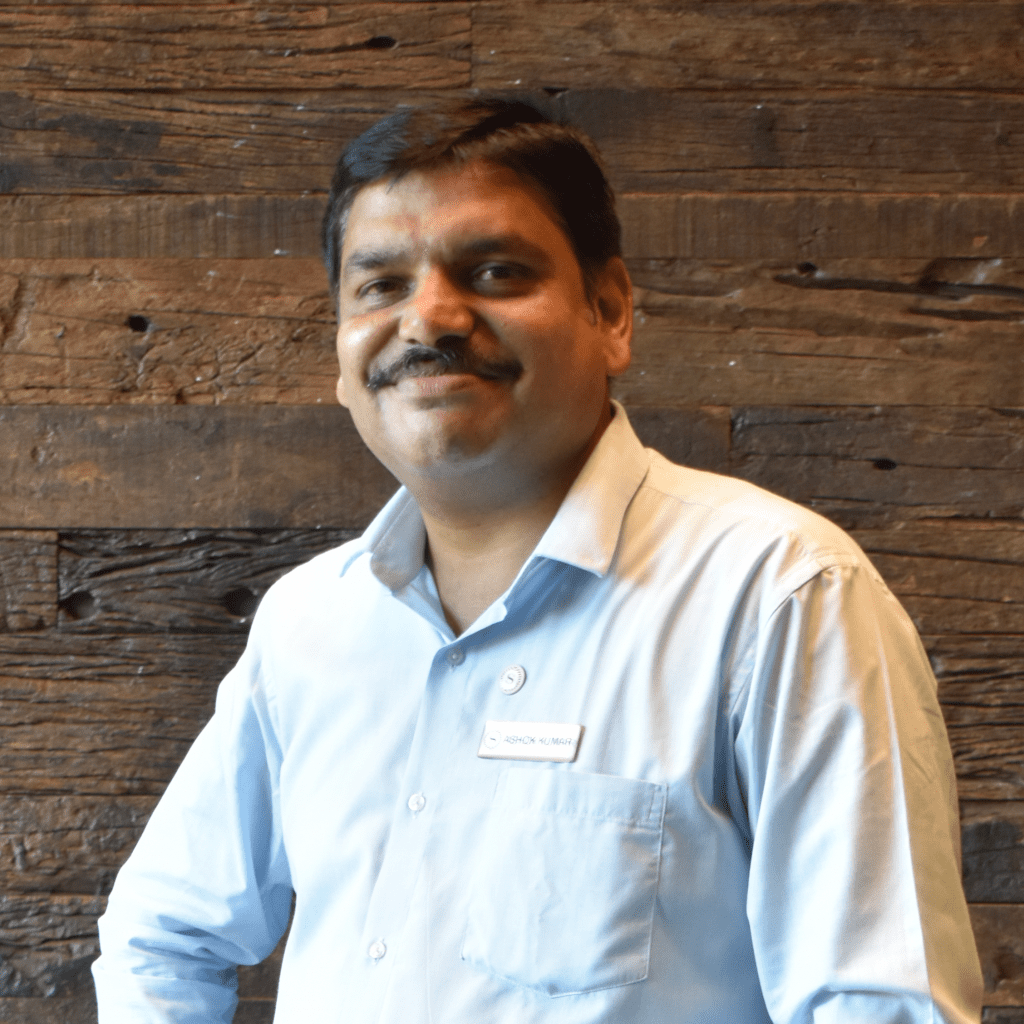 Ashok Kumar has work experience of over 2 decades. He is a seasoned Engineer with vast exposure to working internationally in countries like UAE & Nigeria.
In his current role, he will be spearheading a team of Engineers to maintain focus on the upkeep & overall maintenance of the property.
In his leisure time, Ashok likes to go on long Rides with his 400 CC Supermachine, play Chess & Cricket, and most importantly loves cooking for his family.
While talking about his appointment, he quoted his favorite tagline which he follows religiously Change is what keeps one fresh & Innovative
From a technician to Director of Engineering, this journey was just by learning every single day, by pursuing excellence through perfection.
Read More: Appointments