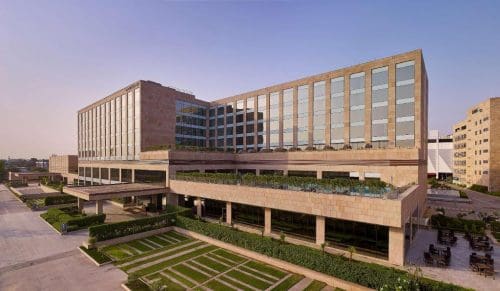 Hyatt Regency Chandigarh appoints Ashwini Kumar as General Manager. His responsibilities will include managing future growth strategies and key stakeholder relationships for the hotel.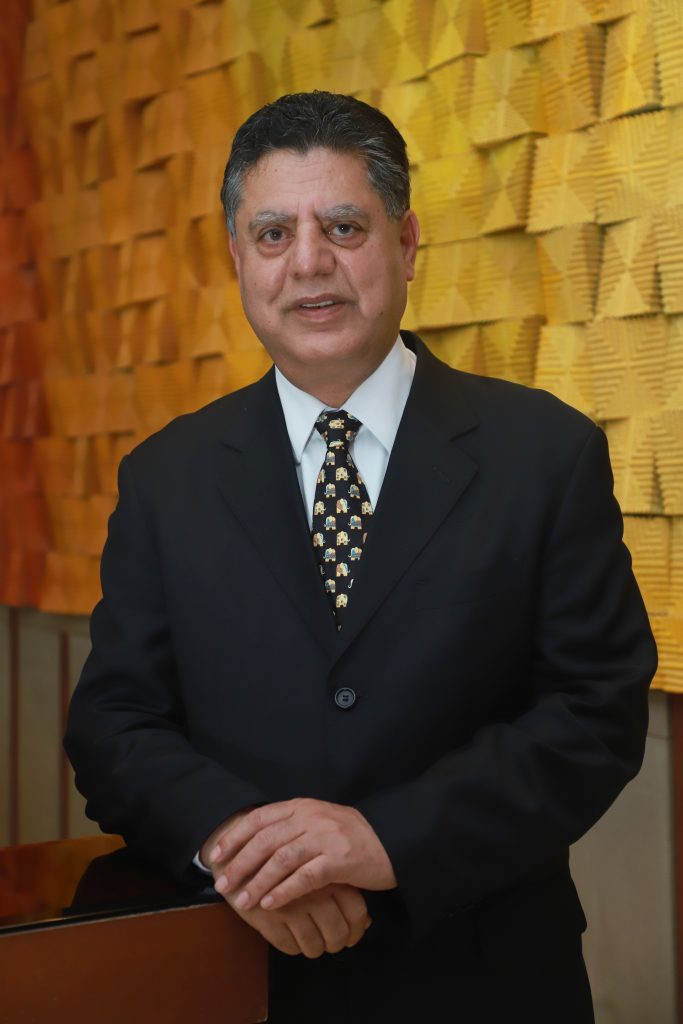 Ashwini Kumar started his career in the GCC hospitality industry in 1981 working with the Oberoi Hotel in Dammam. In 1989 he moved to Dubai and joined Hyatt Regency, it was here that he developed his passion and approach for hotels with the values of Hyatt that have continued over the past 32 years. From then on he moved to Grand Hyatt Dubai as the EAM of the rooms division, followed by Resident Manager and then Hotel Manager.
After his time at Grand Hyatt Dubai, he led a team of roughly 200 associates as his first position of General Manager for the opening of Hyatt Capital Gate Abu Dhabi followed by General Manager of Park Hyatt Jeddah.
His last assignment was leading the team as General Manager at Grand Hyatt Amman. Having managed more than 1,400 associates from across 56 nationalities in the past, Ashwini Kumar continues to lead by example.
An accomplished hotelier, proven operational innovator, problem solver and a revenue strategist, his mentoring approach ensures that everyone feels responsible and is motivated to progress in their career.
He has been known for his experience to bring effective and positive change to their hotels With more than four decades in the industry, Ashwini Kumar remains committed and passionate to bring the best service and product to the customer.
Ashwini Kumar said "I am fortunate to get this opportunity to reconnect with the City Beautiful where I had spent unforgettable years as a student at DAV College."
Read more: Appointments