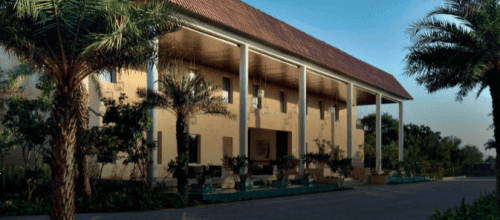 The Westin Pushkar Resort & Spa has announced the appointment of Chef Ashwini Kumar as the Executive Chef.
With an extensive experience of over 16 years, Chef Ashwini, renowned for his in-depth understanding, knowledge, and exposure of global gastronomy trends, will help in elevating the customer's dining experiences at the luxury resort.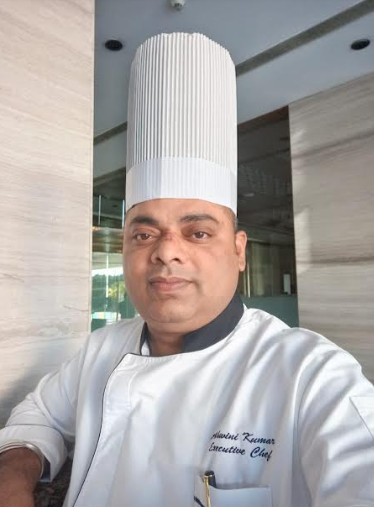 In his role, he will actively spearhead the kitchen department to ensure smooth operations in terms of crafting innovative menus, maintaining customer satisfaction, and monitoring the culinary team while maintaining the Westin brand quality. A seasoned professional in culinary operations along with expertise in Indian and Western cuisines, Ashwini will be spearheading the exquisite food and beverage section of the resort.
Before joining The Westin Pushkar Resort and Spa, Ashwini Kumar was working with the Radisson, Kandla, Gandhidham, Gujarat as Executive Chef. He did his kitchen operational training from Hotel New Kenilworth, Kolkata, and then joined Taj Bengal Kolkata as a supervisor in Food Production. He worked his way through the industry ladder and has been associated with prominent brands such as Hilton Hotel, New Delhi, Marriott Hotel Whitefield, Bengaluru, and Hyatt Centric, Bengaluru. He has also worked with international brands in cities such as Almaty, Kazakhstan, and Colombo, Sri Lanka.
He is a graduate in B.Sc. in Hospitality & Hotel Administration from the Institute of Hotel Management Bhubaneswar. According to him, one of his most prideful moments in life was preparing an honorary meal for the then Prime Minister of India, Dr. Manmohan Singh during his visit to Kazakhstan.
Read More: Appointments