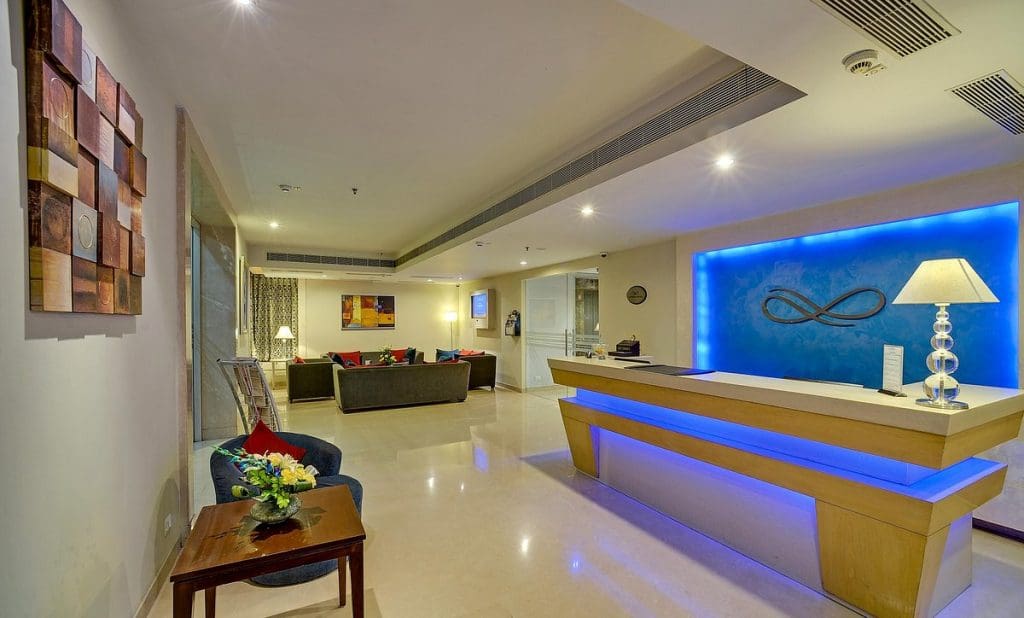 Sarovar Portico Naraina announced the appointment of Atul Gupta as the General Manager of the hotel.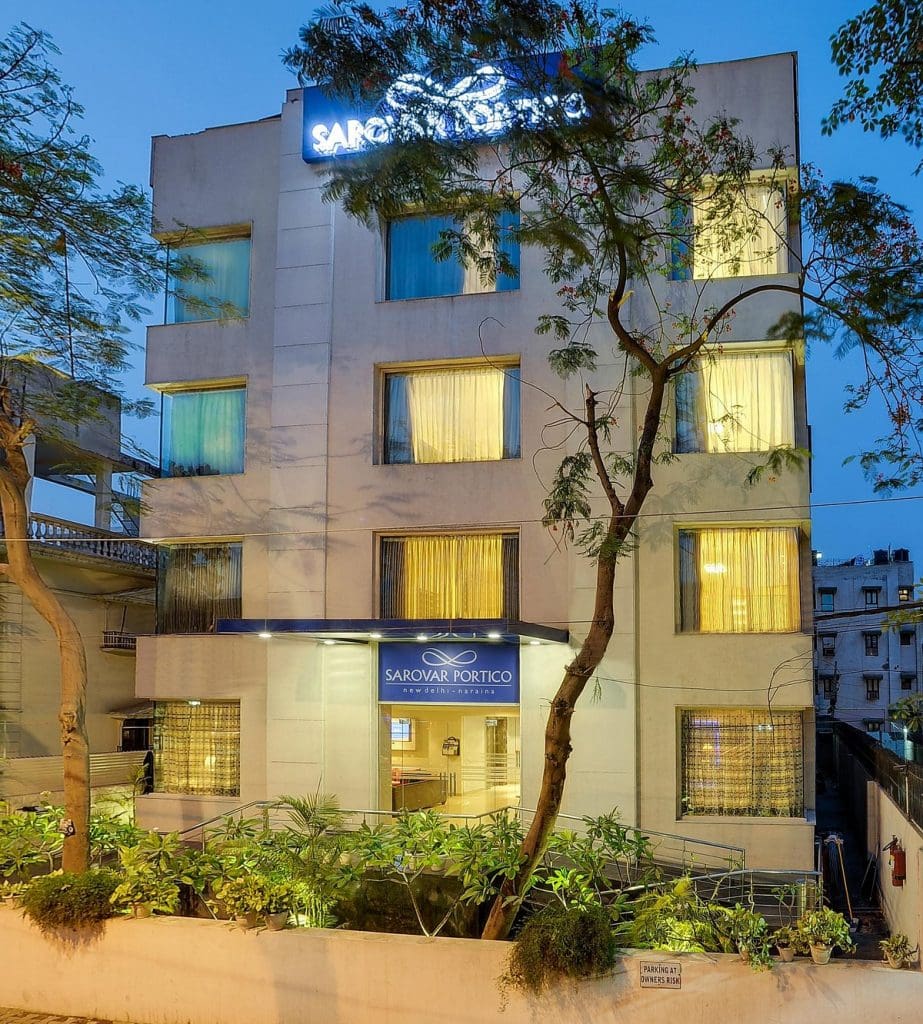 With over 13+ years of experience in the hospitality industry, Atul has a sound understanding of planning, execution, and operations.
His strength has been handling people and keeping the team motivated. The values which he adds are primarily providing able, good leadership and setting correct examples for the team to follow.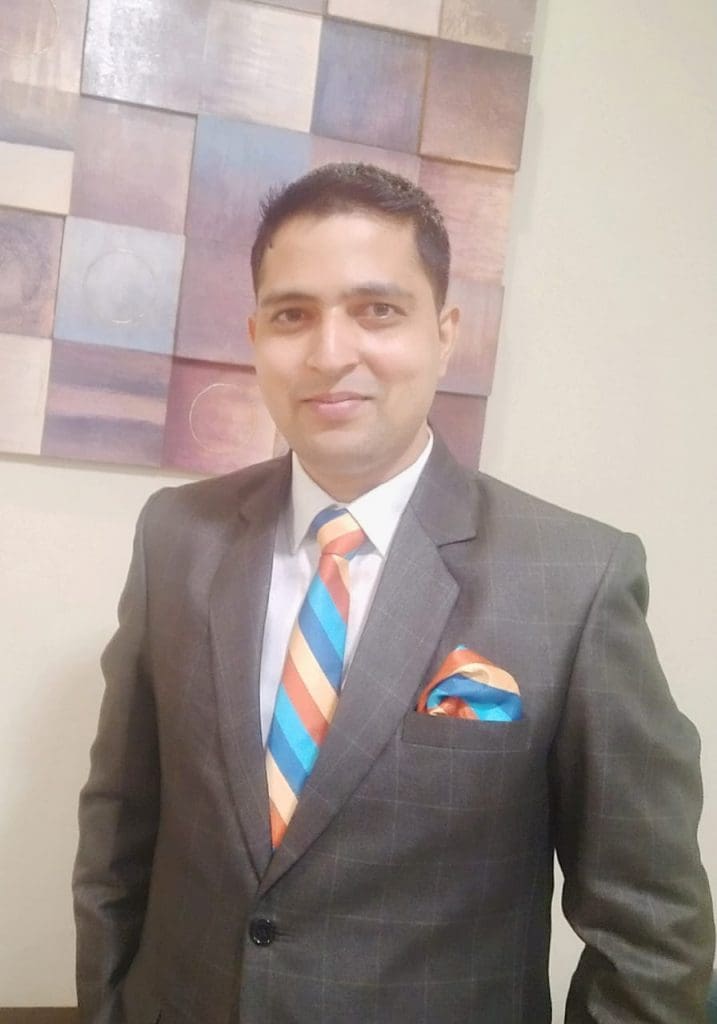 He specializes in enhancing the experience of guests by motivating the team to meet their personal and professional goals, thereby creating a sharp operation, exceeding guest expectations, and creating a profitable product both for the owner and operator.
Previously Atul has worked with renowned hotels like Radisson Hotel Group, ITC fortune, Lemon Tree Hotels, Royal Orchid Hotels, Galaxy Hotel.
Read More: Appointments