Today's Traveller interviews Aurelio Giraudo, Cluster General Manager, Banyan Tree Doha Hotel and Residences, and La Cigale Hotel Managed by Accor to gain market perspective of the travel and hospitality sector in the Middle East, notably Qatar as well as preparations ahead of the FIFA World Cup in 2022.
In his current role, Aurelio Giraudo is in charge of repositioning La Cigale Hotel under the Accor umbrella and ensuring the successful operations of Banyan Tree Doha, which is the first property managed by Accor under the Banyan Tree – Accor strategic partnership.
With his extensive expertise in Sales & Marketing, Food & Beverage, Revenue Management and Finance departments, Aurelio Giraudo is responsible to achieve the commercial objectives of both hotels and position them as preferred destinations for local and international travellers.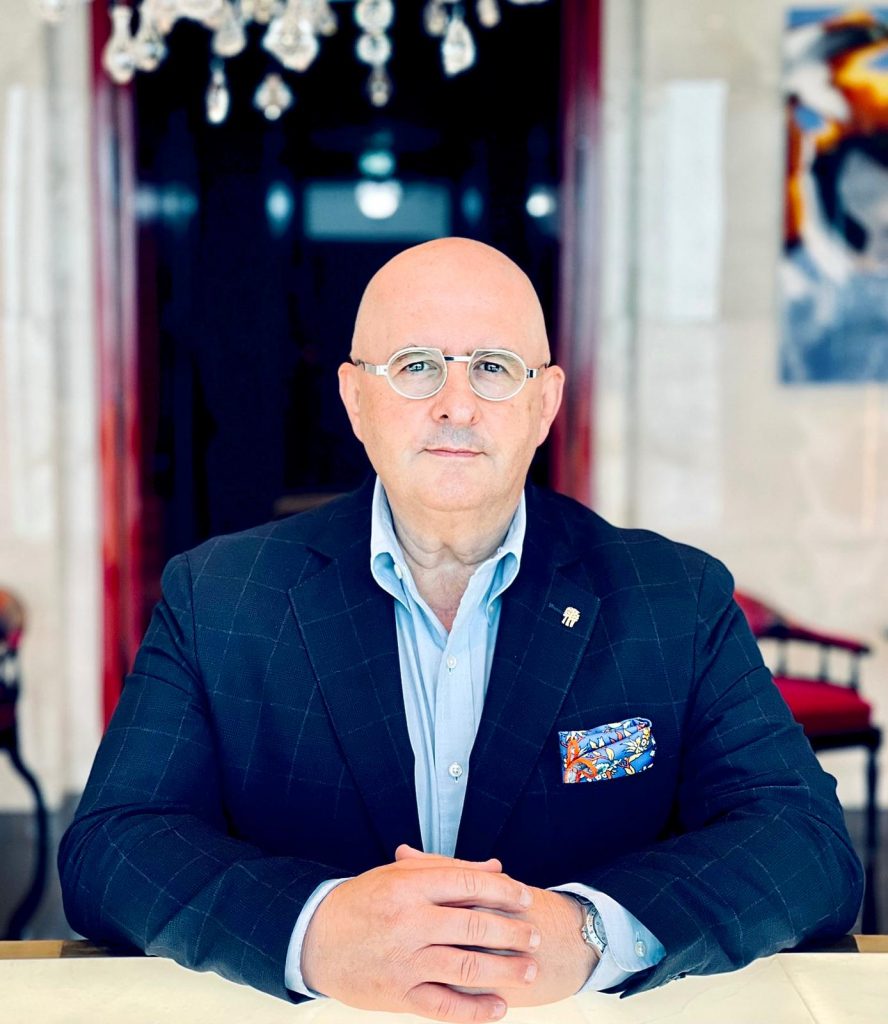 Today's Traveller: What are the market dynamics in Qatar in the new normal?
Aurelio Giraudo: No doubt 2020 was a very challenging year for the hospitality industry. We were amongst the worst hit industries. Even though the year was extremely tough, we have seen a lot of initiatives taken by the government of Qatar to support the economy while taking all necessary precautionary measures. The sports tournaments that took place are a great example. We managed to secure two big blocks from the sports federation which helped us in difficult times to sustain our business.
With all facilities having been closed by the Government except Room Service and Takeaway, we did see a substantial drop in Food & Beverage revenues and we needed to focus more on food delivery sales and takeaways.
Through menu re-engineering, we have been able to drive our takeaway sales. We are listed with all major food delivery apps to create awareness, visibility and generate sales. We have launched the packaged catering concept which is also doing well. Hence a new business model has come out during this period which will continue post pandemic as well.
We have now seen some light with the vaccine available all across the world, however, I do feel that it will take some time for business to return back to normal levels and there will be continued dependence on local business.
Overall Qatar as a market has grown over the last year due to quarantine demand and sports blocks, especially football and our hotel has been able to sustain its room business by targeting the local market for staycation and daycation, football blocks, and quarantine business.
The customer mix for our hotel has completely changed during this pandemic time and more focus is now on the local Qatari nationals and residents.
Today's Traveller: What do you think your hotel did right over the last 12 months of this pandemic?
Aurelio Giraudo: For La Cigale Hotel Managed by Accor, we took a timely decision to be part of quarantine business and extended our support to the country initiative of bringing back its nationals and residents.
Enhanced safety standards, contactless and digital services have been implemented. Implementation of food delivery sales and takeaways helped us in driving food and beverage revenues. For key roles, shared services were introduced which helped us with saving cost.
For Banyan Tree Doha Hotel & Residences, we continued with our vision of opening the hotel in Q2 2021, and work kept ongoing. It was gradually slowed down when the pandemic was at its peak, however, there was not a single day when in my drawing board I didn't mention the progress of the project.
It was our continued perseverance that helped us in achieving our goal and finally, we did our soft opening on May 12, 2021. I can proudly say that opening this landmark property is one of the highlights of my career.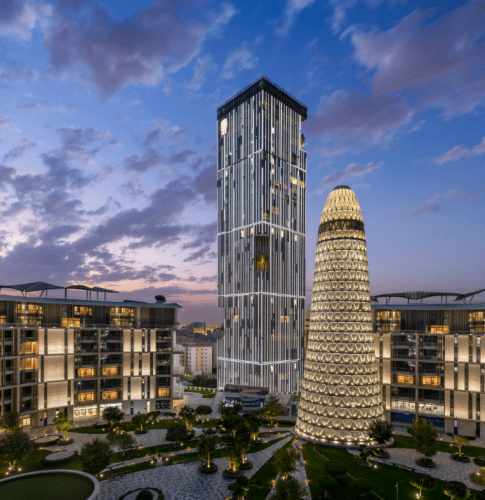 Today's Traveller: What is that one thing that you have learnt during the Covid-19 Pandemic?
Aurelio Giraudo: The safety of associates and guest's well-being was my top priority during this pandemic. I ensured all my associates were well taken care of and we implemented work from home culture for the administrative team.
We did forecast our business levels to go down in comparison to last year and we took strategic actions to control our costs by cutting down on our expenses. Owners' return was reduced; however, our Owner has supported our vision of associates wellbeing being the topmost priority and investing in contactless and touchless experience for the guests.
Today's Traveller: Which are some of the new upcoming luxury Accor Hotels
Aurelio Giraudo: The big thing for Accor in Doha was the opening of Banyan Tree Doha at La Cigale Mushaireb Hotel & Residences, which opened on May 12, 2021, and has made a big impact in the luxury market. Accor has big plans for Doha, wherein Raffles, Fairmont, Sofitel, Rixos, Novotel, Pullman, Ibis, and Adagio hotels are expected to open in the next two years.
Today's Traveller: Tell us about the preparations for the FIFA World Cup 2022
Aurelio Giraudo: We are expecting to welcome around 1.5 million visitors to the FIFA World Cup. I am very excited about this tournament and one of the reasons for me moving to this beautiful city. Prior to the World Cup, there are lots of work to do for both our hotels and residences.
We anticipate the market to recover by Q4 2021. There are lots of requests which we are receiving for both of our properties during this tournament period and the city is expected to be sold out during FIFA World Cup.
We have aligned our strategies to ensure our pricing is on par with the other competitive luxury hotels. We will be having special theme nights in all our restaurants during this period to cater to locals and tourists who will be in Qatar.
Exclusive events have been planned for our Rooftop Bar for both the hotels. We look forward to opening the doors to the world's greatest sporting event and hosting the nation and visitors at our hotels. Exciting times ahead!
What is that one thing that you cannot miss?
Aurelio Giraudo: Herbal Tea and cookies is something which I cannot miss. I would say that lately, I have also started eating salad and sushi during lunchtime.
I have become more tech-savvy now and I do check my phone to ensure nothing dramatic has happened to our social media channels. Striking the right healthy balance between mind, body, and soul boosts my energy and keeps me fit and motivated.
Aurelio Giraudo: Which non-professional activities give you energy and satisfaction.
Aurelio Giraudo: I do love sports, I used to play football regularly for my school and college. I do love skiing as well. These days on weekends, I play a round of golf with my friends and it gives me immense satisfaction and joy.
Read More: Interviews